DISH OF THE WEEK (Sunday- 7/10/16- Taste of the City- Cooper City)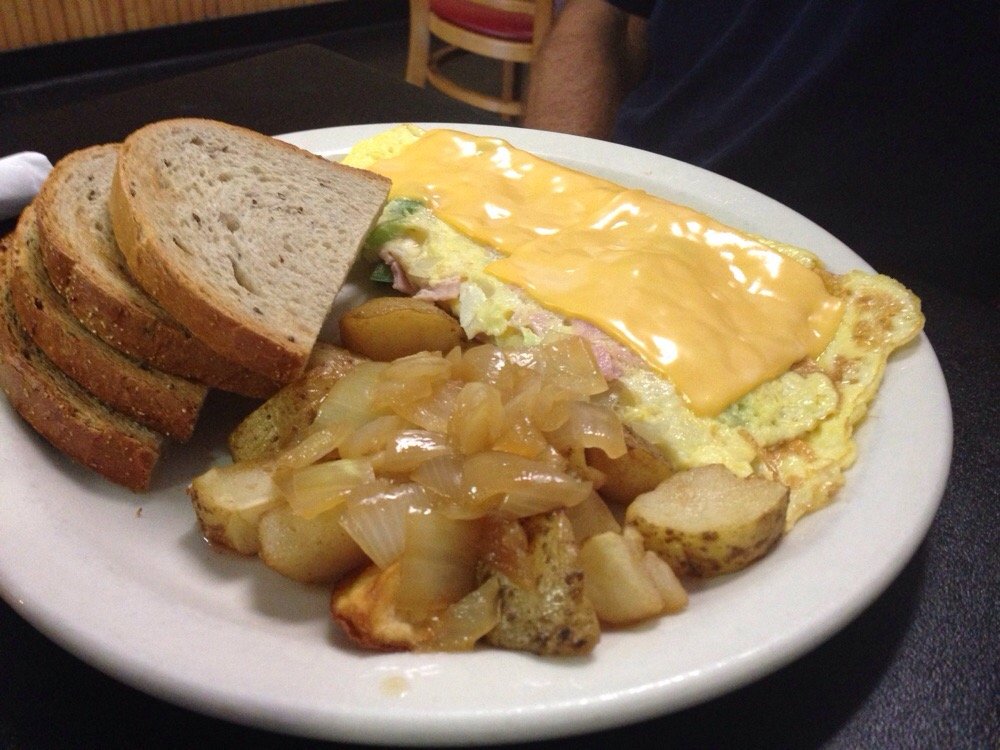 ***** DISH OF THE WEEK (Sunday- 7/10/16).
One of Jeff Eats' favorite menu items…
WESTERN OMELETE (WITH AMERICAN CHEESE)
$7.65
Taste of the City
9940 Griffin Road
Cooper City
(954). 434-9245
Latest Review: 6/22/15
Fans of the "mom & pop" diner- concept will absolutely positively love Taste of the City in Cooper City. Nothing fancy going on there- just good solid diner stuff, reasonable prices and super pleasant wait-staff.
Just between you guys and Jeff Eats, I was born and raised on "mom & pop" diners- call Jeff Eats patriotic or something but joints like Taste of the City are and always will be a vital part of America's dining landscape.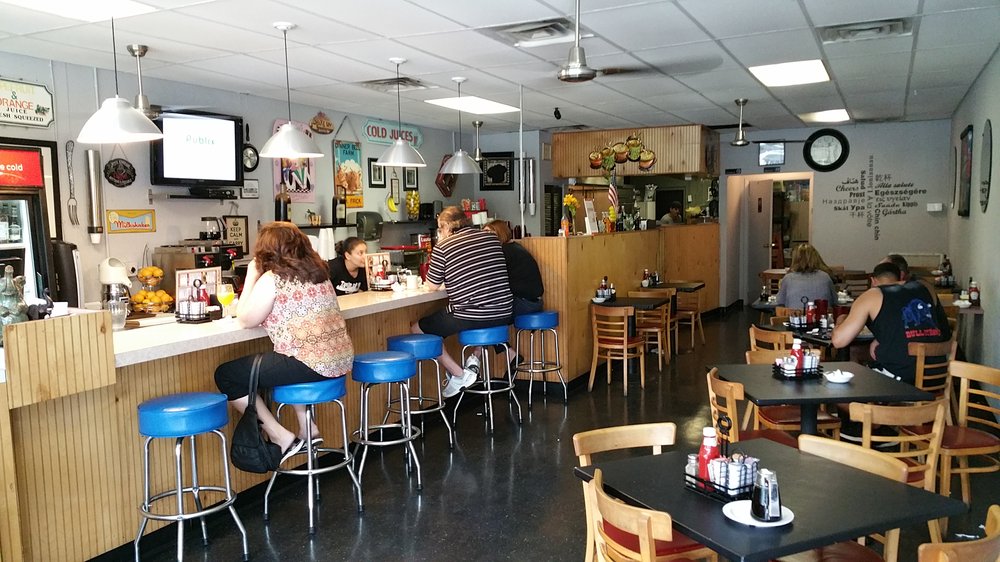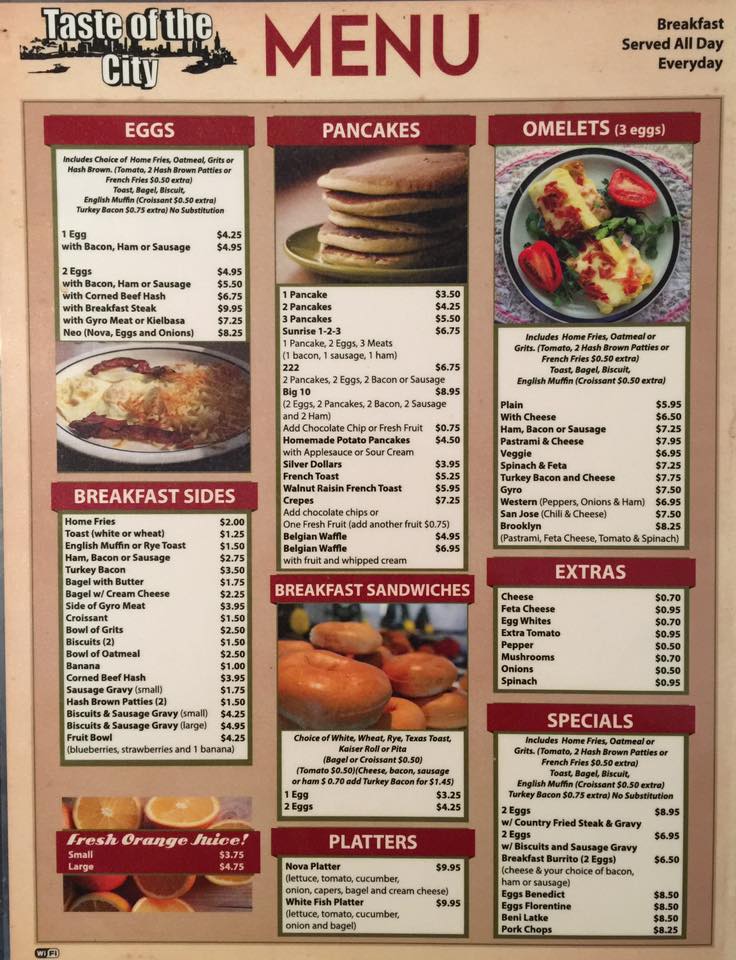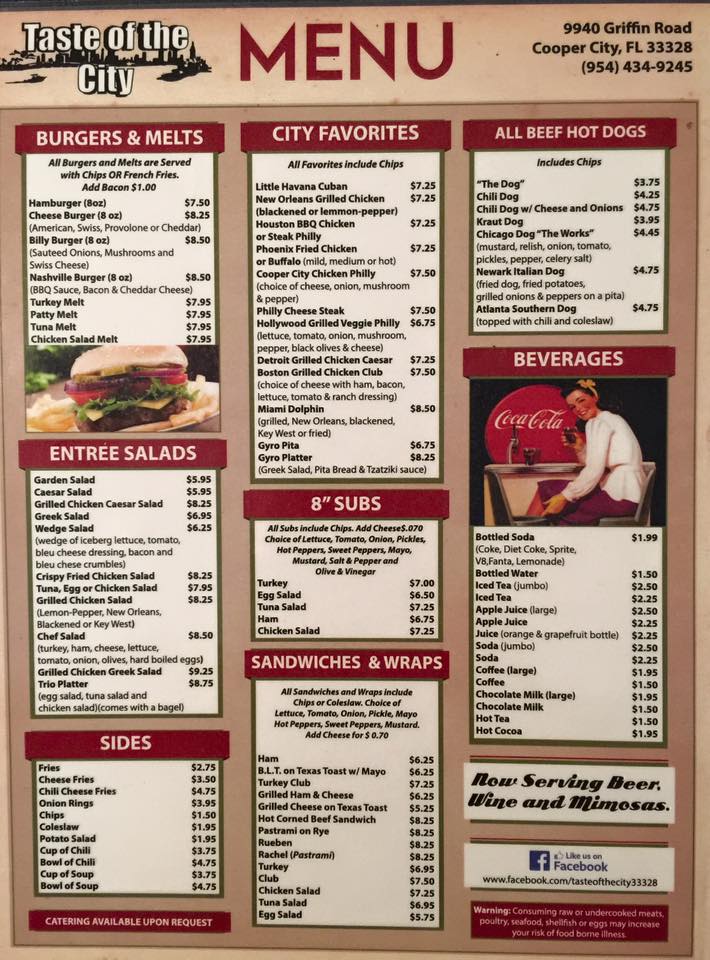 Posted on June 22nd, 2015 · American Breakfast Cooper City ·
***** Taste of the City, 9940 Griffin Road, Cooper City, Florida 33328, (954) 434-9245.
If- like Jeff Eats you are into the "mom & pop" neighborhood diner-concept…then I got something really good for you…
Taste of the City in Cooper City.
Absolutely positively- nothing fancy going on here- counter seating, a whole bunch of tables…a menu loaded with tons of reasonably priced- breakfast stuff, salads, burgers, sandwiches, so on and so forth…open for breakfast/lunch Sunday 7:30am-2:30pm, Monday-Saturday 7am-3pm also open Thursday 5pm-9pm for dinner.
Long story short, Jeff Eats and Mrs. Jeff Eats recently did breakfast…and loved the western omelet, cheese omelet with bacon, breakfast bacon burrito, grits, toasted et-bagel, home fries that were pleasantly/timely delivered to our table. Jeff Eats not being a coffee expert- Mrs. Jeff Eats Juan Valdez told me to assure you guys, that the coffee was right on the money!
Like I said a few seconds ago, Jeff Eats really enjoys "mom & pop" diners…call me what you'd like (just don't call me Ray) but to me- these diners-are part of our American culture our history. May sound hokey, but think Andy Taylor, Mike the Cop, Mr. Fields, Gunther Toody, Aunt Bea, Leo Schnauser, Floyd the Barber-and just maybe you'll appreciate from where I'm coming.
You may call your favorite diner, Joe's, Lou's, Tommy's- but a rose is a rose …
To wrap it up, Jeff Eats loved Taste of the City.