GG's of New York (Fort Lauderdale)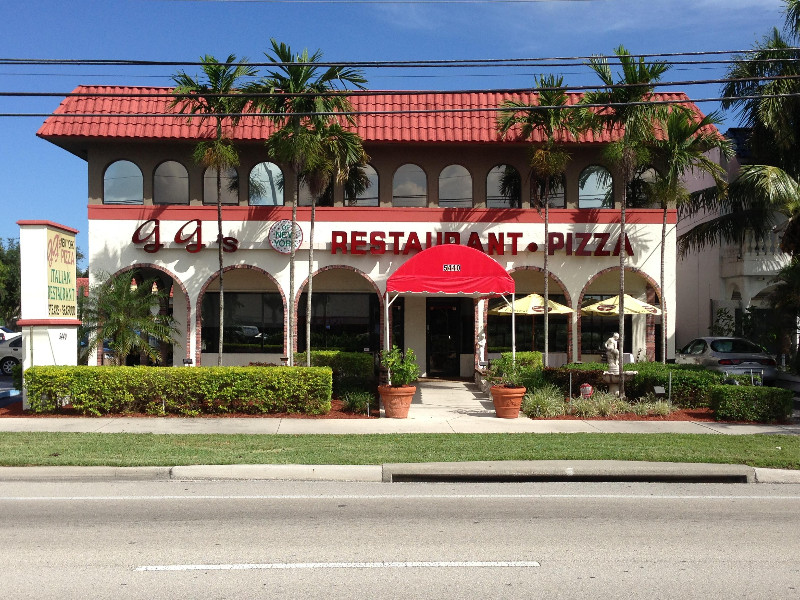 ***** GG's of New York, 5440 North State Road 7, Fort Lauderdale, Florida 33319, (954) 484-0400.
For our purposes we're gonna call GG's of New York an "out of sight, out of mind" mom & pop Italian red sauce joint.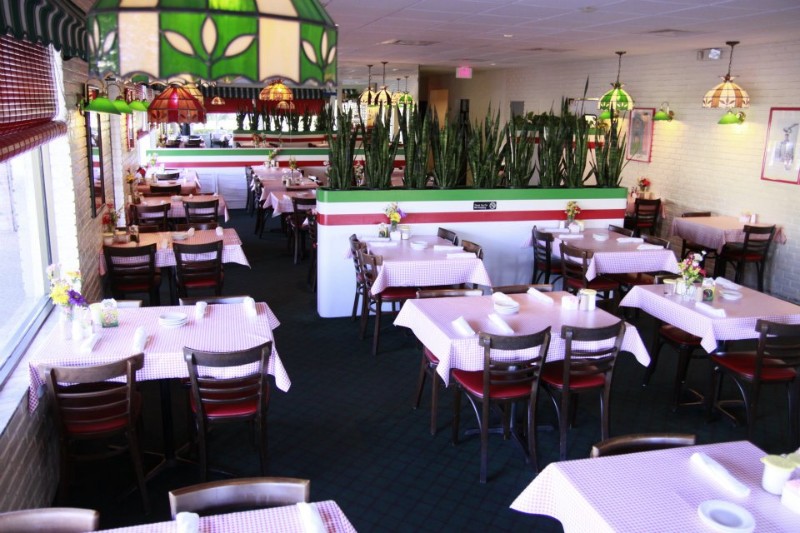 Jeff Eats first told you guys about GG's way-back on July 24, 2008. The truth be told, hadn't been back-until last night when Jeff Eats, Mrs. Jeff Eats and another couple did dinner! Why the hiatus- you guys got me there, just forget about the joint!
Real simple tale to tell you, GG's is right up there with the best mom & pop red sauce joints down here in Sunny South Florida.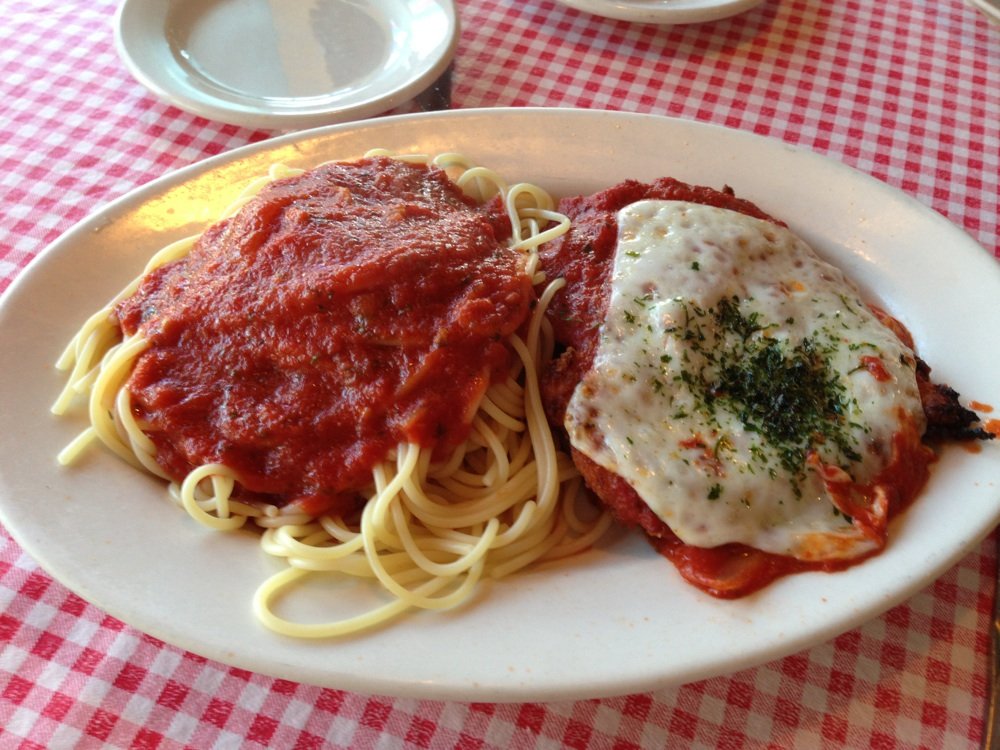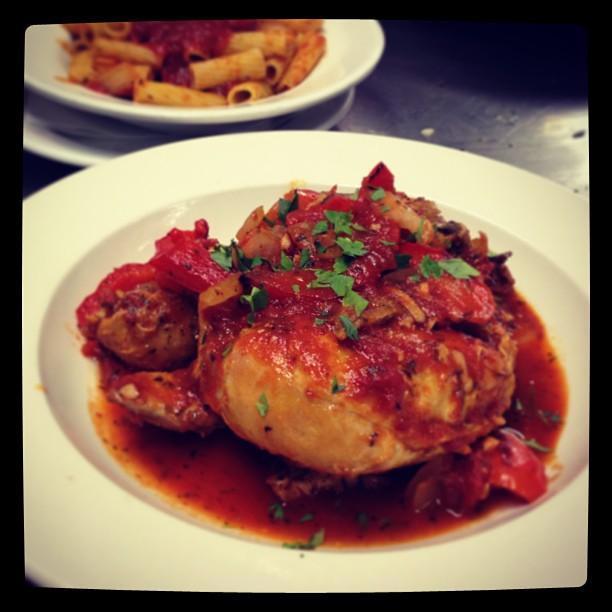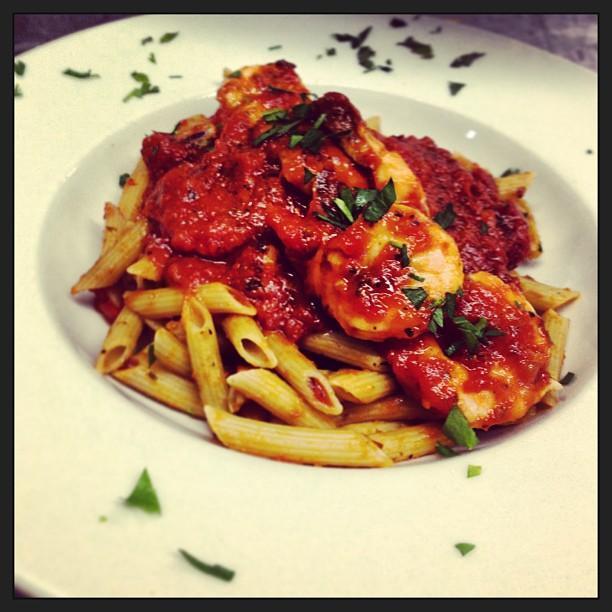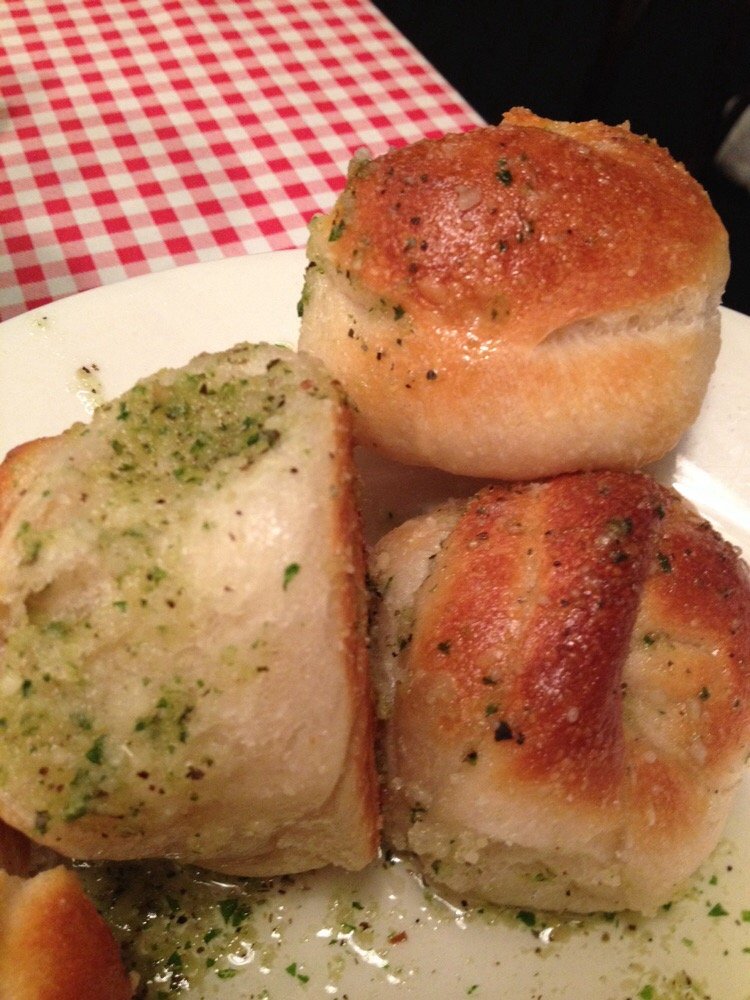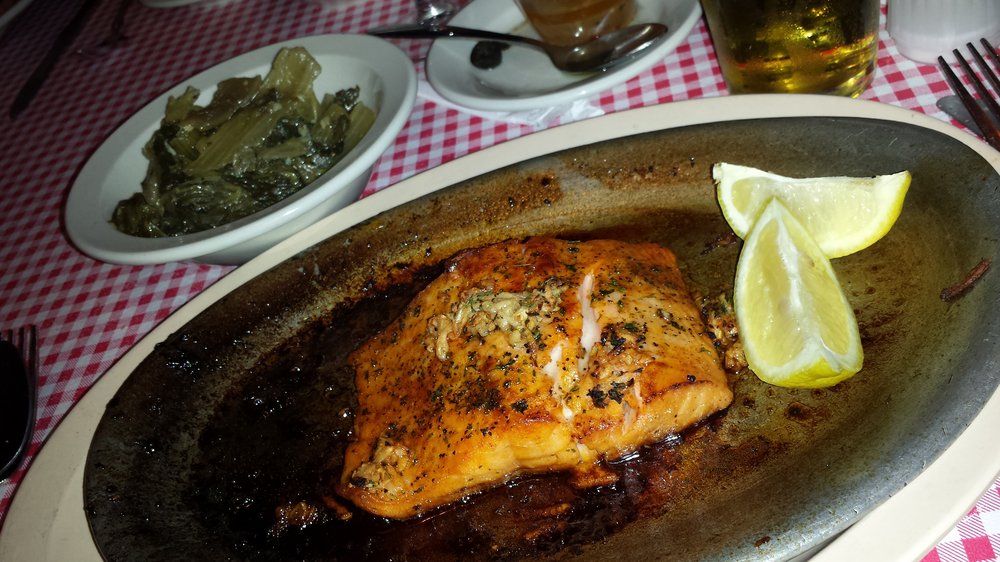 Let me wrap this baby up for you guys- delicious food, large portions, reasonable prices, super pleasant service- makes GG's of New York a joint that Jeff Eats "won't" forget about again!
Posted on July 24th, 2008
***** GG's of New York, 5440 N. State Road 7, Fort Lauderdale, Florida 33319 (954) 484-0400.
You know and I know, that South Florida has more "mom and pop" Italian joints "than you can shake a stick at." Some are good…some are lousy…some are terrific…and some are just okay.
GG's is a red-sauce "mom and pop" Italian joint…for the purpose of this exercise, let's rate it REAL GOOD.
Over the years, I have eaten in GG's something like 10 times. Real good pizza, pastas, veal-meat-chicken-seafood entrees. You know the game here…garlic rolls, salad, entree with a pasta/vegetable side.
Take a look at GG's website www.ggsofny.com for menu/pricing/details. What I especially like about this joint, is that it has a very extensive menu…it is absolutely loaded with appetizers, subs, soups, salads, pastas, pizzas, entrees and desserts…you will definitely find something to eat at GG's.
To be perfectly honest with you, GG's is probably as good if not better than 90% of the "mom and pop" red sauce joints that I have eaten in…and trust me, there have been a ton of them. GG's is not close to my home…if it were, I would eat there more often.
If you live in GG's neighborhood…this is a real good joint to know about.
GG's is open 7 days a week for lunch and dinner.