Drew Lynch (Palm Beach IMPROV- West Palm Beach)
* Drew Lynch.
Goldstar.com has a bunch of $10 "discount" tickets listed for comedian Drew Lynch's- June 30th & July 1st appearances at the Palm Beach IMPROV.
If you don't know who Lynch is- he is the comedian (with the pronounced stutter) who came in 2nd last year on tv's America's Got Talent program.
Just between you guys and Jeff Eats, based on Lynch's AGT television appearances, there is absolutely no way that I could comfortably handle a 50-60 minute set of his "stutter" or his "material"- not trying to be nasty or nothing, but the way I see it, this guy's 50-60 minute act sans the stutter is in reality -probably something like 10-11 minutes long!
That said, based on Lynch's "runner-up" finish- there are apparently a whole-lot of people out there who totally disagree with Jeff Eats…
If you happen to be one of those folks…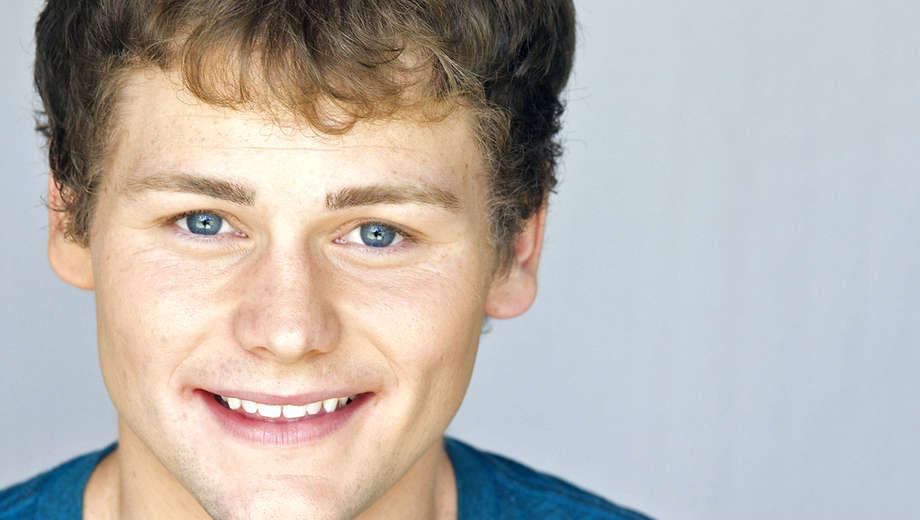 from goldstar.com
In case you missed his tear-jerking (and yet totally hysterical) appearance on last year's totally hysterical) appearance on last year's America's Got Talent, you should know that comedian Drew Lynch is officially one of the country's most buzzed-about comedians. When a stray softball damaged his vocal cords so severely he was left with a permanent stutter, Lynch refused to give up on his dream of performing. Since then he's developed a style of comedy as inspiring as it is hilarious. See him live as he headlines the Palm Beach Improv.
* Additional fees apply. No coupon or promo codes necessary to enjoy the displayed discount price.
Select Your Date
Thursday June 30, 2016 @ 8:00pm
$10.00 $20.00
Friday July 1, 2016 @ 7:30pm
$10.00 $22.00
Friday July 1, 2016 @ 10:00pm
$10.00 $22.00
Venue Details
Palm Beach Improv
550 S Rosemary Avenue
West Palm Beach, FL 33401
561-833-1812
palmbeachimprov.com