Bull & Bear (Waldorf Astoria Orlando- Orlando)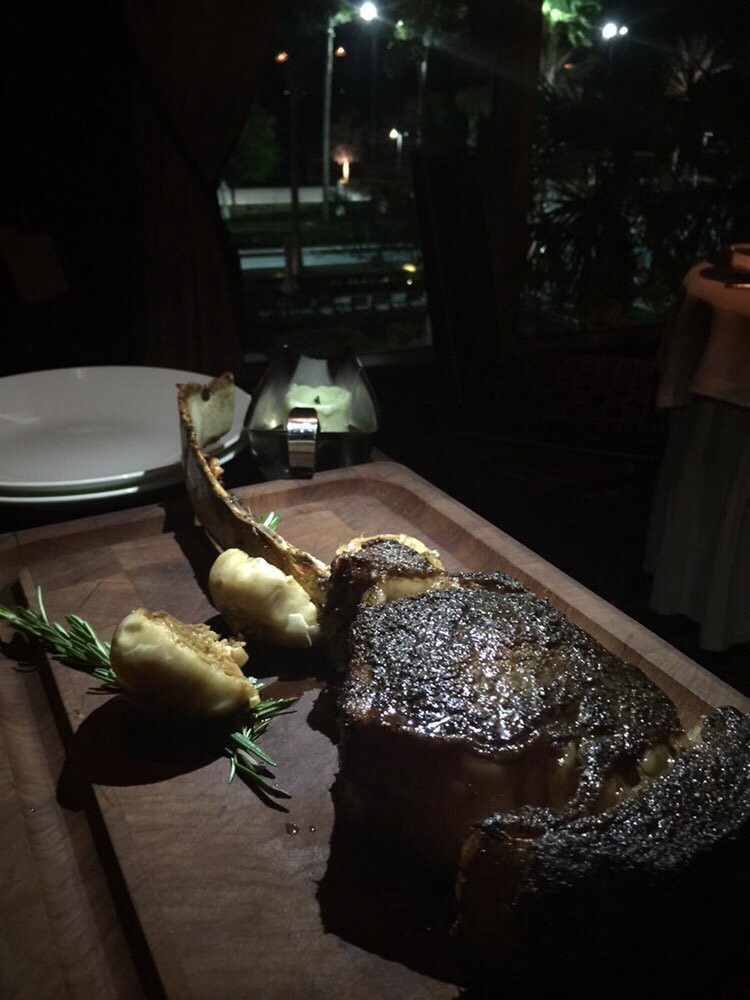 ***** Bull & Bear, Waldorf Astoria Orlando, 14200 Bonnet Creek Resort Lane, Orlando, Florida 32821, (407) 597-5500.
For our purposes-let's call Bull & Bear an "upscale" steak-seafood restaurant. The joint is located in the Waldorf Astoria Orlando- hotel in Orlando and is open for dinner 365 days a year 6pm-10pm. For you guys who maybe wondering, separate full bar area, booth and table seating.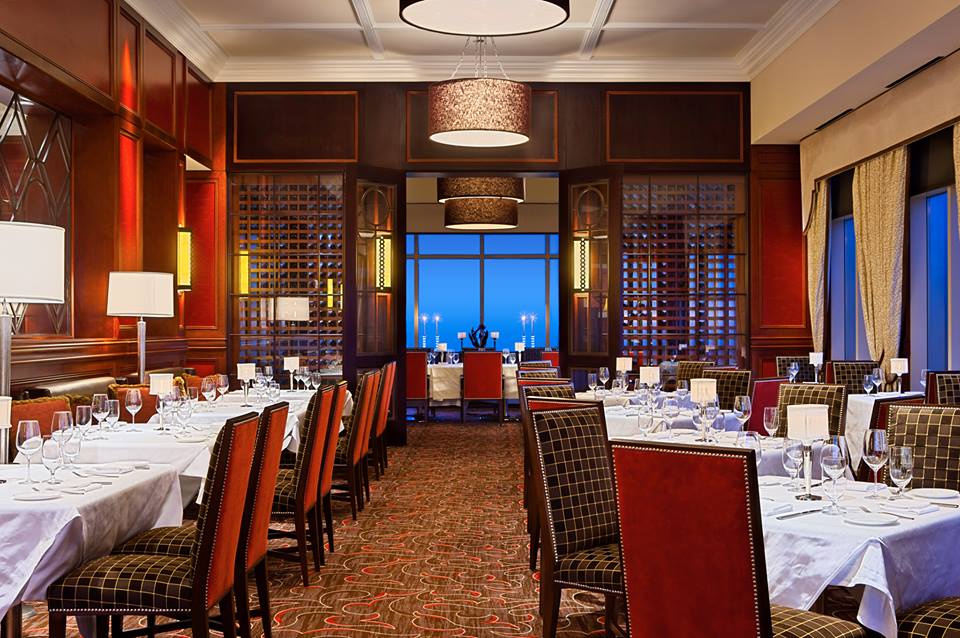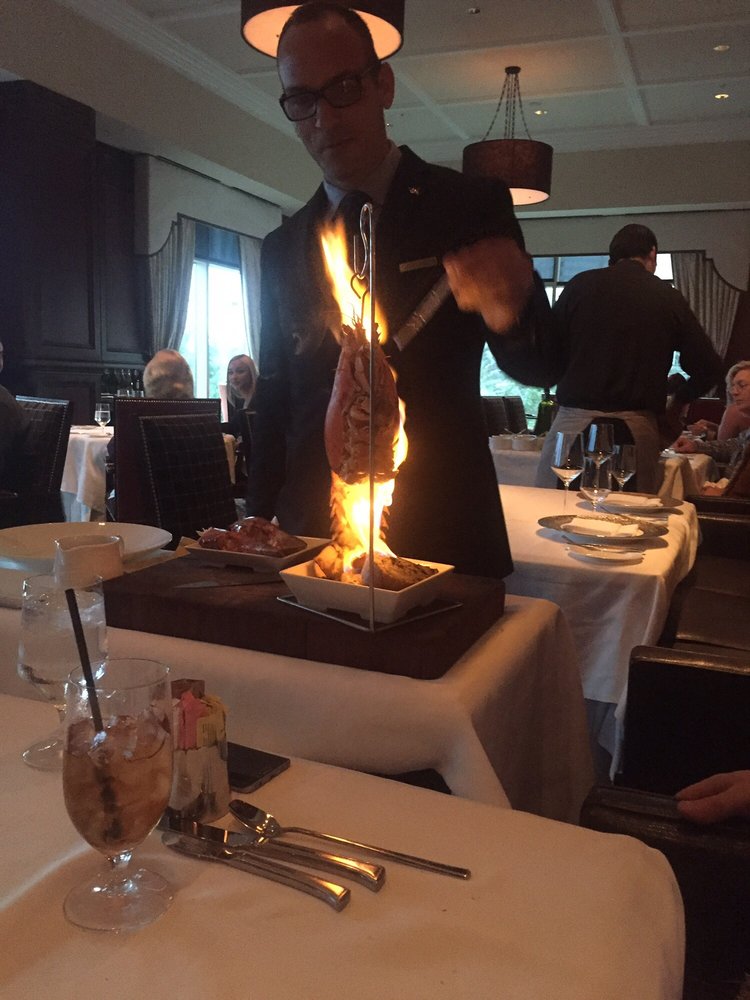 Real simple tale to tell you guys, this past Sunday- Jeff Eats, Mrs. Jeff Eats and a group of friends ate dinner there- and the food, service, decor were off the chart terrific. Just between us guys, this Bull & Bear is right up there with the best upscale steak-seafood joints that Jeff Eats has been to in Florida. In addition to having top-notch food/service/decor, Bull & Bear's staff could give a rats ass that you're wearing your tee shirt/shorts/ sneaker ensemble with those Mickey Mouse ears you purchased earlier in the day at the Magic Kingdom!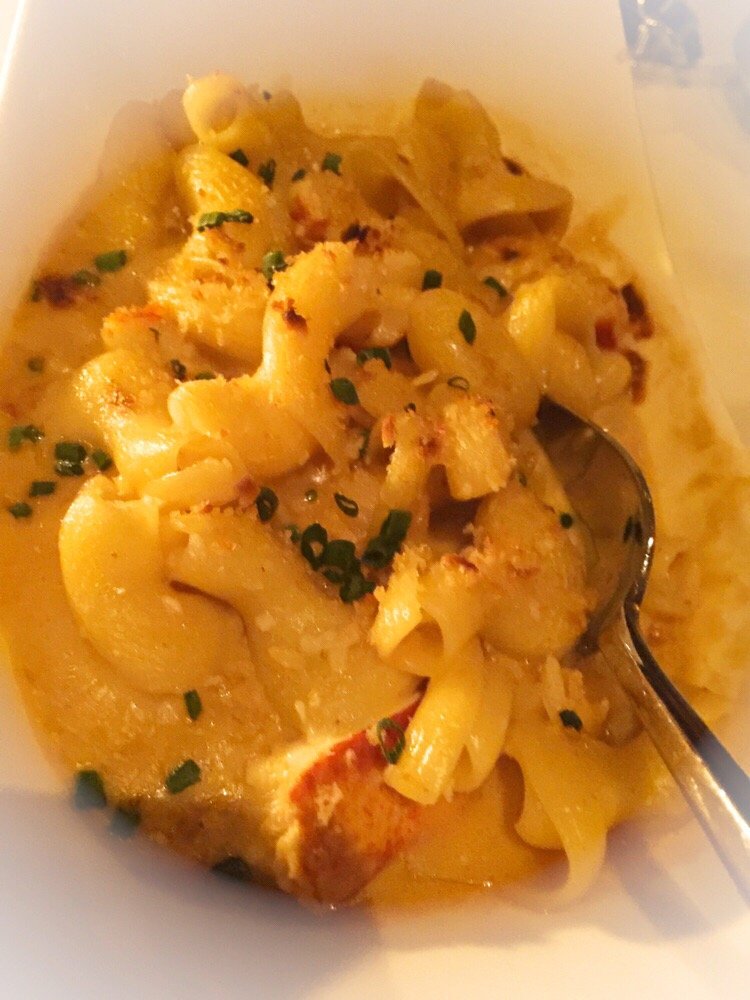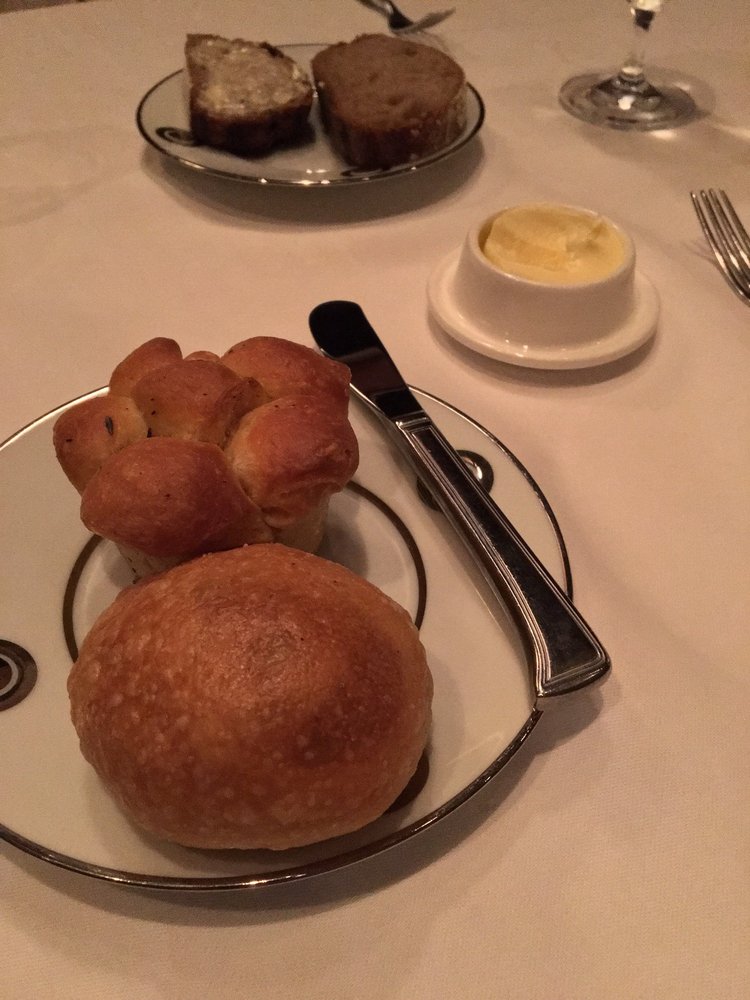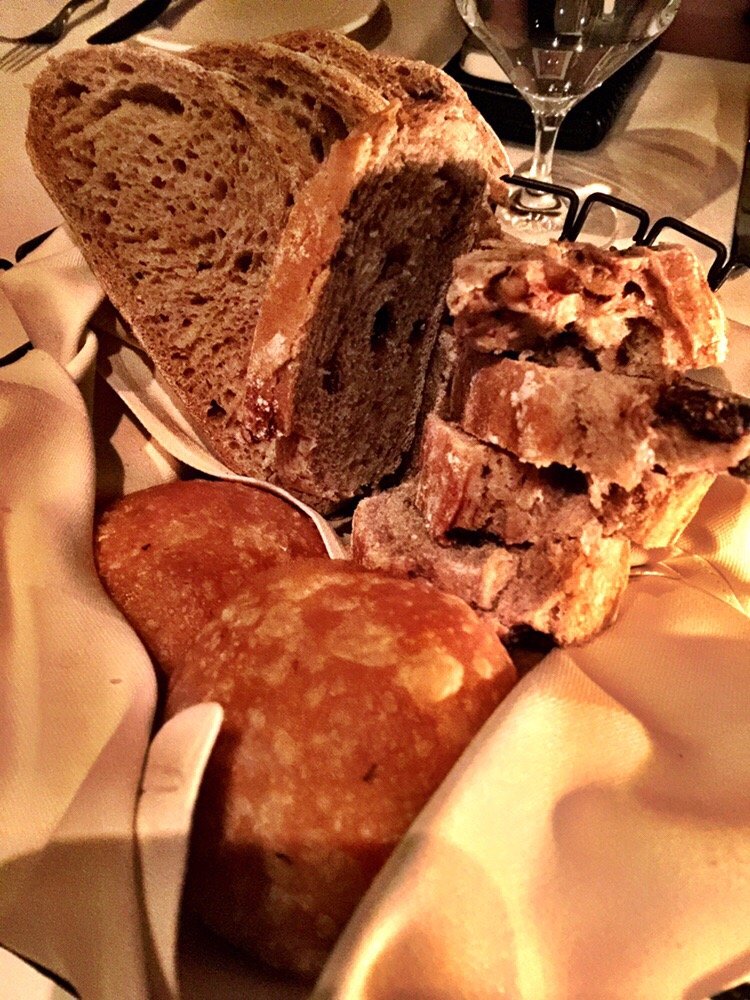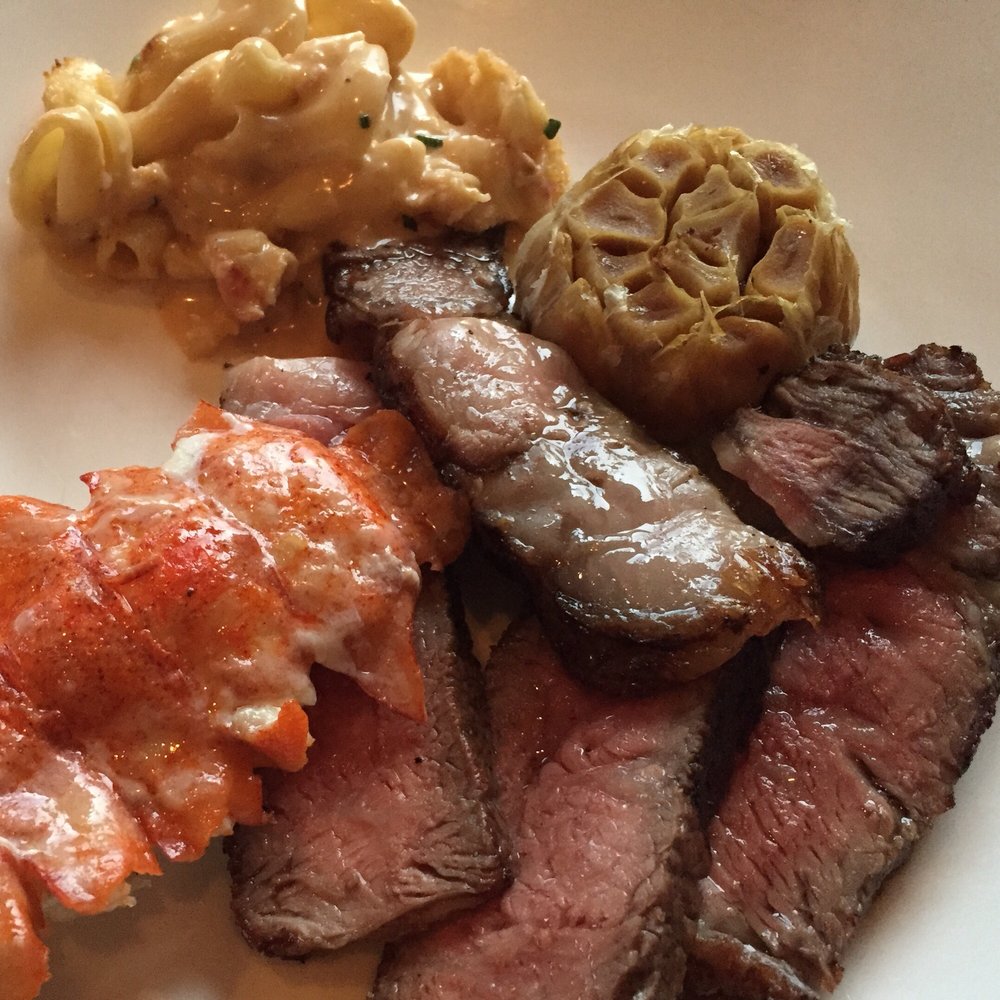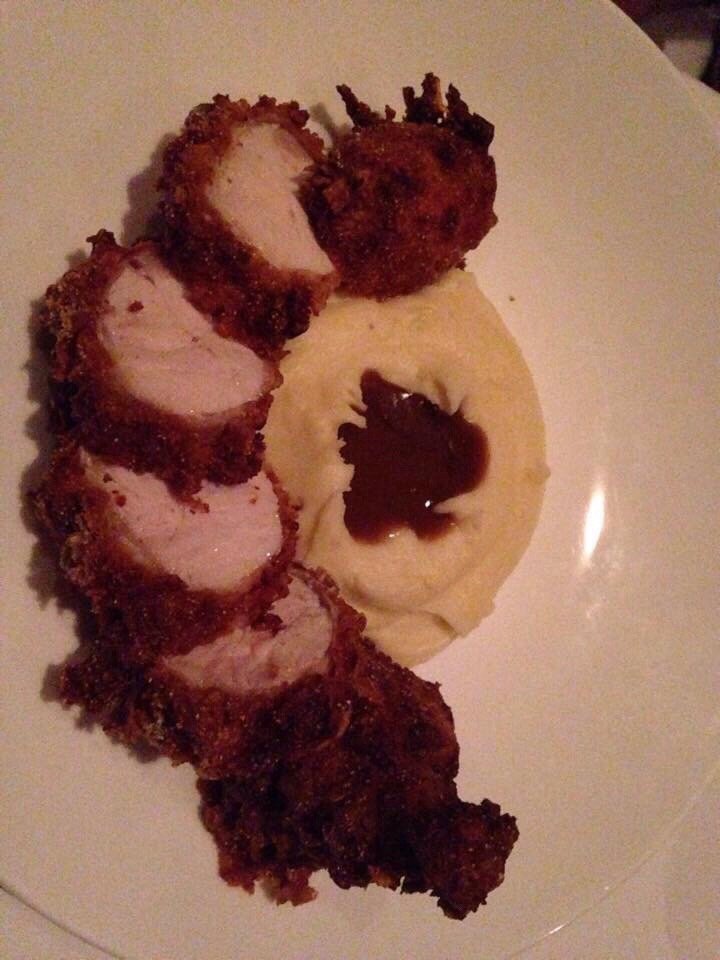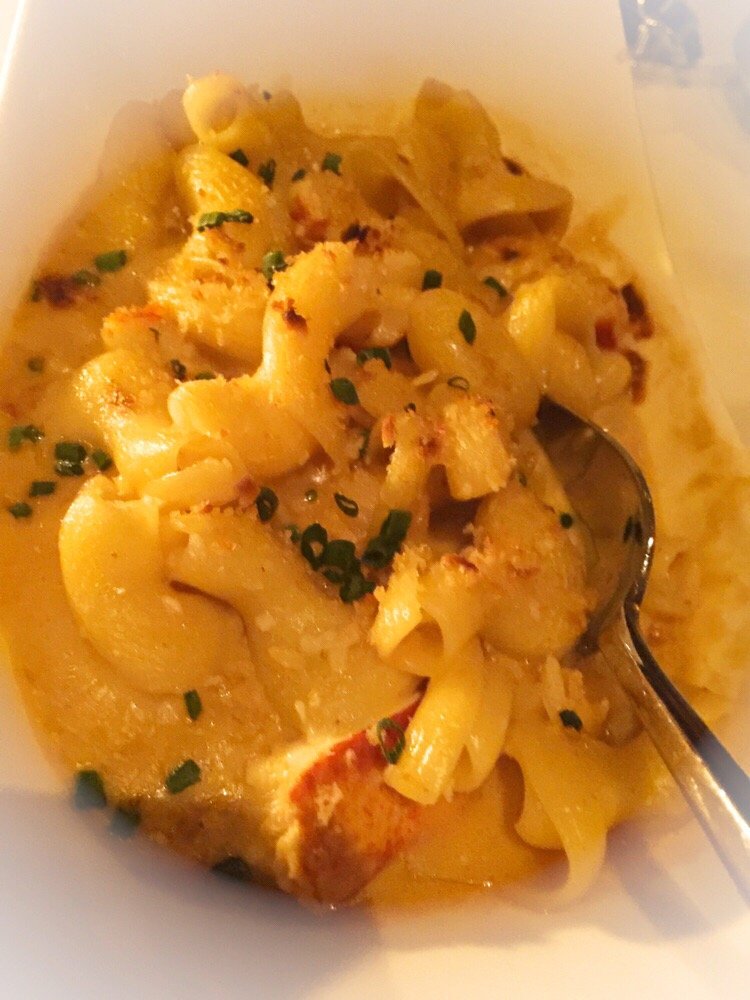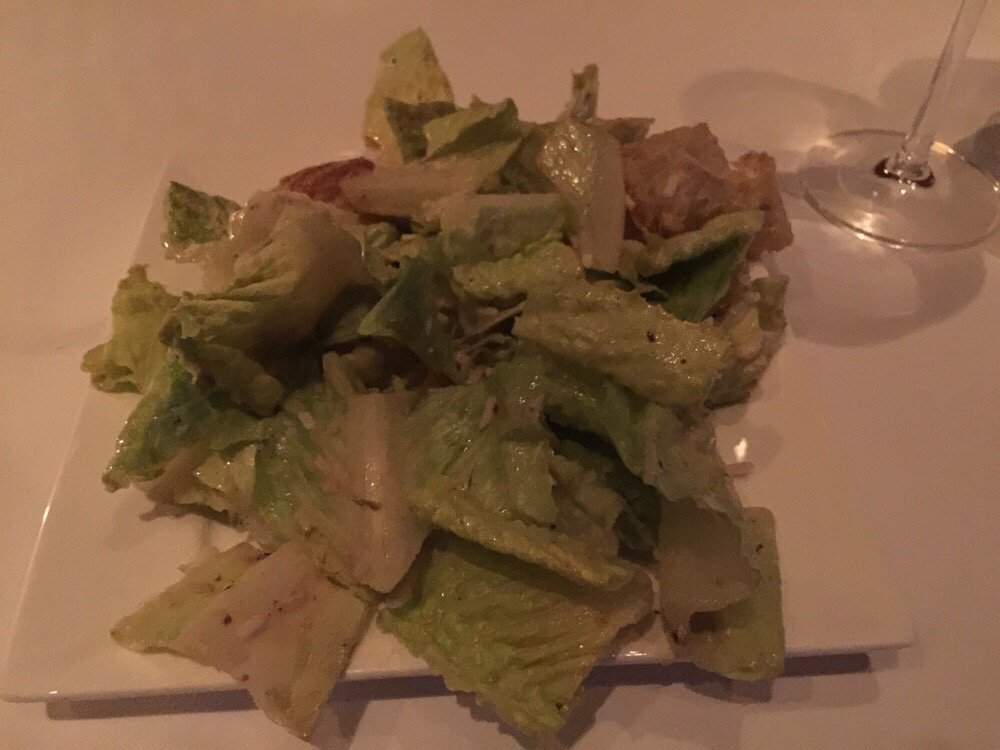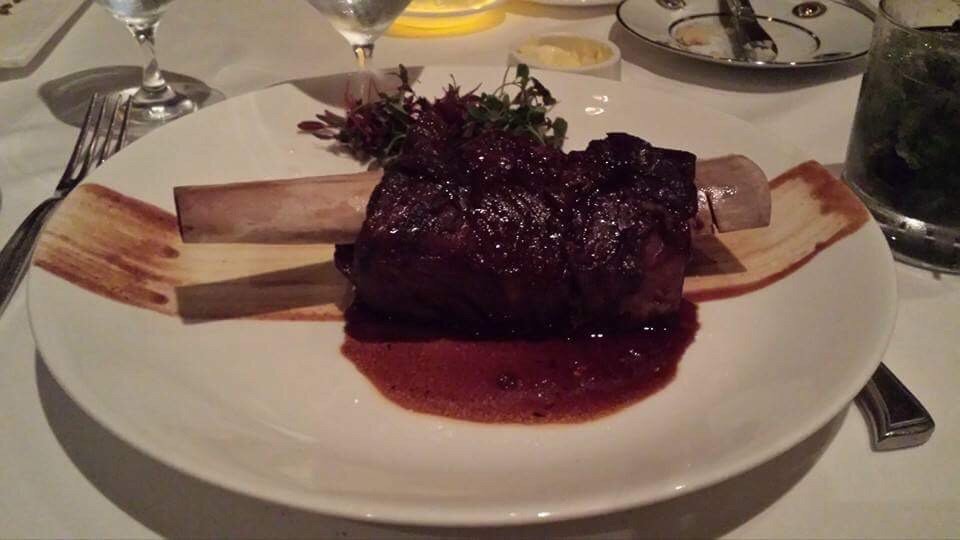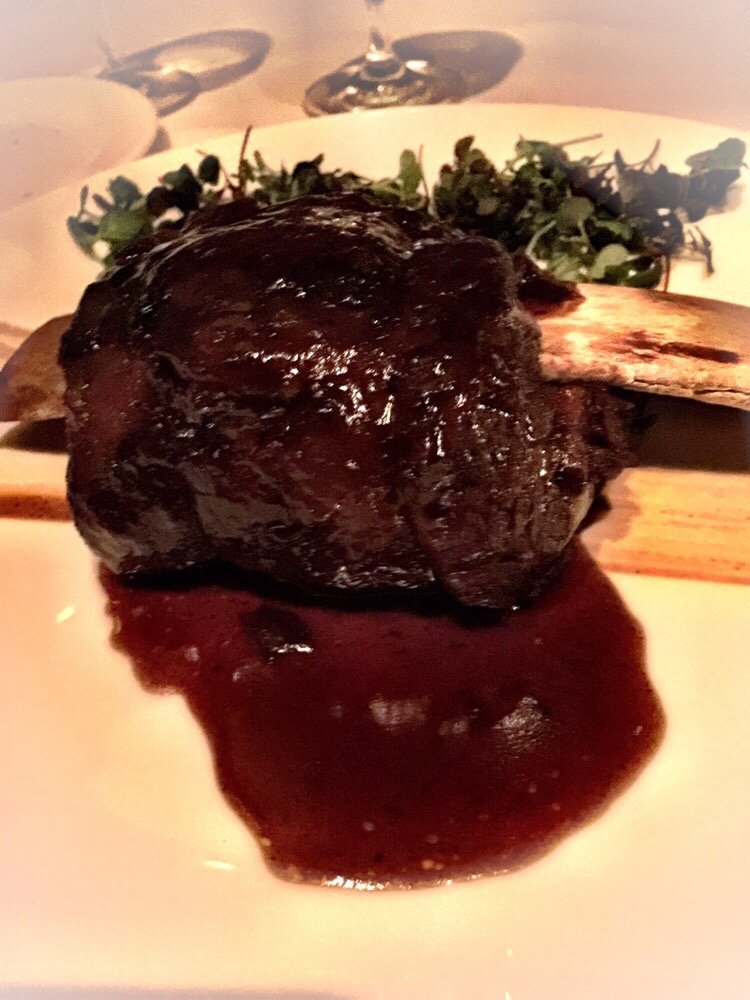 Now, before you get sticker-shock, Bull & Bear's menu- has got some real heavy duty prices on it. The way I look at it, every so often "heavy duty" works- if the food/service/decor are outrageously good, but Jeff Eats is definitely not looking to make-spending this kind of cash an everyday occurrence!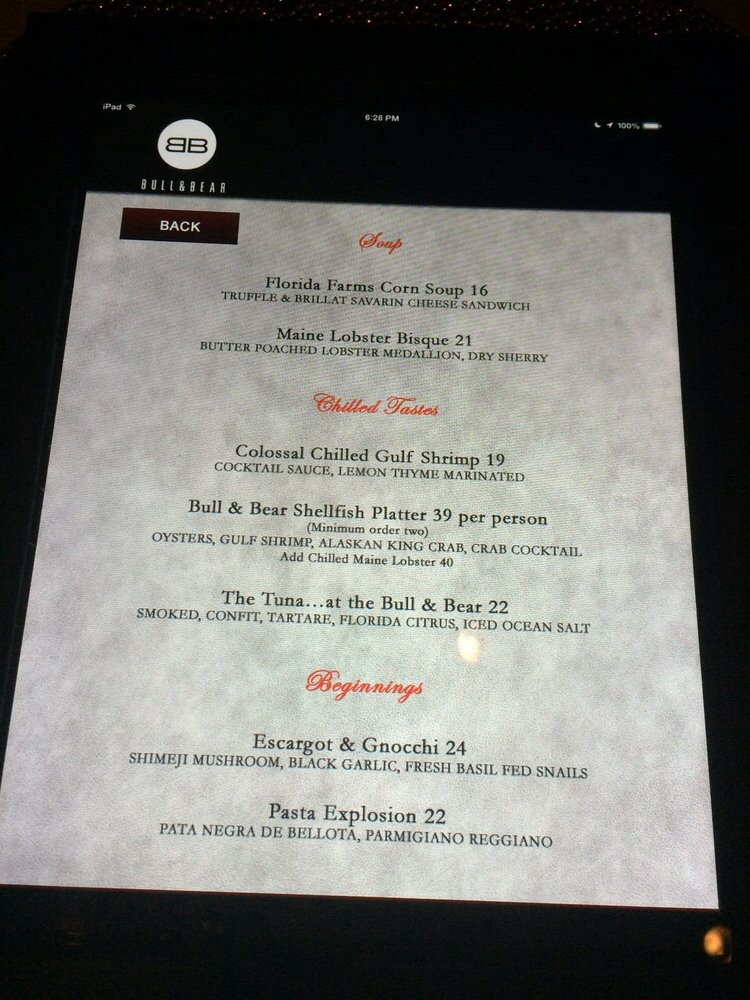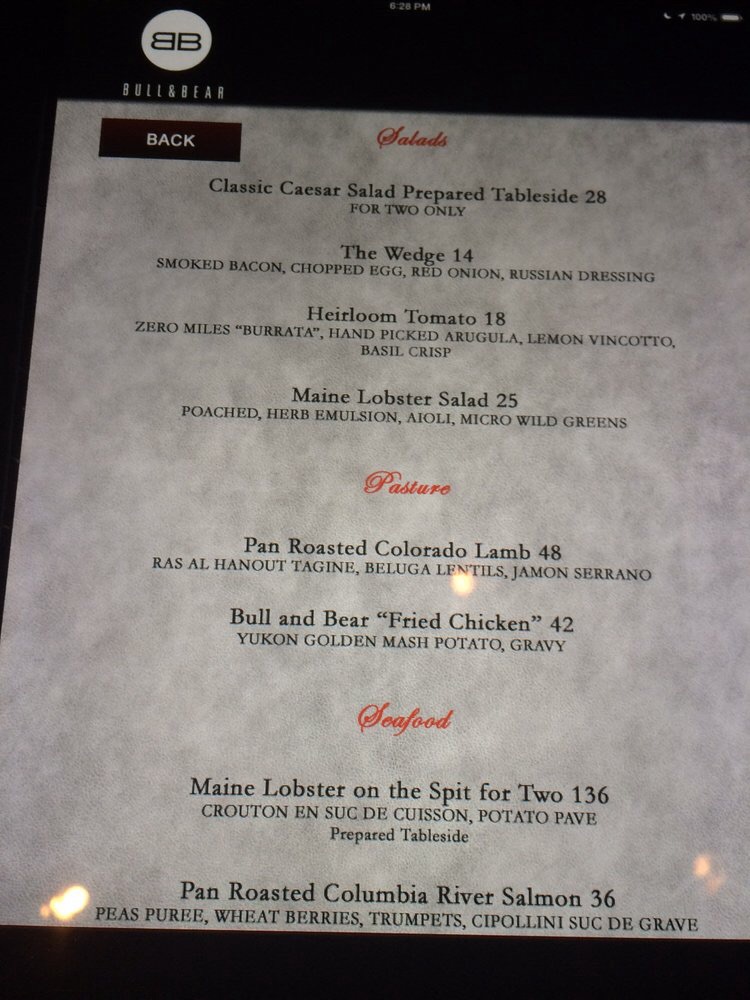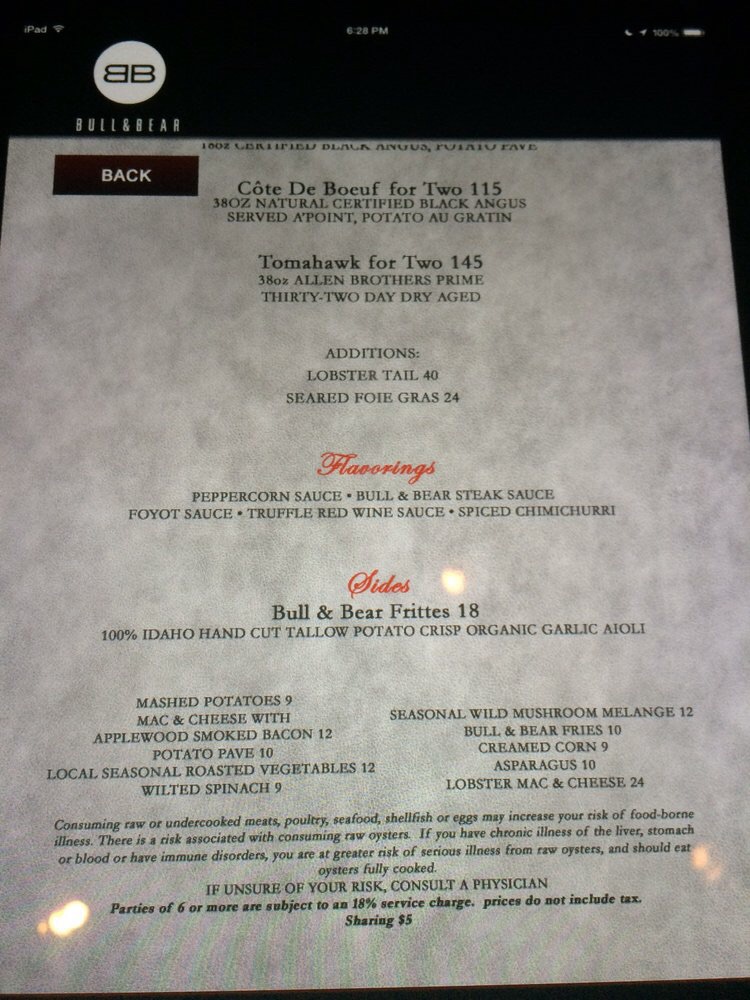 Let Jeff Eats wrap this one up for you guys, Bull & Bear is an outstandingly good restaurant. Top notch food/decor and a wait-staff that knows its business and doesn't take itself too seriously! One final thought before I run over to Wendy's for lunch, the joint's fried chicken with mashed potatoes:/gravy was outrageously delicious- putting its $42 price tag aside for a moment, you'll never-ever be able to "look" at Publix's fried chicken in the same way that you did before!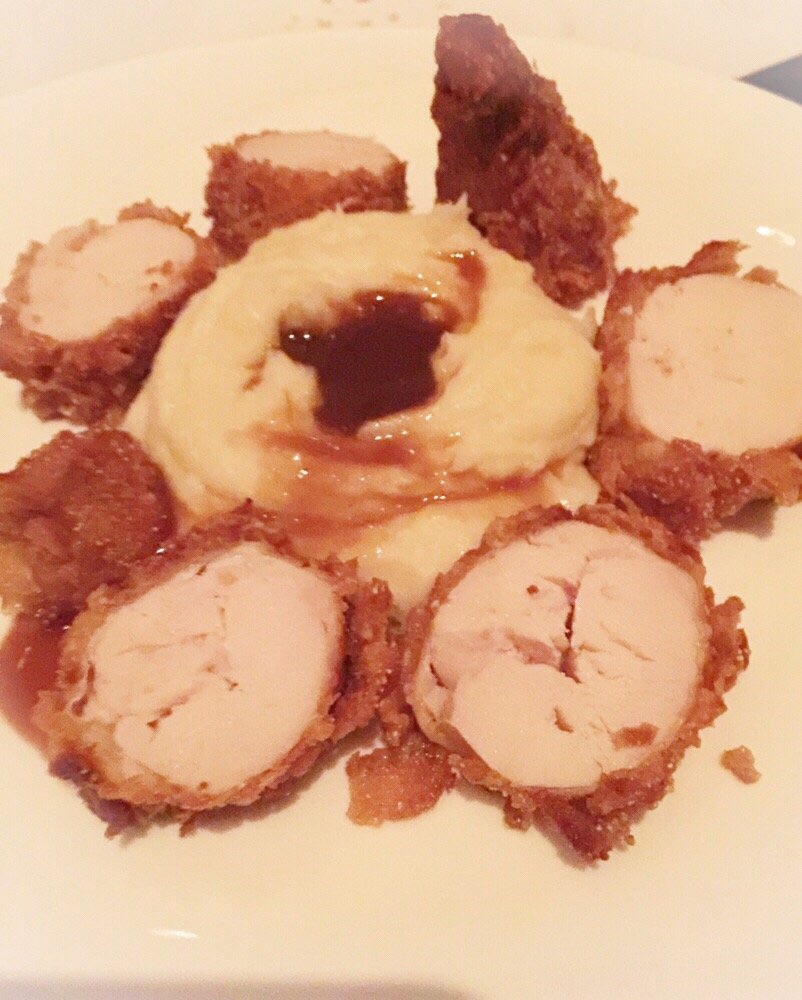 You guys can check Bear & Bull's menu/prices/info at bearandbullorlando.com.