Caporal Chicken (Miami)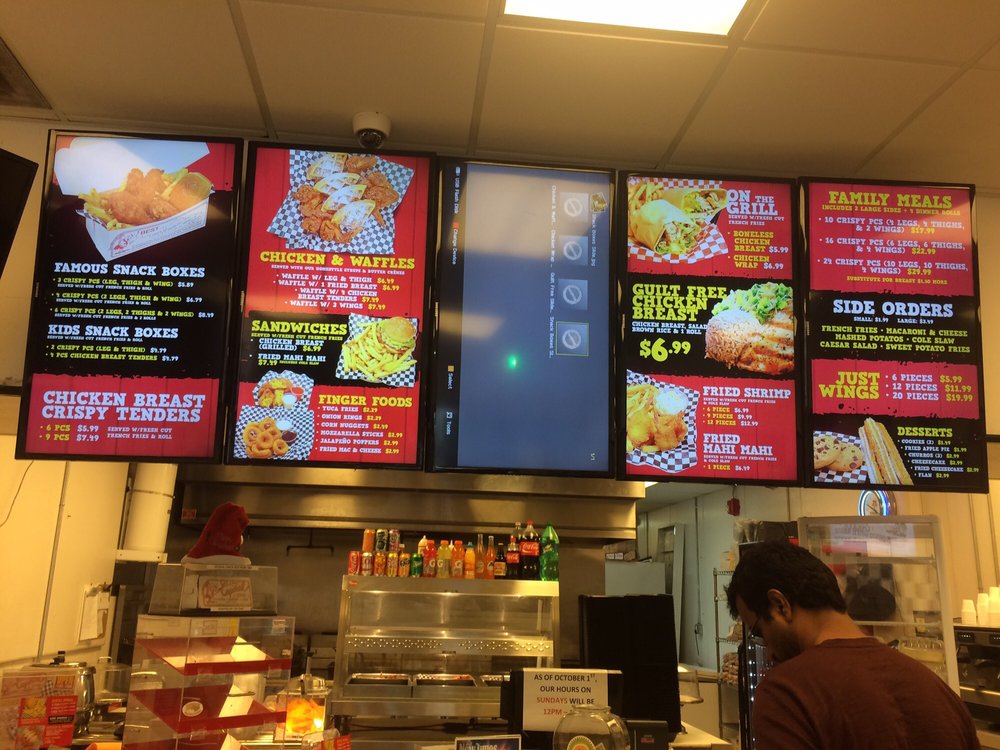 ***** Caporal Chicken, 14616 Soutwest 8th Street, Miami, Florida (305) 551-2227.
Got an absolutely killer fast food fried chicken joint for you guys, Caporal Chicken in Miami. Real simple concept at work here- hole in the wall with table-seating maybe for 10, order/pickup at the counter, open Monday- Thursday 11:30am-11pm, Friday-Sunday noon-midnight.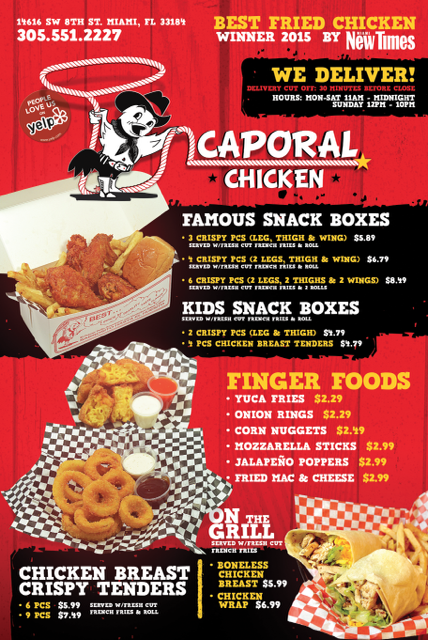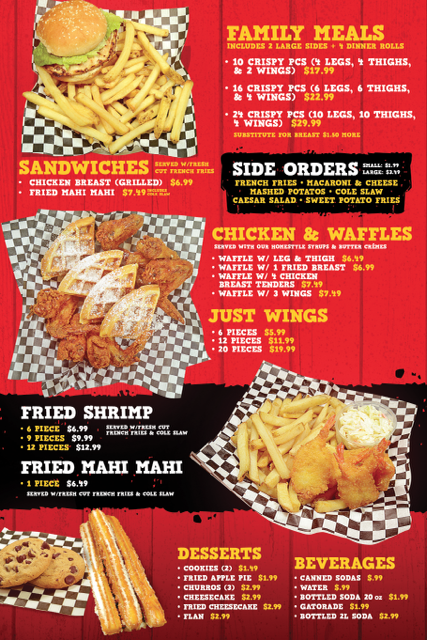 Jeff Eats, Mrs. Jeff Eats, Son Jeff Eats and Daughter Jeff Eats recently "did" lunch- and I gotta tell you, this joint's food is absolutely off the chart delicious! No bs- here, some of the best fried chicken, corn nuggets, apple pie and fried mac & cheese I've had in very -very long time! For you guys who "can take or leave" fried chicken (like Daughter Jeff Eats), Caporal has grilled chicken and "other" real good stuff, so don't worry -you ain't gonna starve!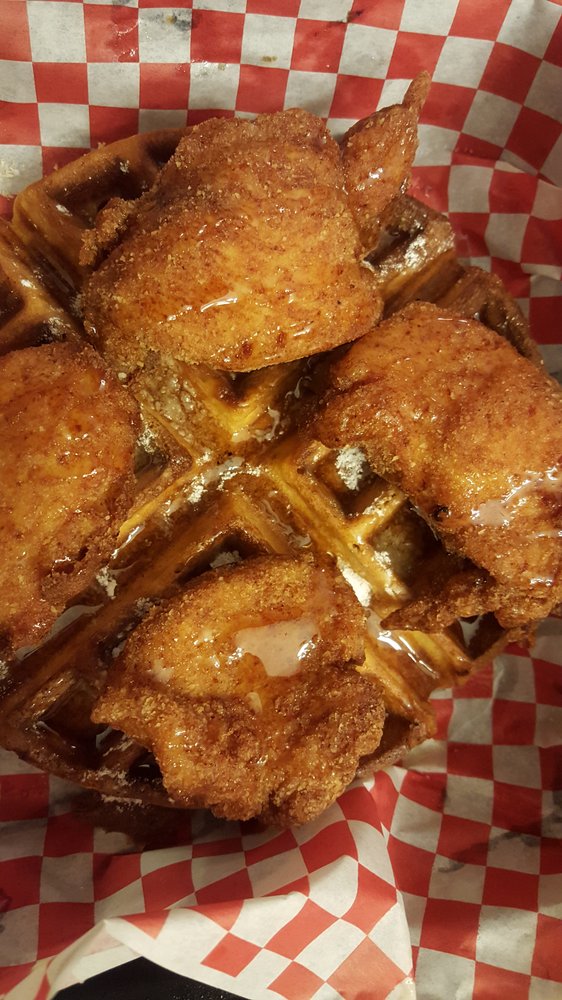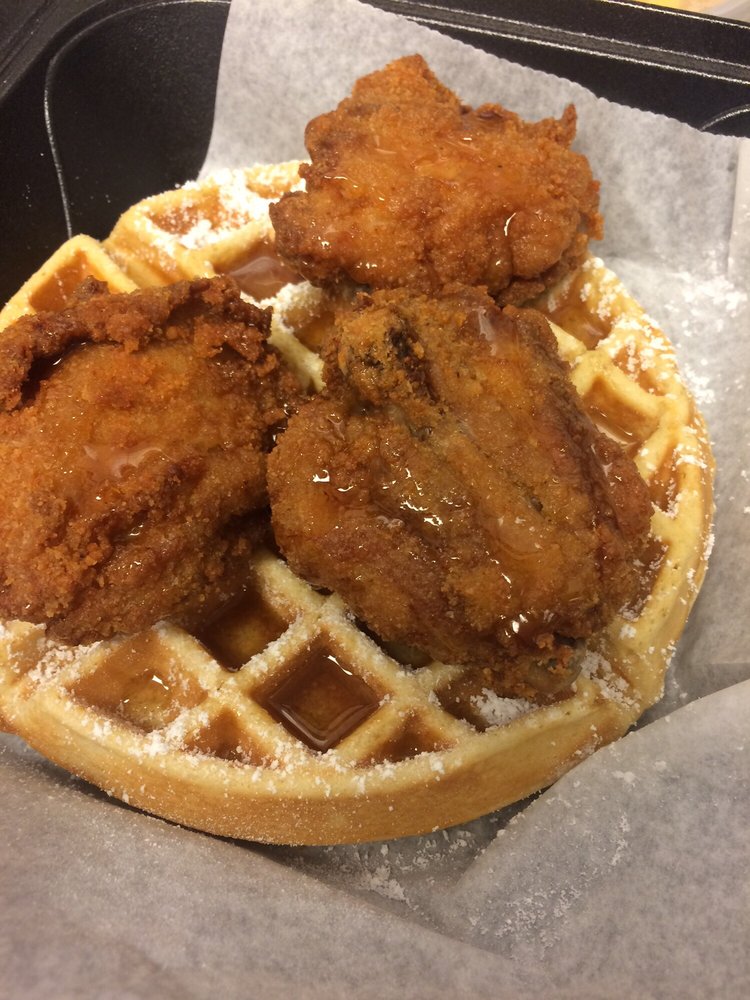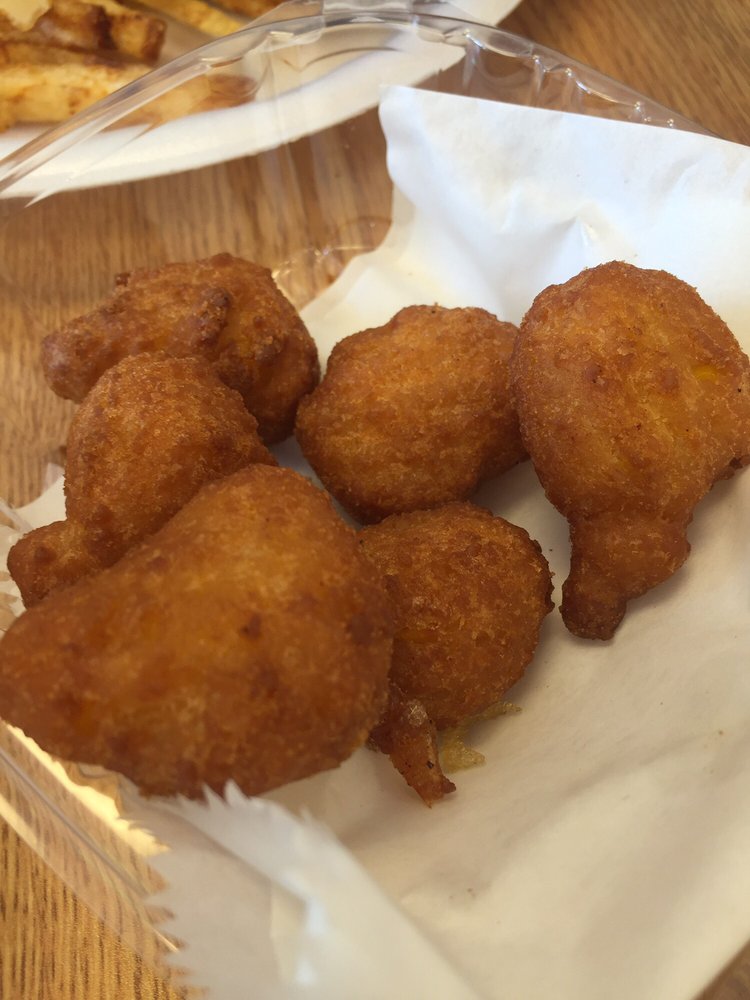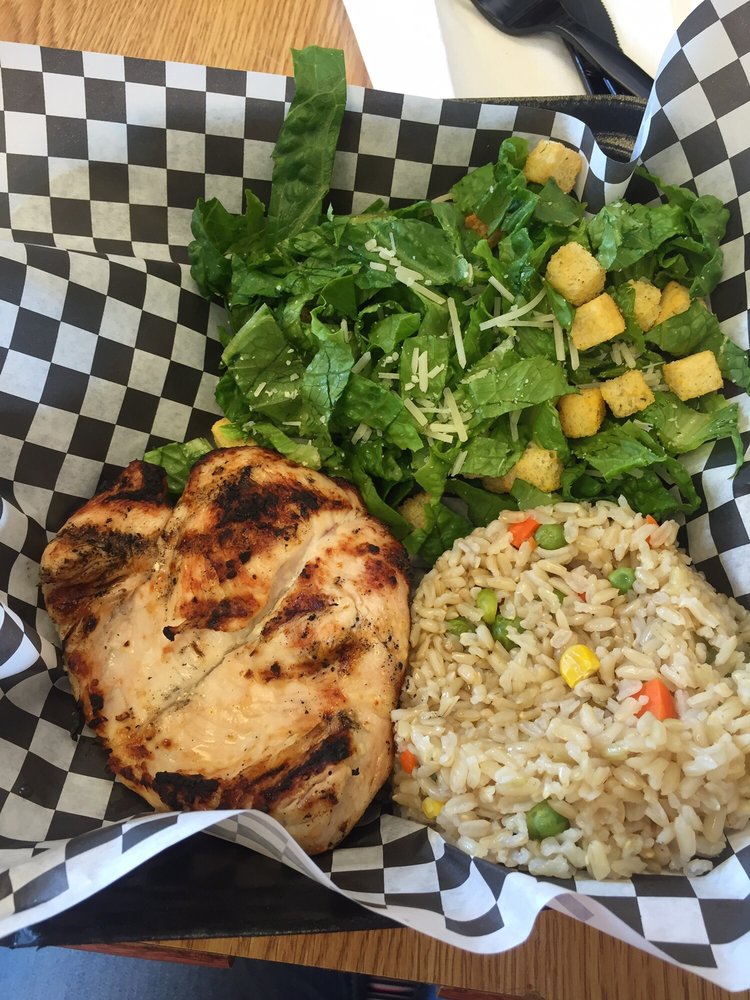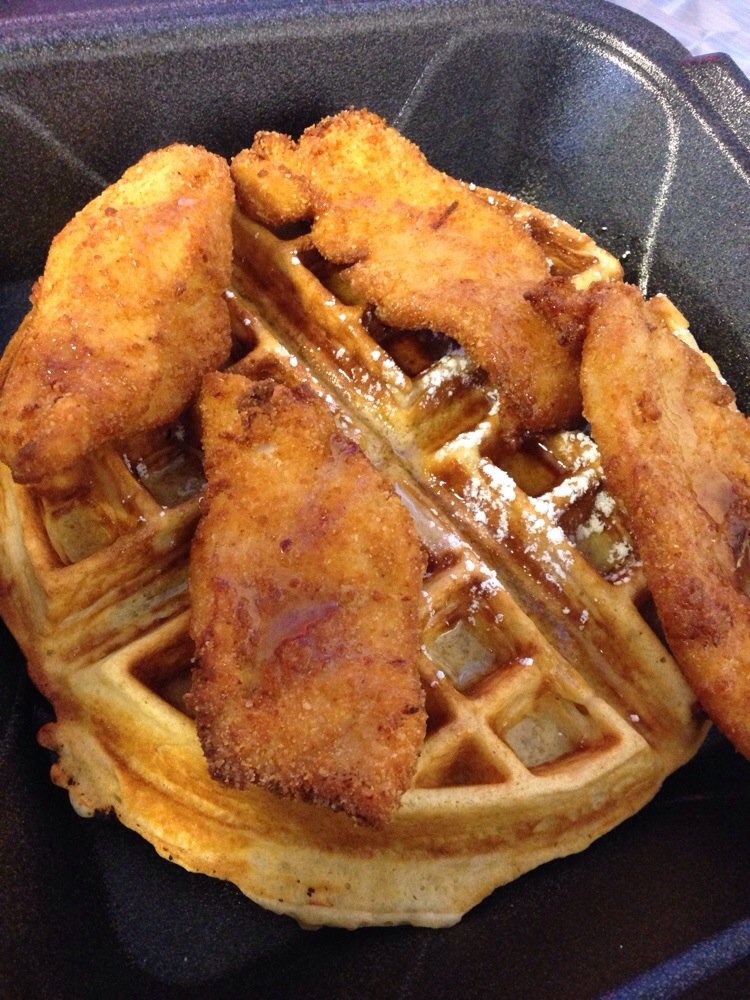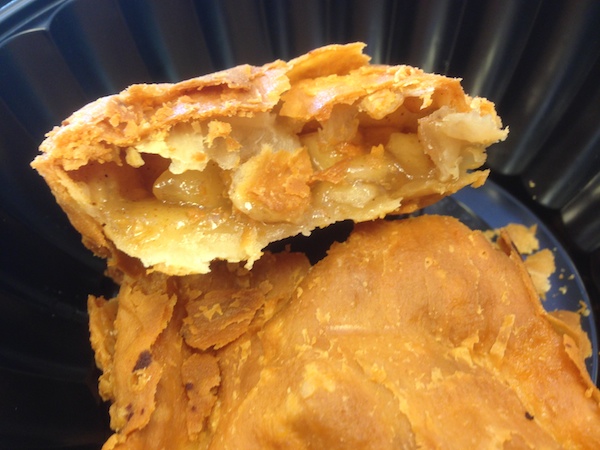 Let Jeff Eats wrap Caporal Chicken up for you…the food, the prices, the vibe, the service, the decor (or lack thereof) make this joint an absolute must try!