Hippifest Daytona Beach 2016 (The Peabody Auditorium- Daytona Beach)
* Hippifest Daytona Beach 2016.
Nice 60's "lineup"…
Mrs. Jeff Eats' cousins Lou and Rachel (who recently moved from Woodmere, New York to Daytona Beach, Florida) just called Mrs. Jeff Eats to tell her that they are going! Why they called to tell her- I don't know, but- they are going!
If you wanna go and "maybe" even get to see cousins Lou and Rachel…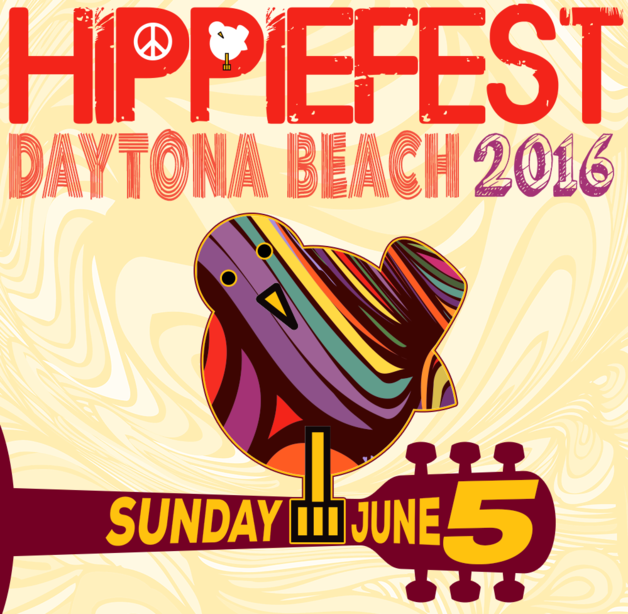 The Peabody Auditorium
600 Auditorium Boulevard
Daytona Beach, Florida 33184
Box Office: (386) 671-3462
Tickets: peabodyauditorium.com
Free Street Festival at 3:00PM followed by a paid concert at 7:30PM featuring The Happy Together Tour, starring The Turtles, featuring Flo & Eddie, Chuck Negron (formerly of Three Dog Night), Mark Lindsay (former lead singer of Paul Revere & The Raiders), The Cowsills, Gary Puckett and the Union Gap, and The Spencer Davis Group.
Evening Concert Event is RAIN OR SHINE – June 5 – 7:30pm