Ben E. King
* Ben E. King.
A recent e-mail received by Jeff Eats…
Hey Jeff,
My wife and I recently saw Charlie Thomas' Drifters. One of the songs they sang was 'Stand By Me" which we absolutely love. I was wondering did you ever meet Ben E. King who back in the day was The Drifters' lead singer and who on his own had the 'Stand By Me' hit?
Thanks,
Josh Cowen
Orlando, Florida
________
Josh Cowen,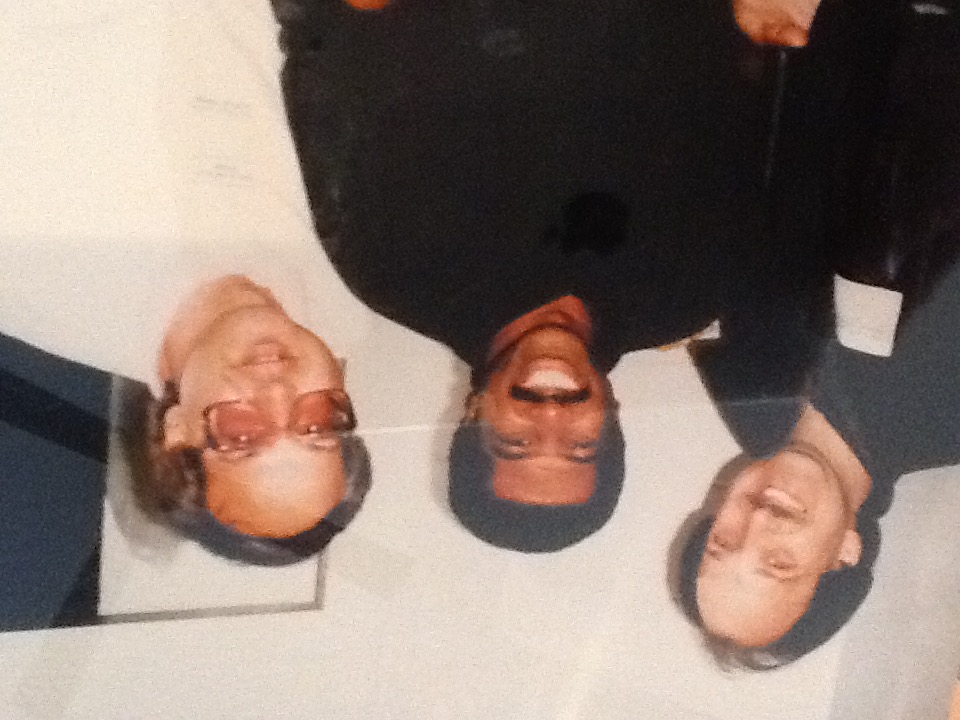 Unfortunately for the world, Ben E. King passed away on April 30, 2015…he was "class" personified!
Thanks for reading…by the way, that's my old friend Joel Whitman on the left!