City of Sunrise- July 4th, 2016 (City Park/BB&T Center- Sunrise)
* City of Sunrise- July 4th, 2016.
Just in case you like to plan ahead…
By the way, the combo -of local Havoc 305 and Big Bad Voodoo Daddy guarantees a real -party atmosphere!

Big Bad Voodoo Daddy Don't miss the festivities set for Monday, July 4, in the City of Sunrise!
"Hooray for Hollywood" Parade
& Family Fun Day
9:00 a.m. to 12:00 p.m.
City Park, 6700 Sunset Strip
Movie-themed floats will wind their way west along Sunset Strip from NW 12th Street to City Park, where the fun continues with free food, rides and children's entertainment. Local businesses and organizations are invited to participate in the parade: View our parade application or call (954) 747-4600 for details.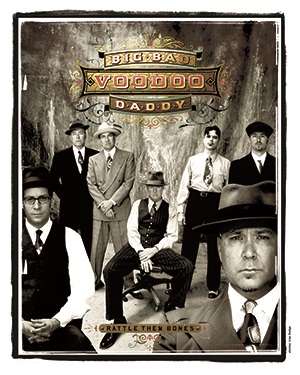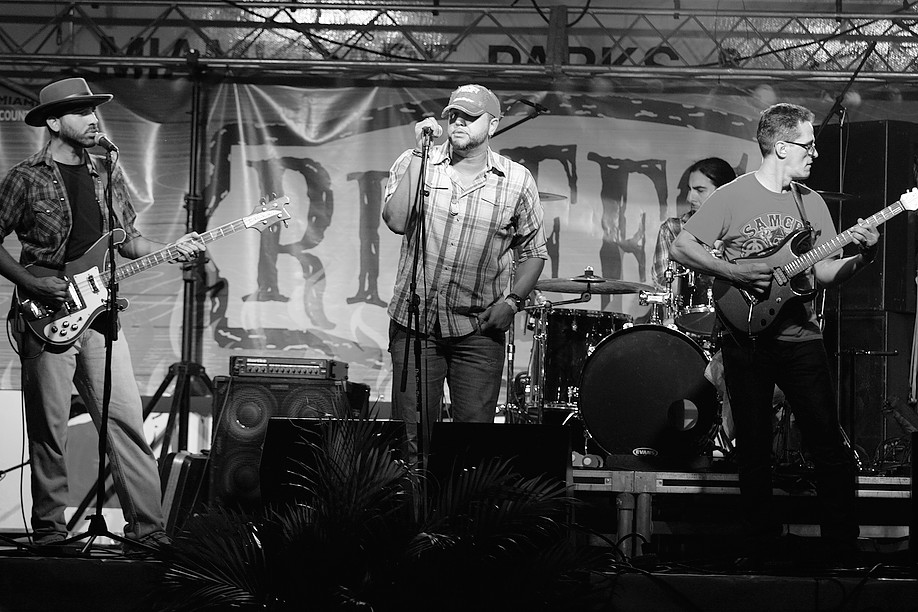 Concert and Fireworks
5:00 p.m. to 10:00 p.m.
Outdoors at the BB&T Center, One Panther Parkway
Complete your holiday with an unforgettable evening featuring live music, fireworks, food and beverage vendors, and a children's fun zone.
The music begins at 6:00 p.m. with a set by local favorites Havoc 305, playing rock and Top 40 hits. At 7:30 p.m., it's time for headliners Big Bad Voodoo Daddy – the masters of contemporary swing, jazz and big band. You've watched them perform on TV during the Super Bowl XXXIII Halftime Show, and on programs like The Tonight Show with Jay Leno, Dancing with the Stars, and Late Night with Conan O'Brien. Now you can experience them live in Sunrise! At 9:00 p.m., enjoy a spectacular fireworks display.
Parking and admission are free. The following may not be brought into the event area: backpacks, coolers, glass containers, alcohol, pets, weapons, bicycles, fireworks, and any other items deemed inappropriate by site management. For more information call the City of Sunrise Leisure Services Department: (954) 747-4600.