Cup Pasta (Oviedo Mall- Oviedo, Lakeland Square Mall- Lakeland)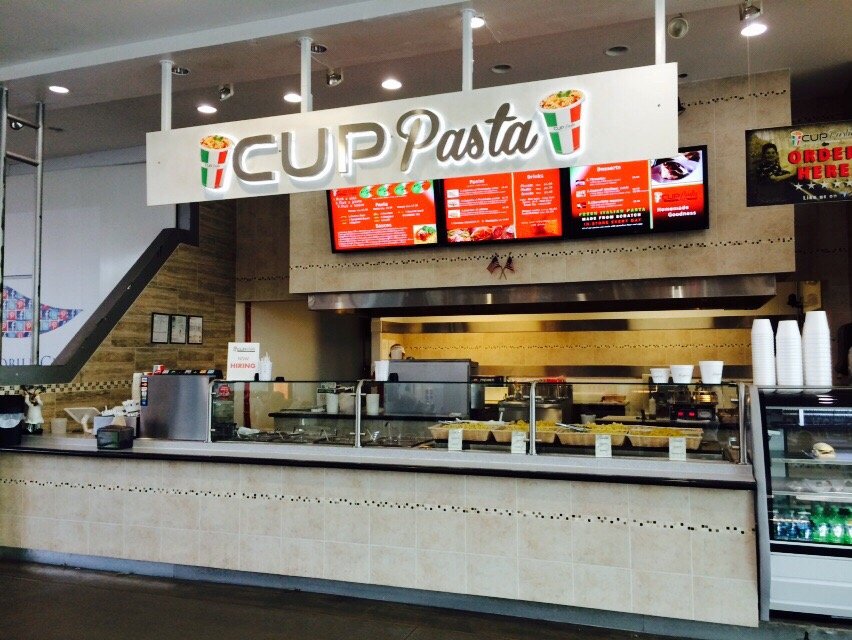 ***** Cup Pasta, 1510 Oviedo Mall Boulevard, Oviedo, Florida 32765, (407) 542-1546.
Got a good one for you guys- Cup Pasta!
Real- and I do mean real simple concept at work here…food court pasta joint-currently with 2-locations, Oviedo Mall and Lakeland Square Mall…pick your pasta/top your pasta!- told you guys, real simple concept!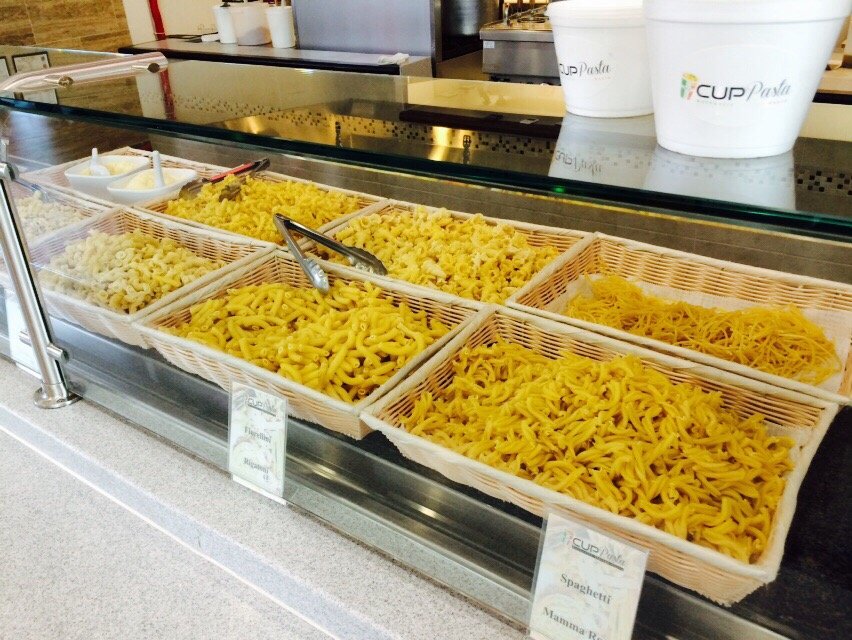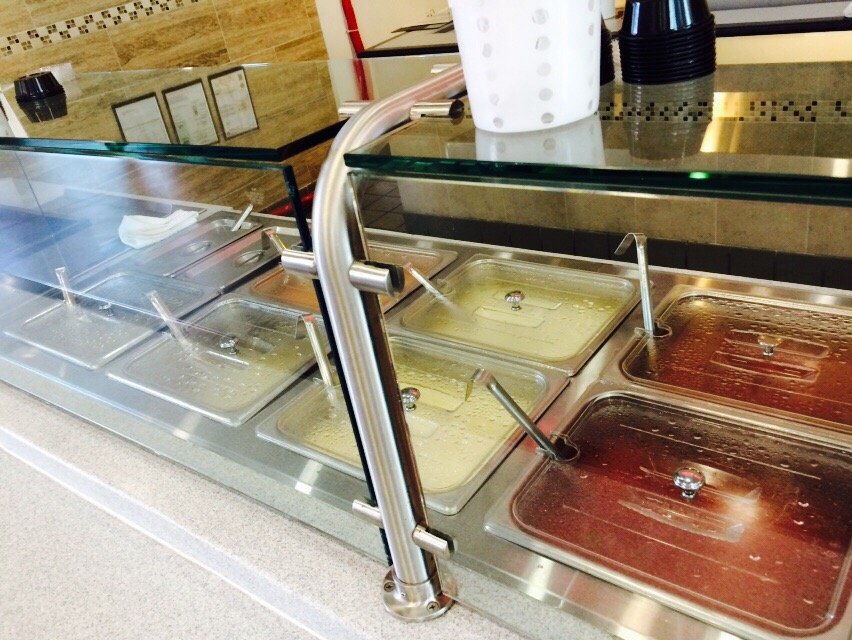 Jeff Eats and Mrs. Jeff Eats recently did lunch at the Oviedo joint and I gotta tell you- Cup Pasta is cranking out some real delicious stuff! Just between you guys and Jeff Eats- Cup Pasta hasn't reinvented the "design your own wheel" or nothing- that said, its reasonably priced-freshly made pastas and toppings- were absolute dynamite and you can't ask for much more than that!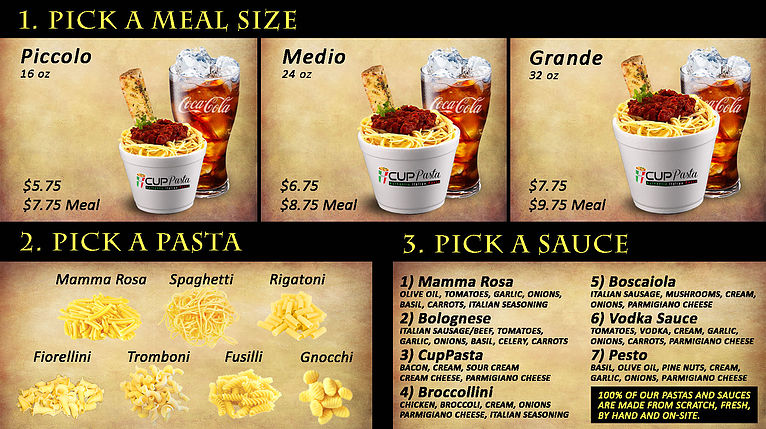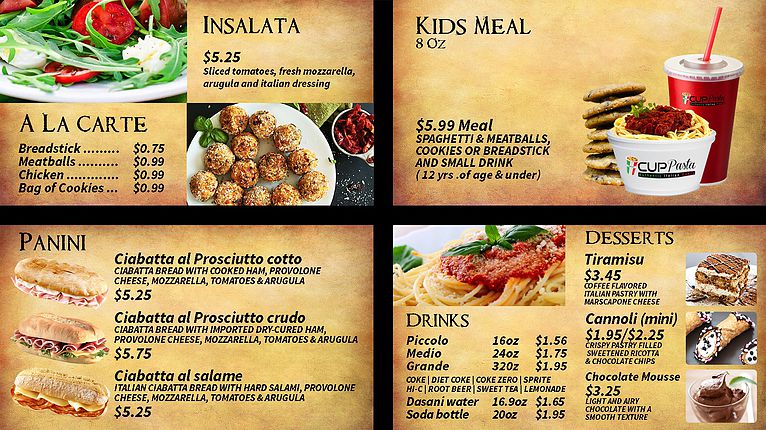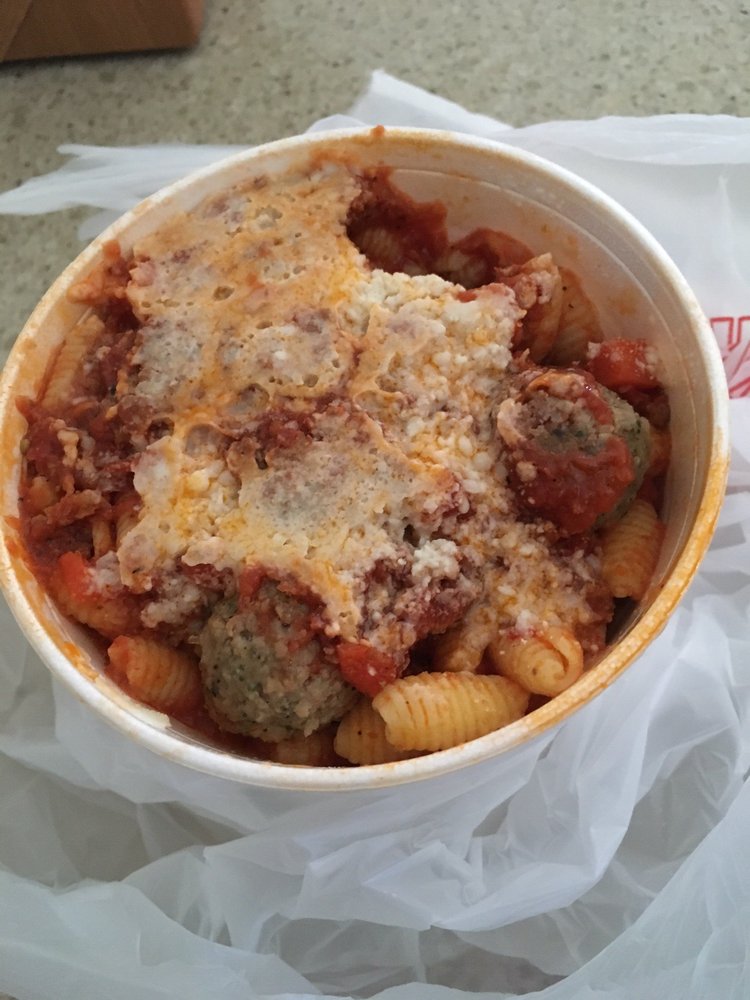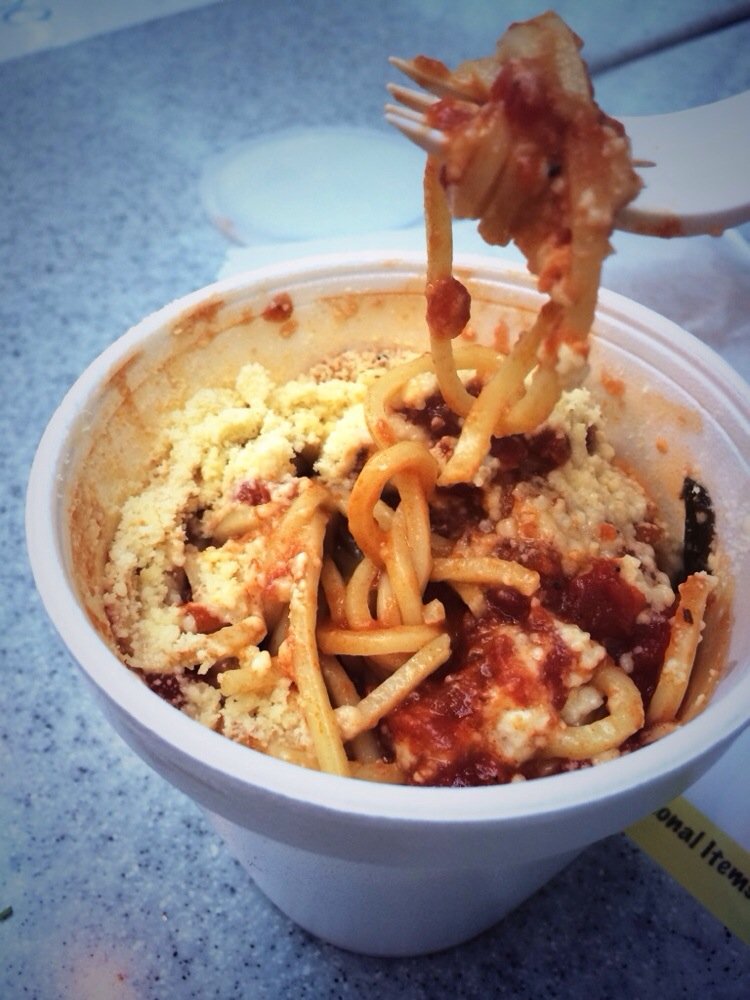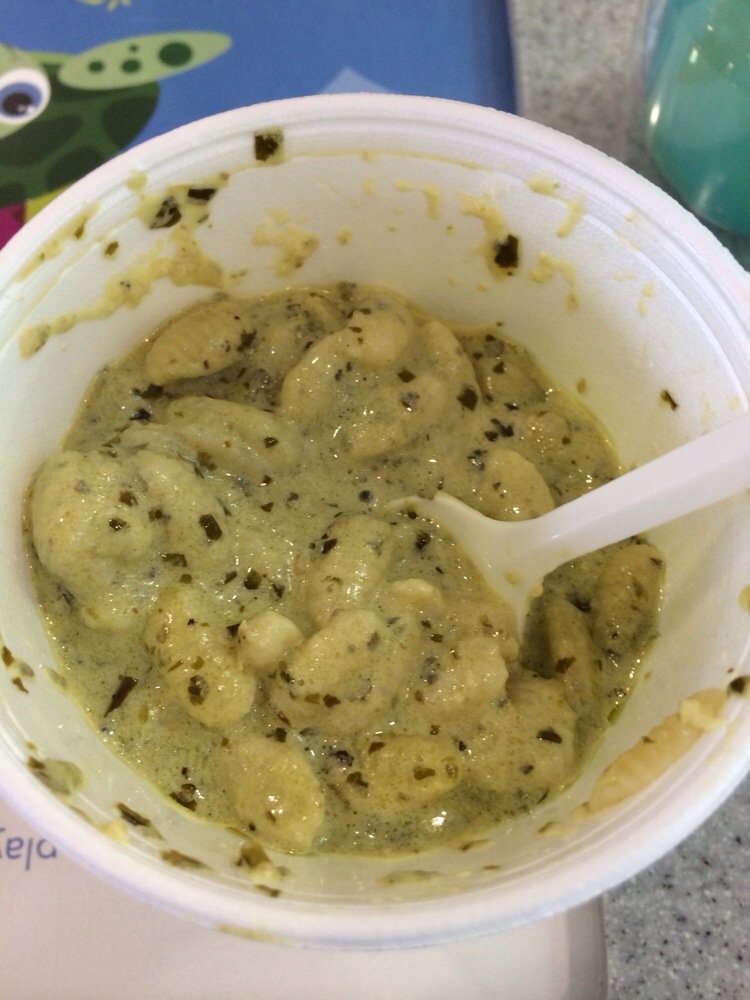 Cup Pasta in the Oviedo Mall is open Monday-Saturday 10am-9pm, Sunday noon-6pm.
You can checkout Cup Pasta's menu/prices/info at cuppasta.com.
Like I said a few seconds ago, there are currently 2- Cup Pasta locations…
CupPasta Oviedo
1510 Oviedo Mall blvd
Oviedo, FL 32765
T. 407 542 1546
info@cuppasta.com
CupPasta Lakeland Square
3800 N. US-9
Lakeland, FL 33809
T. 863 859 5828
info@cuppasta.com