Dean Napolitano (Boca Black Box)
* Dean Napolitano.
This article first appeared way-back on May 7, 2016. Just checked with the Boca Black Box- and a good handful of you guys bought tickets "using" Jeff Eats'-discount! Glad I could help you guys out here! Dean Napolitano is a very funny guy and it's going to be a great show. By the way, Jeff Eats and Mrs. Jeff Eats are gonna be there!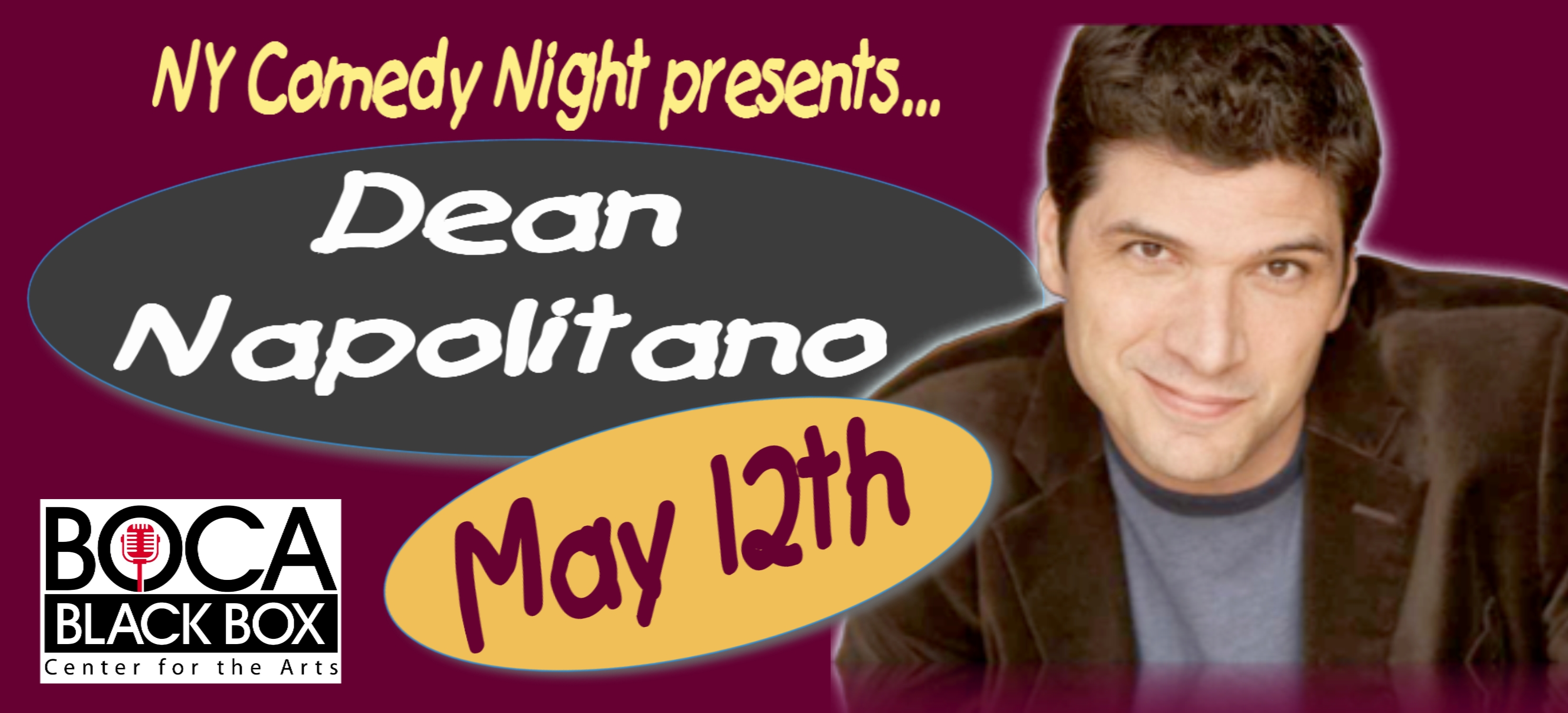 Posted May 7, 2016
* Dean Napolitano.
The national headlining comedian plays the Boca Black Box on Thursday Night, May 12th (8pm).
Jeff Eats has seen Napolitano's "clean" act- and the guy absolutely kills!
Just between you guys and Jeff Eats, I know that Napolitano is appearing on a THURSDAY NIGHT- and that a good number of you haven't been out on a THURSDAY NIGHT since Eisenhower was planning the D-Day Invasion!
Long story short, the guy is hilariously funny and the Boca Black Box "has" him on a THURSDAY NIGHT and if you order your tickets at/or by calling the Box Office (561) 483-9036 and mention that you're a Jeff Eats' reader (Jeff Eats cut a deal for you guys)- the Boca Black Box will "comp" your tickets- (you do have to buy 2-items per ticket)!- just a hint- bottled waters run 5 bucks, but that's just a hint!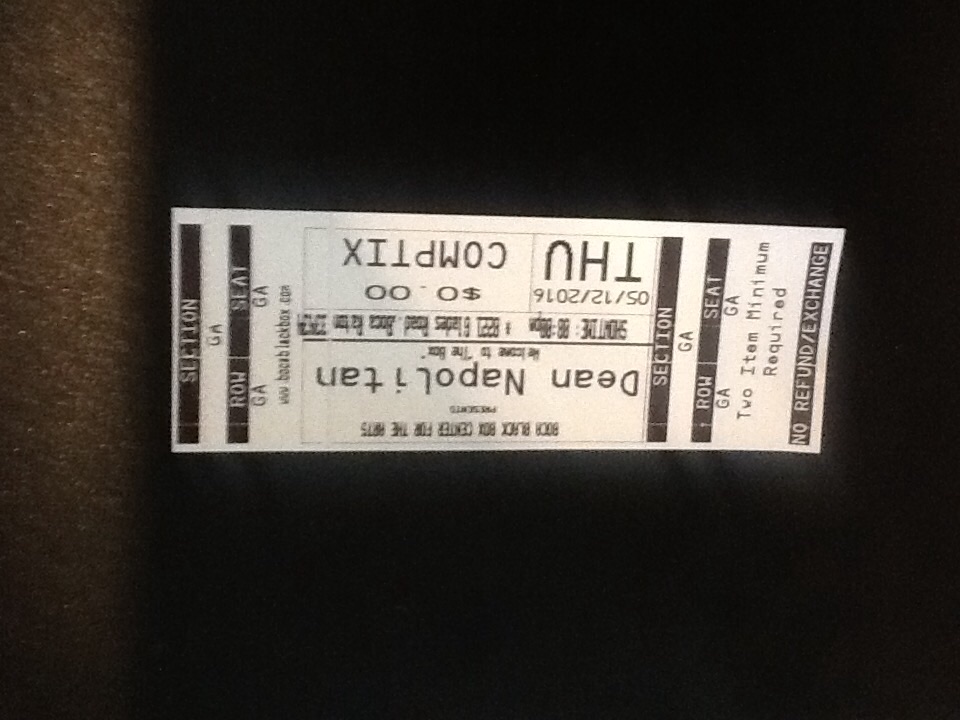 Time to get out of the house, plan on watching "The Black List" and "Grey's Anatomy" on Demand!
The Skinny:
Dean Napolitano
Thursday, May 12th (8pm)
Boca Black Box
8221 Glades Rd, # 10, Boca Raton, Florida 33434
Box Office: (561) 483-9036
Tickets: bocablackbox.com, goldstar.com (discount tickets), best deal- Jeff Eats' comp tickets
from bocablackbox.com
A hilarious stand-up comedian, Dean is a recognizable actor who has made over 50 TV and Movie Appearances. Dean is the co-star of the internet sitcom "Hollywood Handyman" and a comedy correspondent for ABC's Good Morning America. Dean's Credits include HBO's Montreal Comedy Festival and "From Earth to the Moon" as well as guest starring roles on popular shows like "Vegas" "The Shield" "Hero's" "Dirty Sexy Money" "What About Brian" –and more. Dean brings his own unique views on family life and humor in everyday situations. Don't miss Dean live at the Box!