Cena Modern Italian Restaurant (Delray Beach)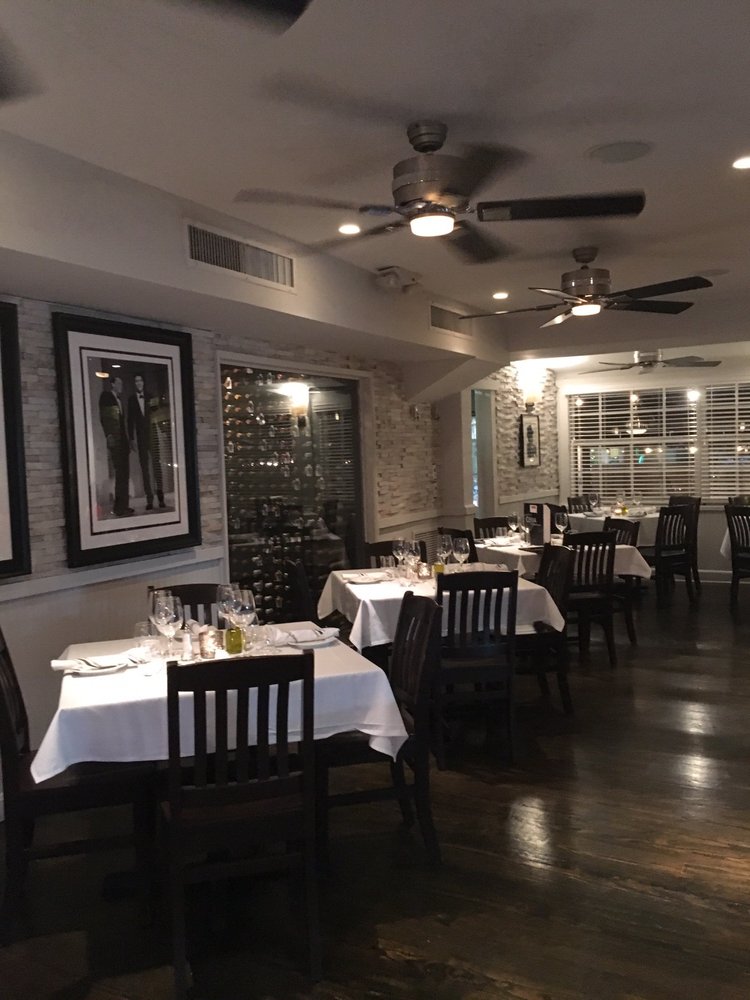 ***** Cena Modern Italian Restaurant, 9 Southeast 7th Avenue, Delray Beach, Florida 33483, (561) 330-1237.
Got a real good Italian joint for you guys, Cena Modern Italian Restaurant which opened 5 months ago in Delray Beach.
There is an old retail business saying- Location, Location, Location…in Cena's case, it's located in what years ago started out as a private house 1-block off Atlantic Boulevard's "main drag"- previous restaurant "tenants" include Carolina's and D'Angelo's Trattoria two real good Italian joints that unfortunately are no more!
There is another old saying- Three Times The Charm…
Long story short, last night Jeff Eats and Mrs. Jeff Eats ate dinner at Cena Modern and I gotta tell you, the food and service were exceptionally good! If memory serves me correctly, Cena's physical layout/decor is little changed from what both Carolina's and D'Angelo's had- namely, outdoor front porch/outdoor rear covered patio seating, indoor booth/table seating, small full liquor bar.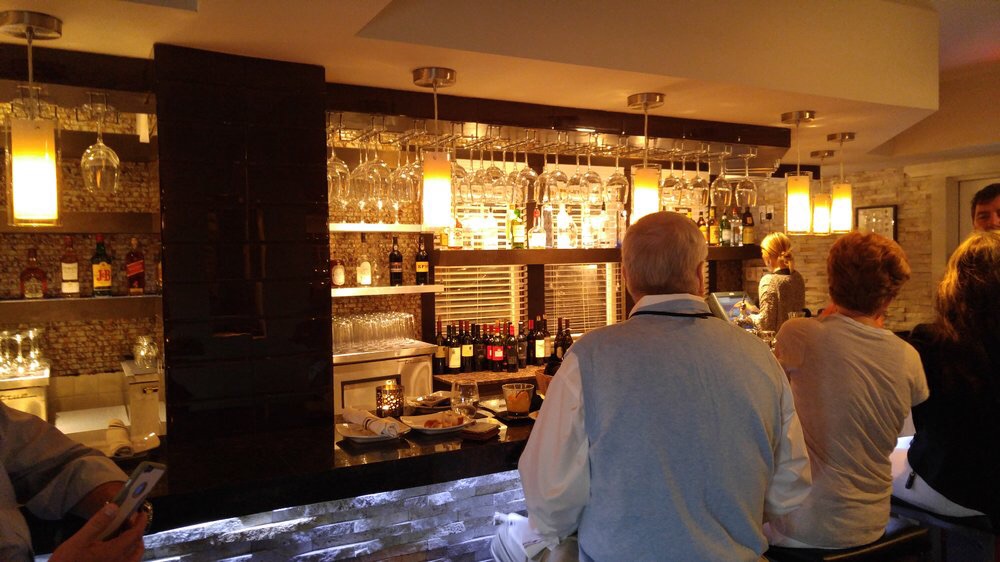 Cena's menu is kinda limited, handful of appetizers, salads, pastas, pizzas, entrees, desserts, daily specials- but trust Jeff Eats, you'll find what to eat…Cena's isn't a red sauce "mom & pop" joint where food is literally banged-out and your waiter/waitress is some kid from Olympic Heights High School making a few bucks on the side…Cena's got a top-notch chef, a wait-staff that really knows its business and a GM that roams the joint checking on every little detail.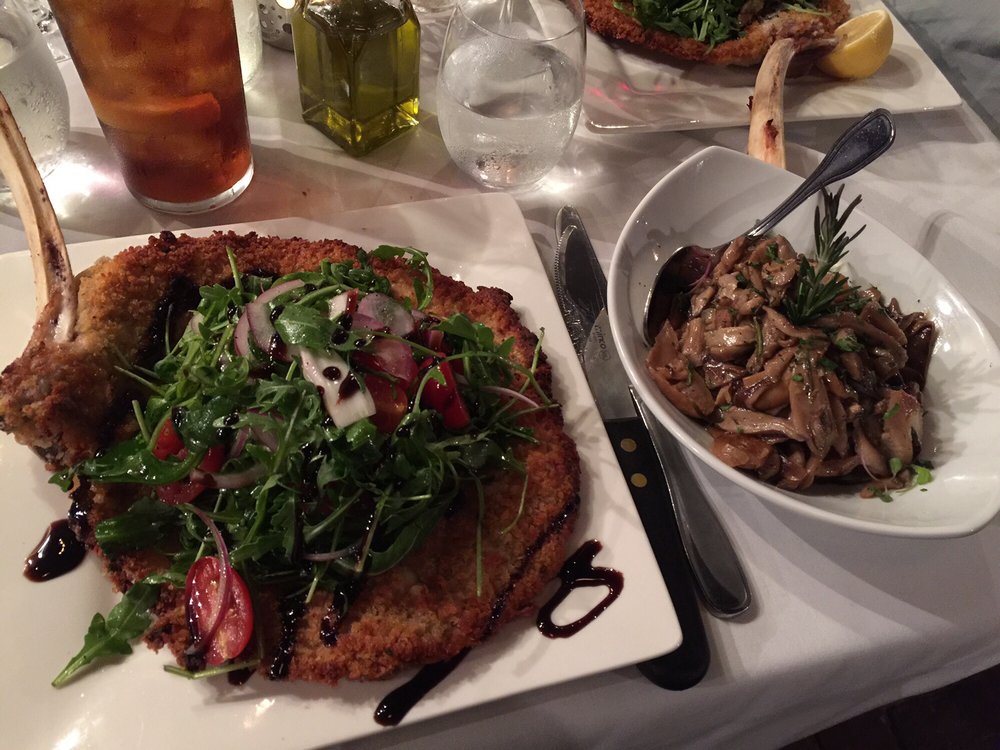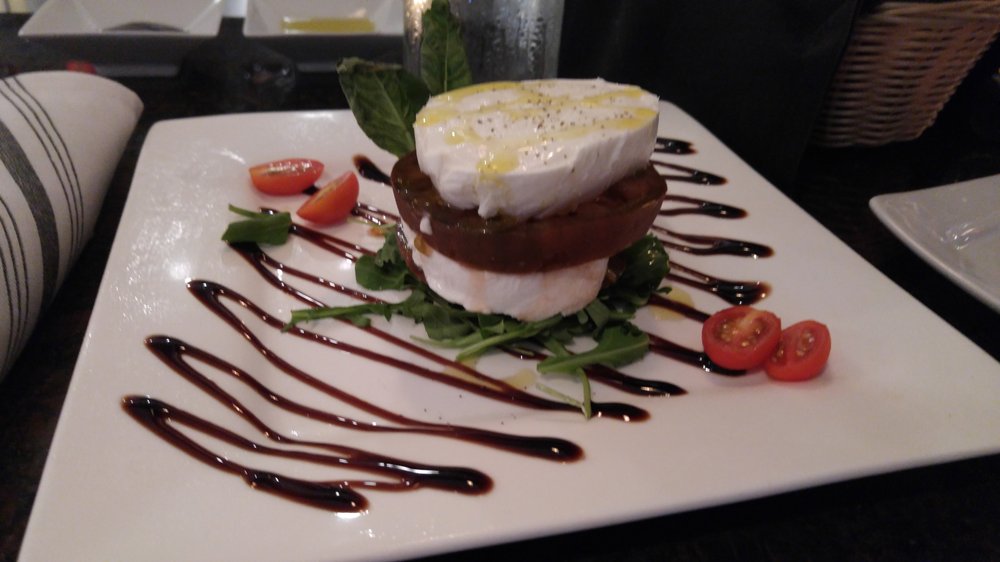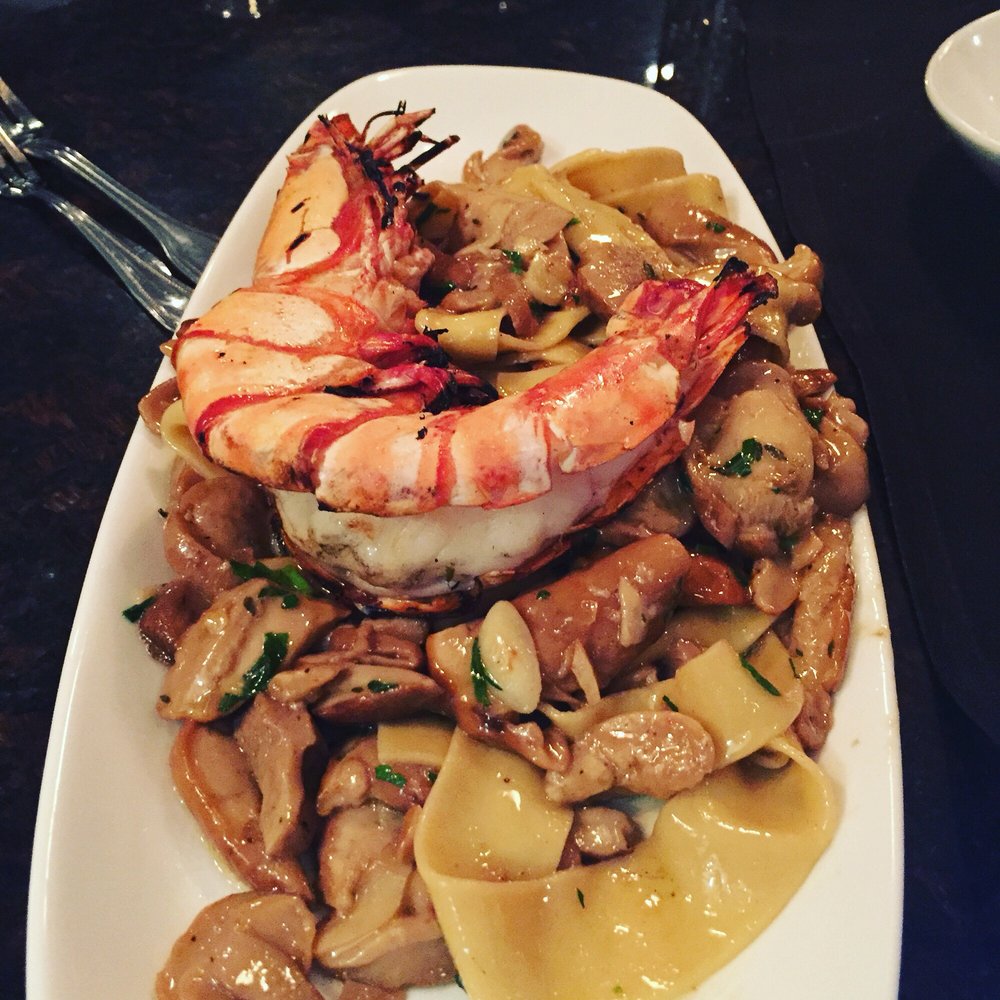 Just between you guys and Jeff Eats, based on their layout/decor/food/service/prices both Carolina's and "D'Angelo's should today- be more than just fond memories…As far as Jeff Eats is concerned, based on its dynamite food, layout, decor, service, reasonable prices- Cena should be a winner…the key question in my mind, LOCATION- just maybe in Cena's case- three times the charm!
You can check Cena's menu/prices/info at cenamodern.com.
Let me wrap this baby up for you guys, Cena Modern Italian Restaurant which is open Sunday-Thursday 5pm-10pm, Friday-Saturday 5pm-11pm is an absolute must try!