Josie's Ristorante (Boynton Beach)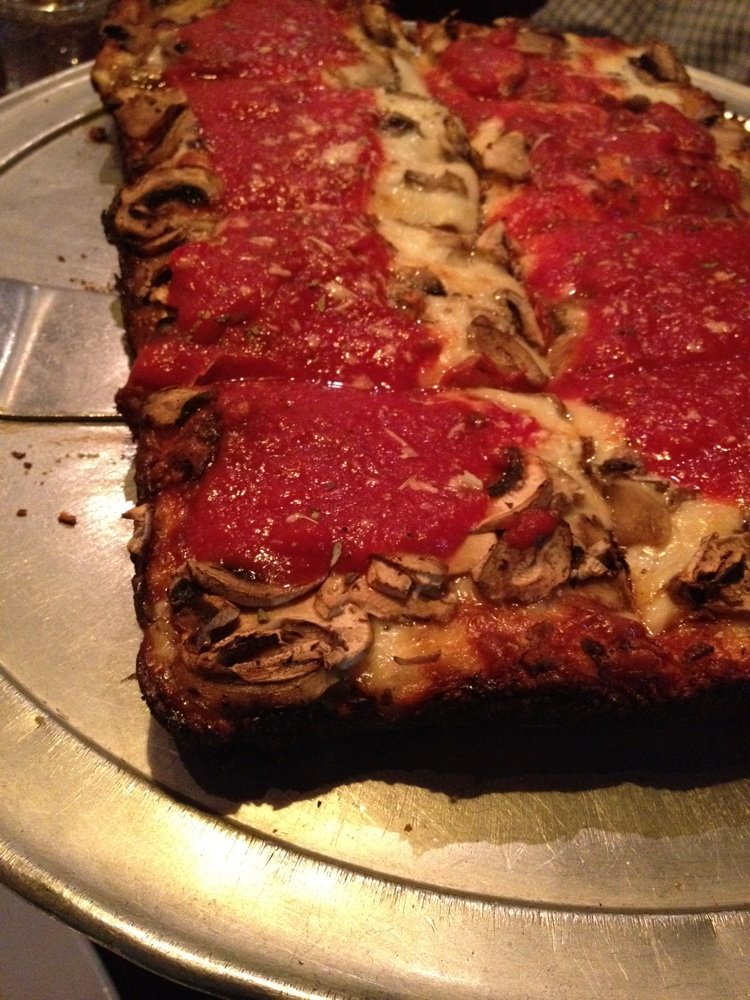 ***** Josie's Ristorante, 1602 South Federal Highway, Boynton Beach, Florida 33435, (561) 364-9601.
For our purposes we're gonna call this Josie's Ristorante "story" – A Public Service Announcement!
Jeff Eats first told you guys about this Italian joint way back on June 21, 2008…that "story is reprinted down below!
Since that date, Jeff Eats and Mrs. Jeff Eats have been real steady Josie's customers! The primary reasons…real good food, real reasonable prices, full liquor bar, indoor/outdoor patio seating and not one single drop of drama going on!
Long story short, yesterday- surprise surprise surprise (I know Gomer Pyle!)- Jeff Eats learned (from a pr-piece) that Josie's is running a Summer Special, May 1, 2016-September 30, 2016 where you get 25% off your check!
Here's the Public Service Announcement! (pr-piece)…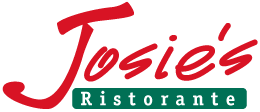 If you want to eat some real good Italian stuff and save 25%…
Josie's Ristorante offers 25% off entire menu all summer
Lunch, bar and dinner menu revamped with new items
BOYNTON BEACH, FL, May 9, 2016 – Josie's Ristorante, a family owned and operated traditional Italian restaurant, is offering 25% off the entire menu during the summer months starting now through September. This special applies to dine in only, not valid with other offers, discounts or small plates at the bar.
Josie's Ristorante, established in 1992 and located on the corner of South Federal Highway and Woolbright, features pasta, gourmet pizza, fish, steak and Osso Bucco. Josie's is open Monday-Saturday starting at 11 a.m. with a lunch menu including a fine selection of paninis, salads and gourmet pizza. The restaurant opens on Sundays at 4 p.m.
The restaurant has revamped its lunch, bar and dinner menus with new menu items including San Francisco Cioppino (clams, lobster, scallops, calamari in a spicy lobster saffron broth over linguini: MKT), Prime Short Rib Meatball (antipasti menu: $14), Spanish Octopus (wood grilled octopus, fingerling potatoes roasted onions, tomatoes, capers, evoo, Antipasti menu, $14), and Fresh Burrata (red & gold beets, Barolo poached pears, arugula, herb balsamic dressing, toasted crostini, antipasti menu, $12).
Josie's signature dishes include Eggplant Stefania (grilled eggplant, stuffed with angel hair, garlic & oil, marinara, mozzarella, $22), chicken or veal prepared Marsala, Pizziola, Piccata or Francese (chicken $19, veal $26), and Veal Bersaglieri (scaloppini, garlic, marinated artichokes, olives, capers, roasted bell peppers, white wine and lemon sauce, spaghetti pomodoro).
Happy hour is served at the bar and on the patio daily from 2 p.m. to 6 p.m. and after 9 p.m. with special prices on beer ($2 draft, $3 bottle), wine ($4.50 house by the glass and bottles from $26 to $28), specialty cocktails ($6) and specialty martinis ($7). The happy hour bar menu includes truffle fries ($5) , bruschetta ($6) , fresh mozzarella caprese ($7), calamari fritti ($7), and eggplant napoleon ($7).
The dinner menu includes a variety of antipasti, salads, pastas, fish, Panini, and specialties including stuffed dolphin, rack of lamb, Red Childe Grilled Hatfield Natural Pork Chop, simple grilled salmon, and Tortellini di Bologna. Josie's offers a full bar with an extensive wine and cocktail list.
Josie's Ristorante is Monday-Saturday from 11 a.m. to 10 p.m. and Sunday from 4 to 10 p.m. and offers delivery, take out and catering. It is located at 1602 South Federal Highway, Boynton Beach, FL 33435, on the southeast corner of Woolbright and Federal next to the Intracoastal bridge. Reservations are encouraged through OpenTable or by calling 561.364.9601.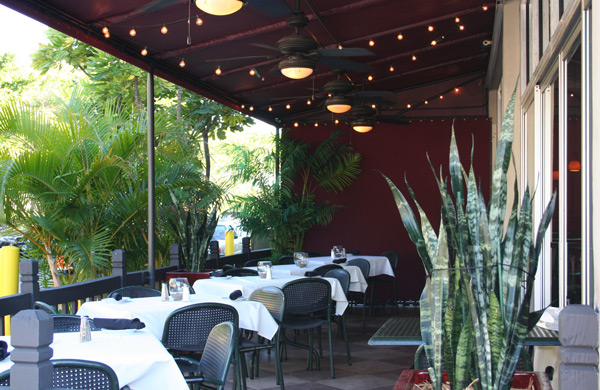 ______________
Josie's Ristorante (Boynton Beach)
Posted on June 21st, 2008 · Boynton Beach Italian Pizza ·
***** Josie's Ristorante, 1602 South Federal Highway, Boynton Beach, Florida 33435, (561) 364-9601.
Josie's Ristorante is a "mom and pop" Southern Italian Red Sauce Joint. You know the drill, soup or salad, garlic rolls, entree and a side of pasta…pizzas, subs, calzones and strombolis. Prices are neighborhood pizzeria prices…Veal parmigiana $17.99 etc.
Over the years, I have eaten at Josie's something like 10 times…the food is real good. I especially like Josie's interior/atmosphere, it looks like an old bar circa 1960 with dark wood tables and booths and bar area. There is also an out-door dining patio. This is a real easy going joint, so tee shirts/shorts are a pretty common site here.
Last night I ate dinner at Josie's. I "sampled" the veal parmigiana, veal marsala, and zuppa di pesce…everything was right on the money!
If you live in Josie's neighborhood, this is a good joint to know about…
Josie's is open 7 days a week for lunch and dinner.