The Burning Oak BBQ (North Lauderdale)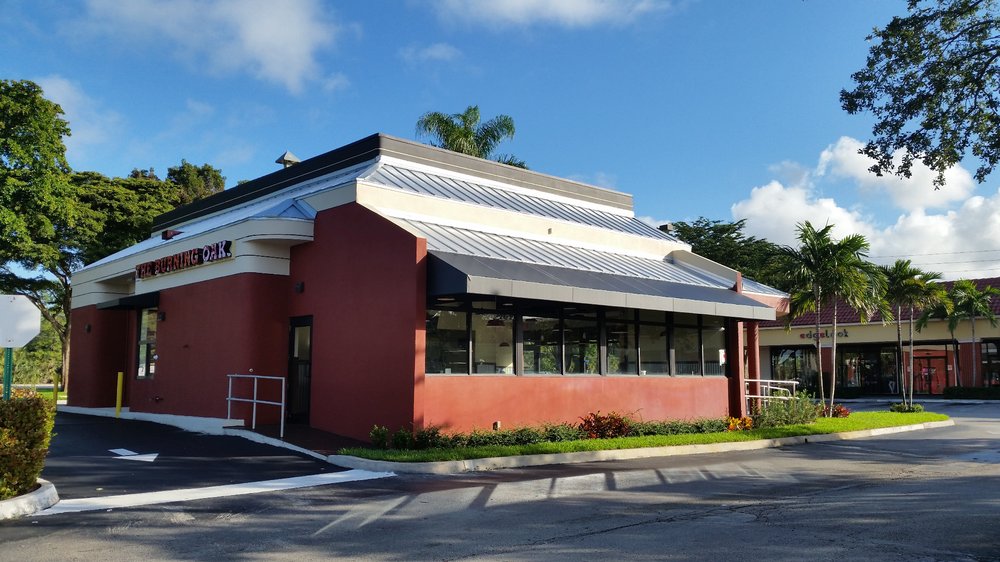 ***** The Burning Oak BBQ, 8006 West McNab Road, North Lauderdale, Florida 33068, (954) 933-1944.
Got a real good fast food order/pickup at the counter/drive-thru bbq joint for you guys- The Burning Oak BBQ in North Lauderdale.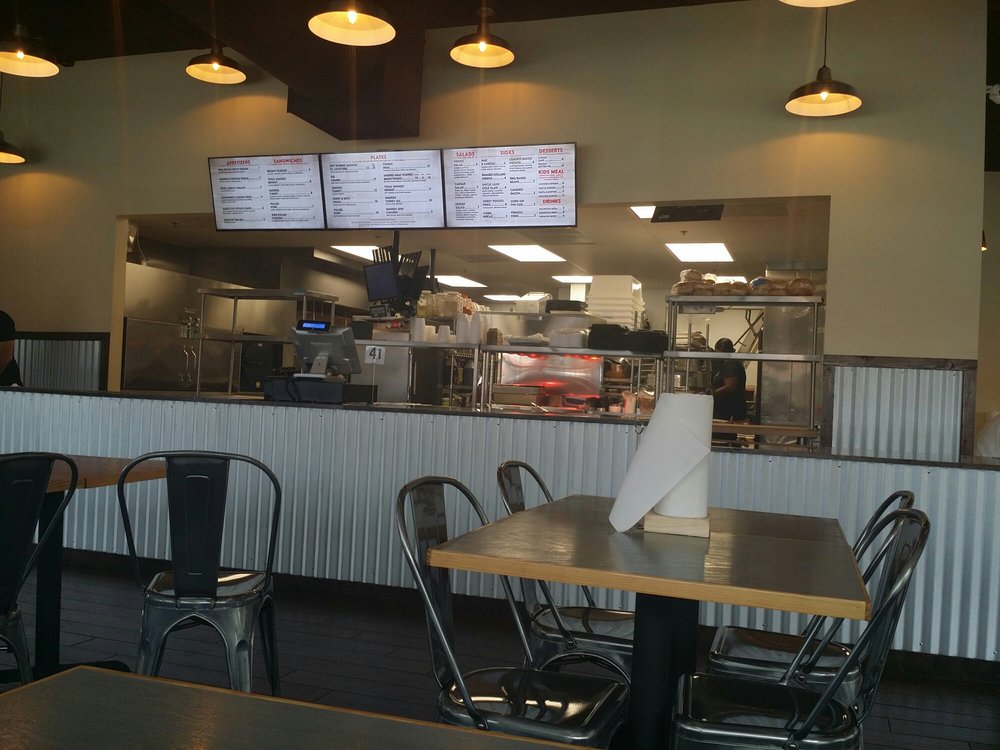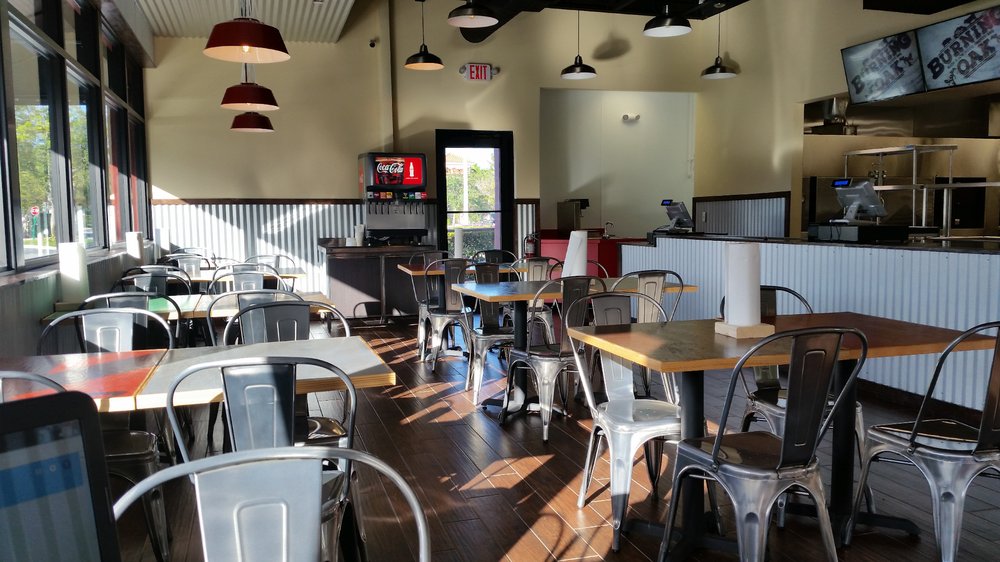 Long story short, based on a recent Jeff Eats' lunch with 4- buddies, the 6-month old Oakster appears to be cranking out some heavy duty- reasonably priced- delicious smoked bbq stuff!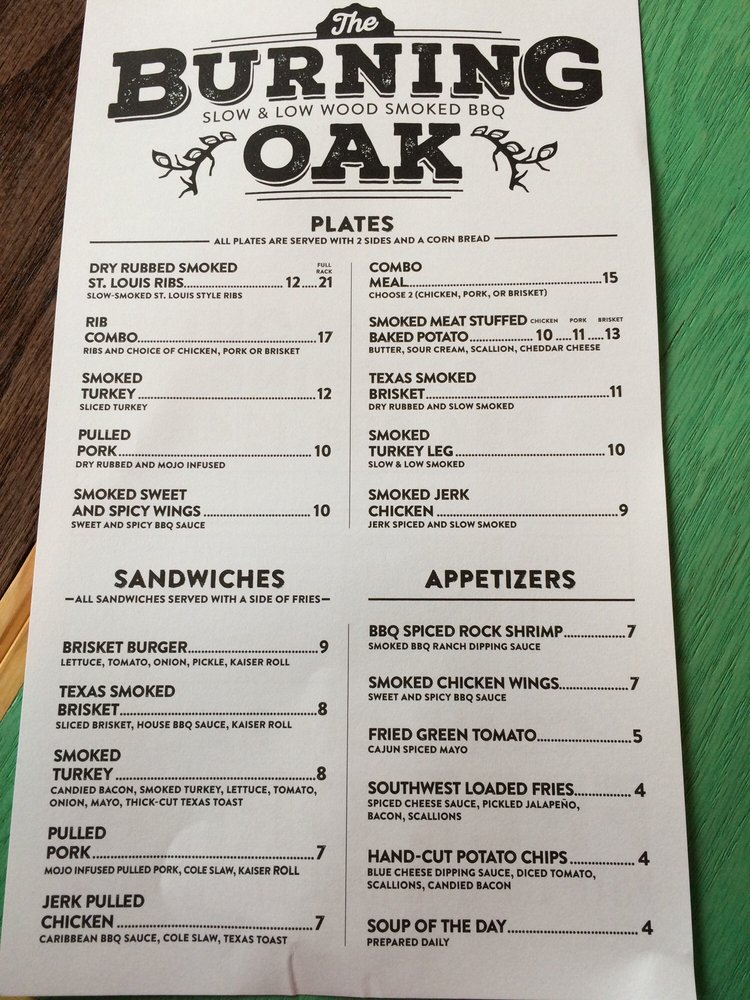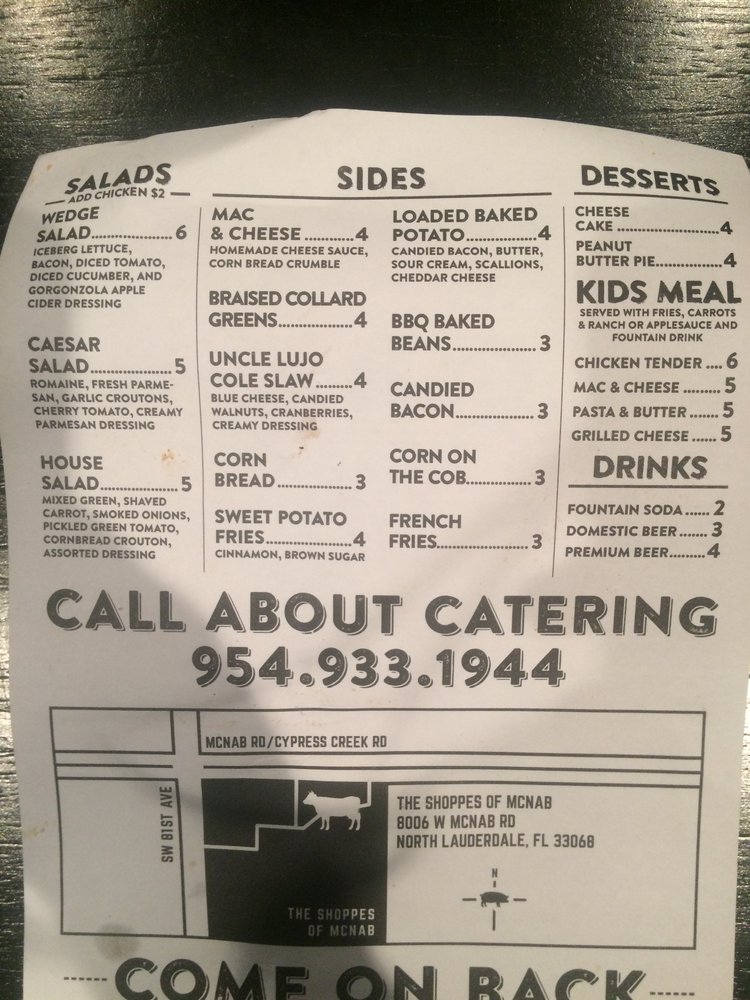 Just so we are straight with each other, my buddy Ray picked-up the check…and Jeff Eats has always found without fail, that "free" restaurant food always seems to taste real-good! Putting the "free" aside, I gotta tell you that The Burning Oak BBQ's- St. Louis Ribs, bbq chicken, pulled pork, mac and cheese, corn bread, French fries, baked beans, collard greens were all delicious!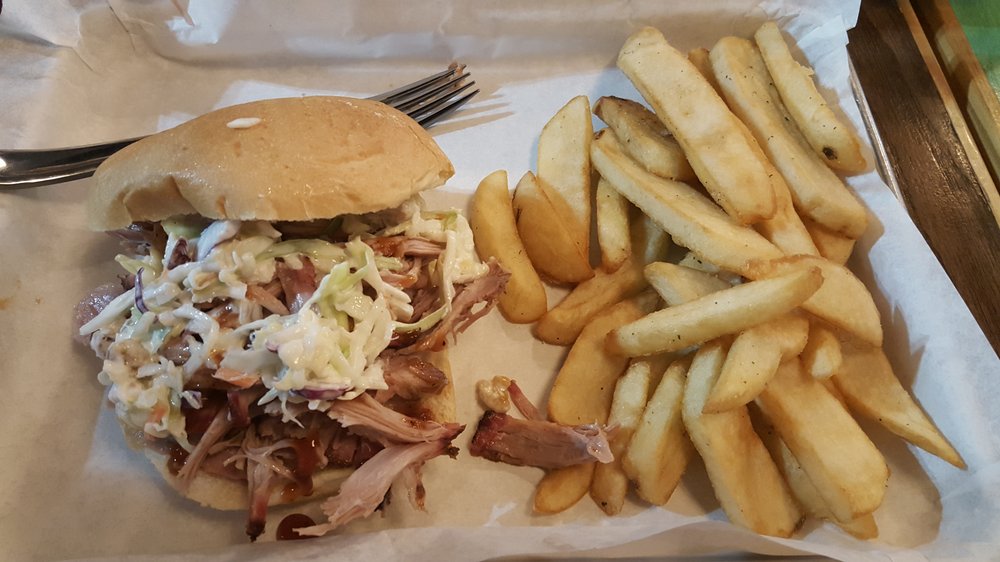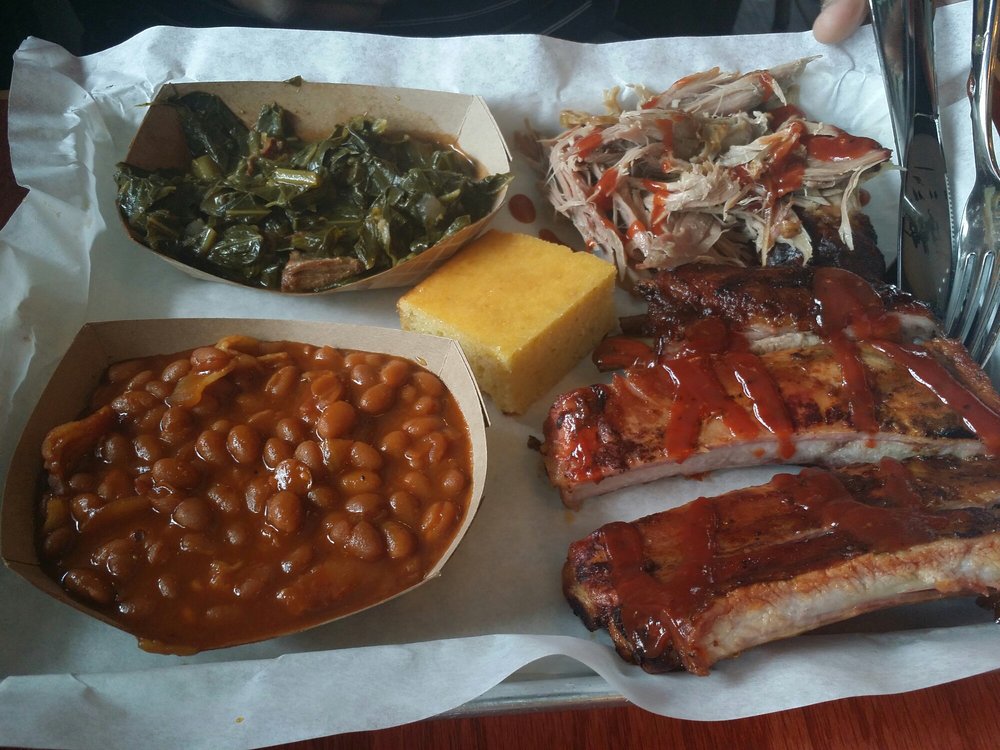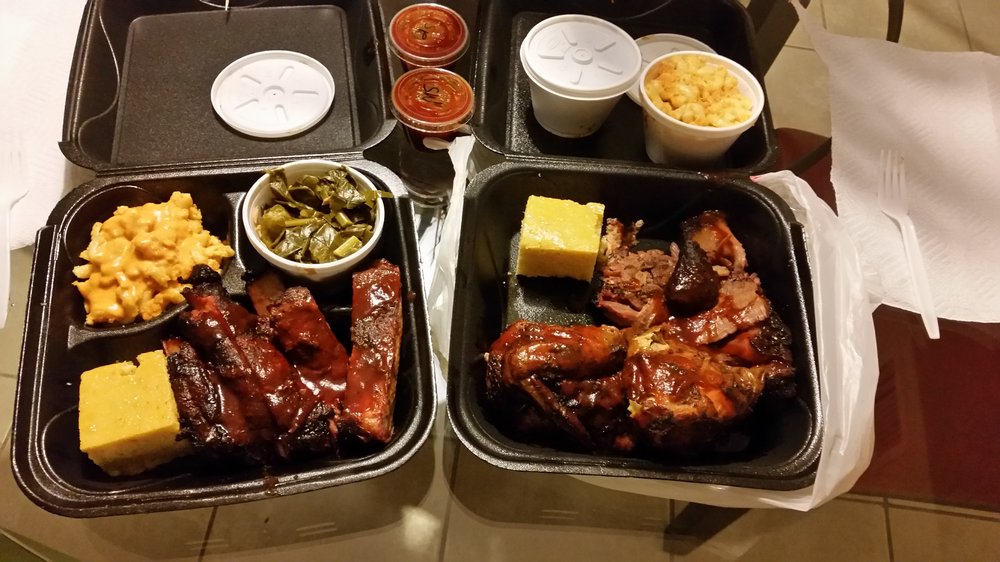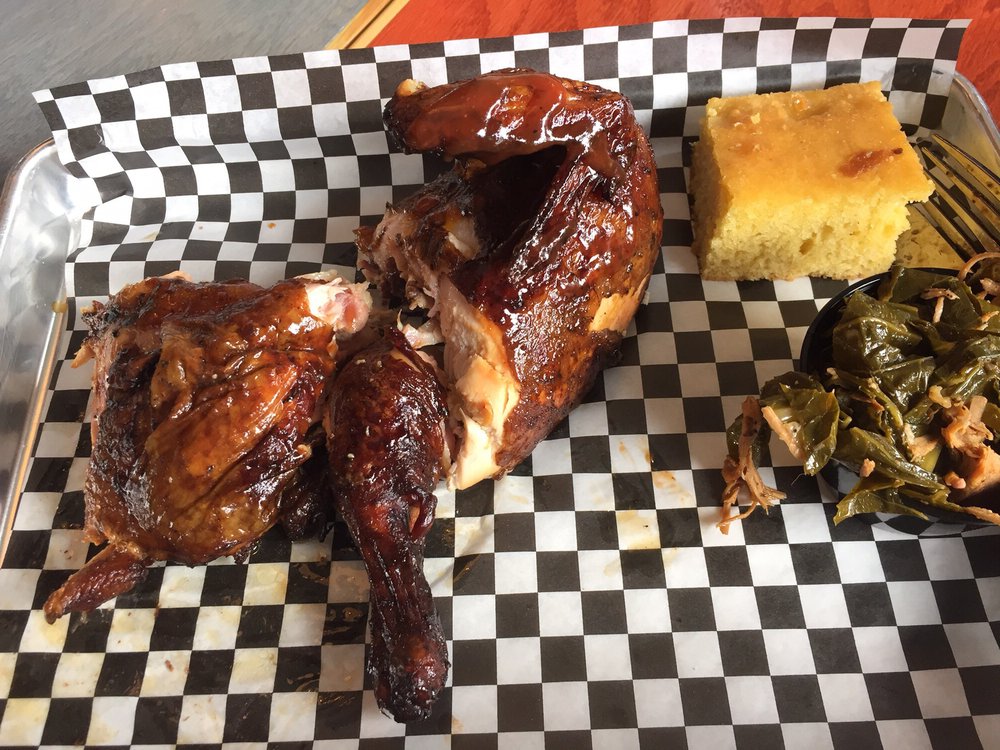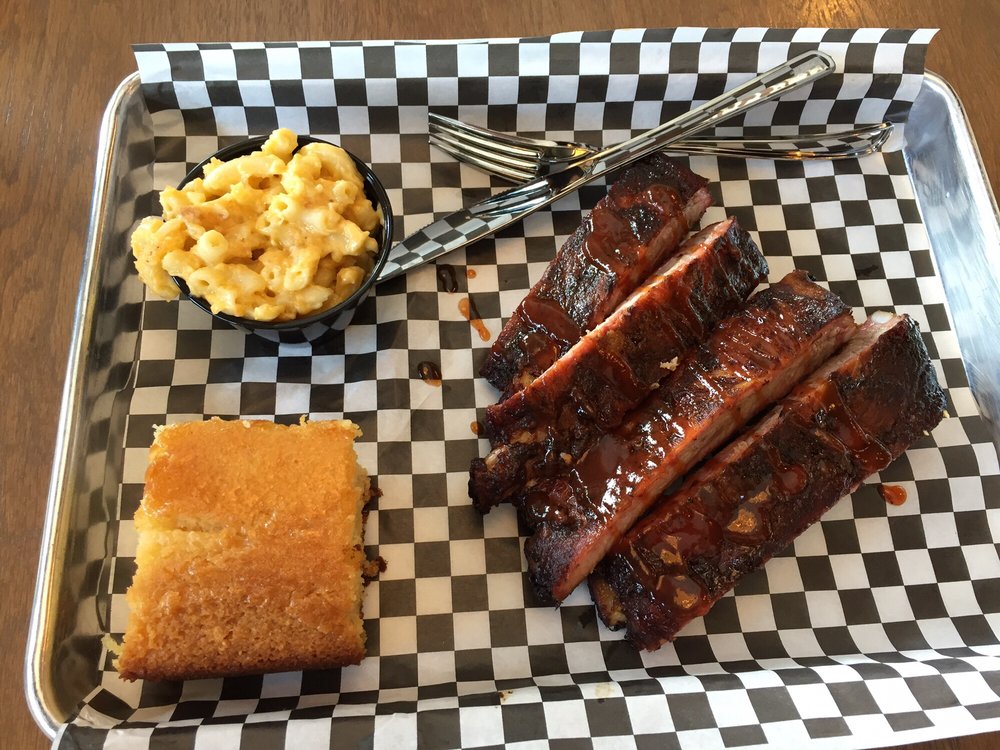 Free food or no free food, Jeff Eats really enjoyed The Burning Oak BBQ- which is open Sunday-Thursday 11am-9pm, Friday-Saturday 11am-10pm.