Welcome To The "NEW" Florida! (Coquina Lawn at Gaylord Palms Hotel and Convention Center- Orlando)
* Welcome To The "New" Florida!
Not sure where you guys come down on the issue- what Jeff Eats does know – is that Holey Moley and Come Back Alice are both killer bands and that I think I saw The Grateful Dead at the Watkins Glen Grand Prix Raceway outside of Watkins Glen, New York on July 28, 1973!😋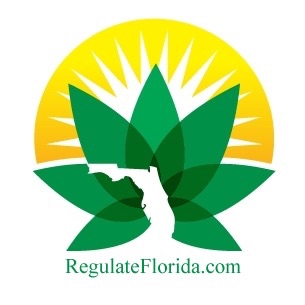 Orlando Welcomes America's Cannabis Industry
View this email in your browser
WELCOME PARTY FOR THE ENTIRE CANNABIS INDUSTRY!!
FEATURED BANDS ARE: COME BACK ALICE AND HOLEY MISS MOLEY!!
May 5, 201g6 – (Orlando, FL) – As an ambassador of Florida and a proponent of the Responsible Right to Smoke Marijuana, and the creators of "The Legendary Underground Game of Zonk™", Sibannacal Life™ proudly announces a Welcome Party like no other.
Sibannacal Life, in conjunction with Florida Cannabis Counsel, working together with Regulate Florida and CannaMoms, PROUDLY announces our "Welcome to the NEW Florida" mini-Festival to take place on the Coquina Lawn at the Gaylord Palms Hotel and Convention Center, in Orlando, FL, on May 9th. This Event has been organized to WELCOME the Cannabis Industry to Florida and help promote the Responsible Legal Usage of Cannabis throughout the Region.
This Event will take place on the Coquina Lawn, located just steps from the Convention Center Hall from 7pm – 10pm!
We will provide Live Funkified Music from the Florida circuit that will show the Cannabis Industry what the cultural emergence in this region is all about, FREE Local Craft Beers from Florida's Top Rated Breweries, Local Art Displays, LED Motion Entertainment, and everything that supports the idea of Sibannacal™Living.
May 9th, 2016

7pm-10pm
Coquina Lawn, Gaylord Palms, Orlando, FL
Copyright © *|2016* *Salar Communications Group*, All rights reserved.
*The Professional Voice Of The Cannabis Industry*