Olympia Cafe (Palm Beach Gardens)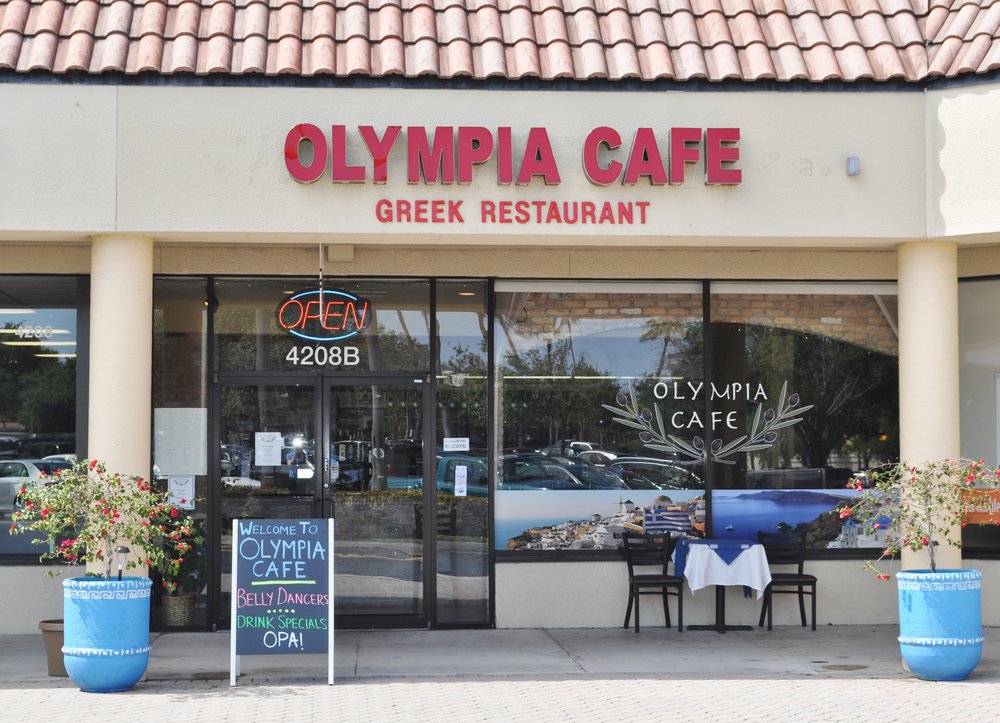 ***** Olympia Cafe, 4208 Northlake Boulevard, Palm Beach Gardens, Florida 33410, (561) 622-4845.
Got a real good Greek joint for you guys- Olympia Cafe in Palm Beach Gardens.
For you historians out there, the joint has been around since 1982- so Jeff Eats is kinda thinking that "it" just might know what it's doing!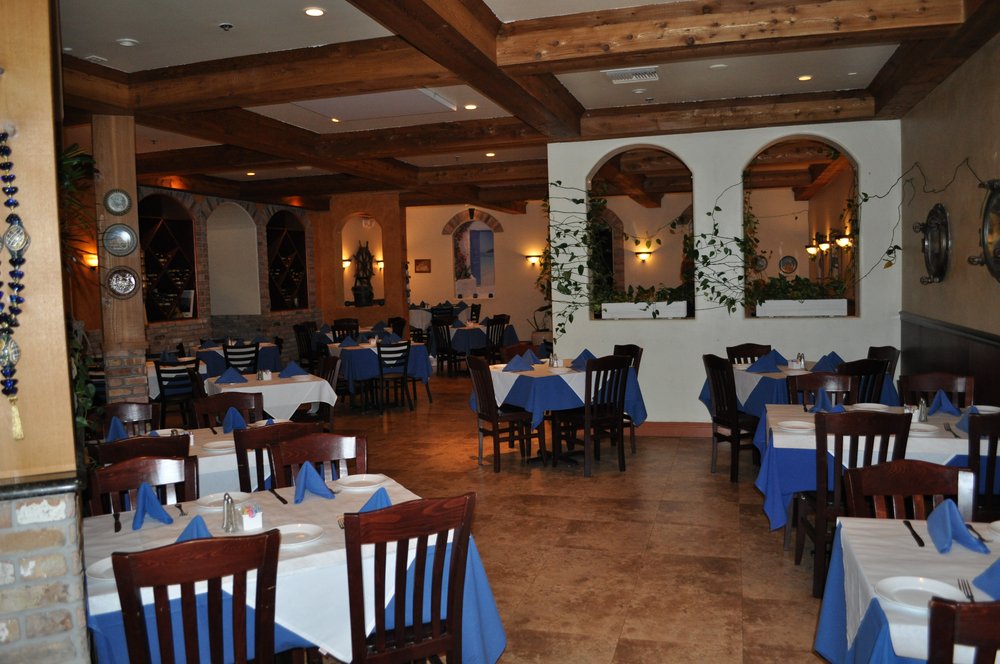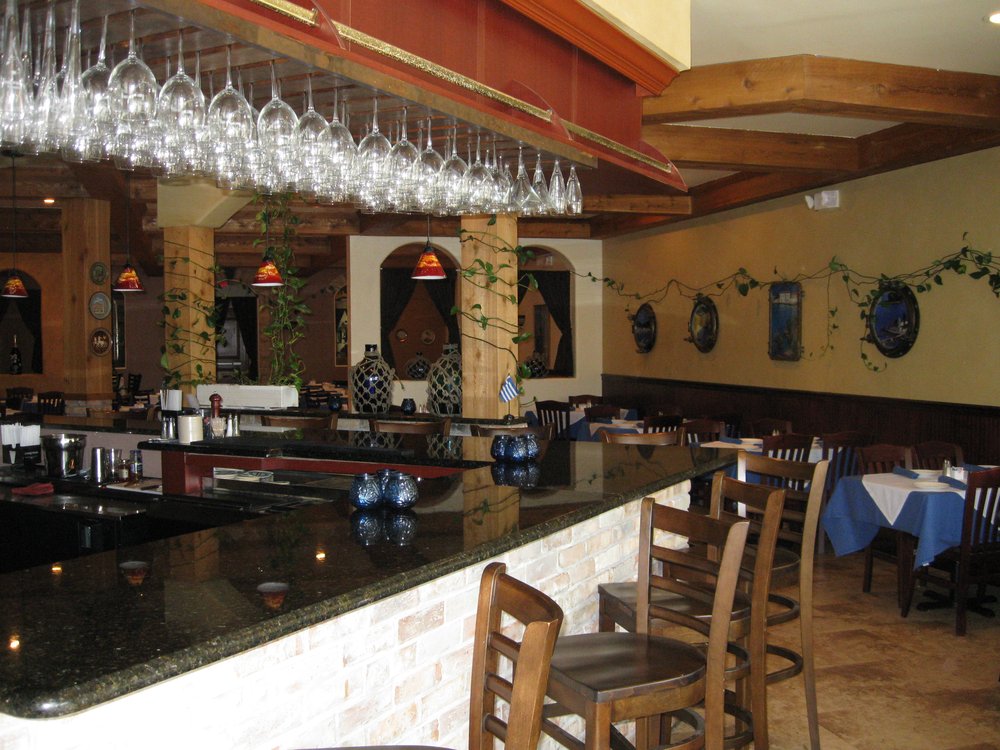 Jeff Eats, Mrs. Jeff Eats and another couple recently did dinner- and I gotta tell you, not one person bitched about anything! (Ever hear this one? What did the waiter say to a group of women in Boca Raton who had just finished eating lunch…Was anything OK?)…
Anyway,
Olympia Cafe's menu is loaded with all kinds of reasonably priced appetizers, soups, salads, Greek pizzas, sandwiches, entrees, desserts- guaranteed you'll find what to eat! The joint also has a full liquor bar.
Like I said a few seconds ago, Jeff Eats, Mrs. Jeff Eats and another couple did dinner- very pleasant service! By the way, just in case you're wondering, your tee shirt/shorts' ensemble definitely works there!
On that dinner that Jeff Eats mentioned…Greek salad, gyro platter, chicken souvlaki, moussaka, grilled lamb chops and everything was right on the money! You can can check menu/prices at olympiacafepbg.com.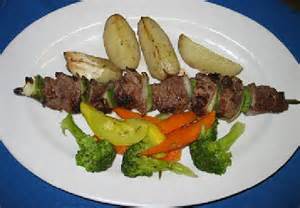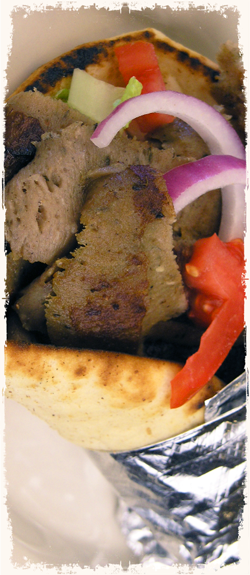 Let Jeff Eats wrap this one up for you guys, Olympia Cafe is a real good joint!
Olympia Cafe is open Monday-Friday 11am-9pm, Saturday-Sunday 5pm-9pm.