The Bagel Store (Brooklyn, New York)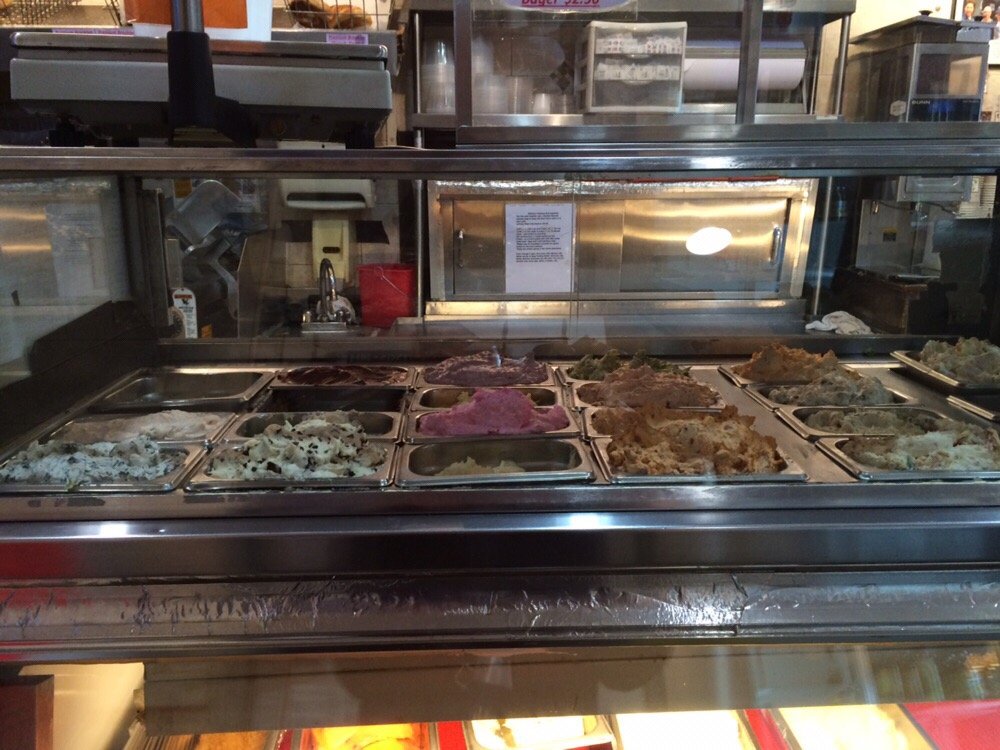 ***** The Bagel Store, 754 Metropolitan Avenue, Brooklyn, New York 11211, (718) 782-5856.
Jeff Eats recently- checked-out The Bagel Store in Brooklyn, New York- and as the saying goes, "Not Your Father's Buick… I mean Bagel Store!
All Jeff Eats can tell you guys- is that this joint "makes" bagels the likes of which you've never seen or tasted before! Basically a takeout (handful of counter seats) joint- all kinds of bagels, fillings/toppings, cash only!
An absolutely amazing "spin" on the bagel business…
You can checkout The Bagel Store at thebagelstoreonline.com.
Social Media and the Millennials have "found" The Bagel Store (actually they probably made The Bagel Store) which has continuous 1-hour lines Saturday-Sunday 7am-5pm, Monday-Friday 6am-5pm- so don't be surprised to see The Bagel Store "opening" joints elsewhere!