Liverpool Live (Boca Black Box- Boca Raton)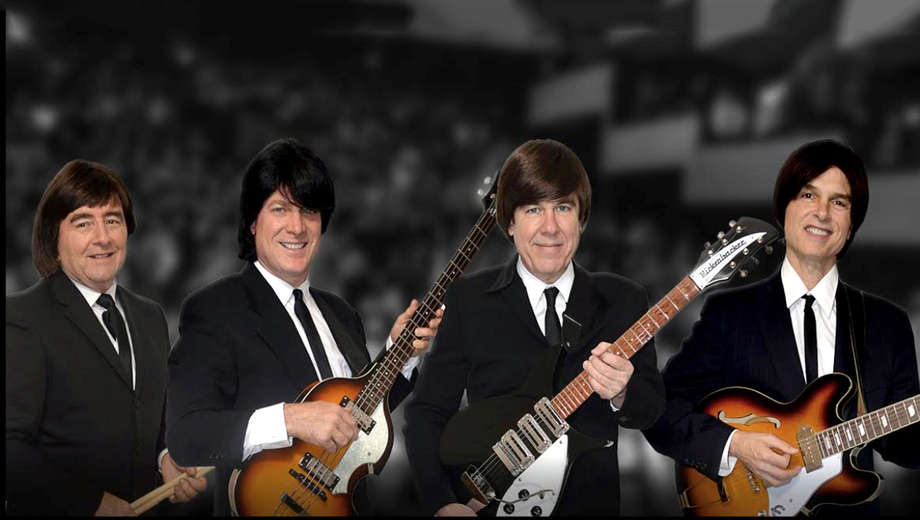 * Liverpool Live.
Jeff Eats is a sucker for many things- including going to see top notch Beatles' tribute bands!
With the above in mind, on Saturday Night, May 21st (8pm) one of America's premier Beatles' tribute bands- Liverpool Live is scheduled to play the Boca Black Box in Boca Raton.
Jeff Eats has seen Liverpool Live and the Orlando based band has The Beatles down pat- with one exception- its "Paul" isn't a southpaw!
Jeff Eats and Mrs. Jeff Eats just picked up a pair of discount-tickets on goldstar.com.
If you are into Beatles' tribute bands/shows- trust Jeff Eats when I tell you, that you- will absolutely love Liverpool Live!
If you need some convincing as to how "convincing" these guys are, checkout the videos at TheBandGuys.com.
By the way, the Boca Black Box seats something like 250. Every seat in the house works- so don't be "concerned"" about purchasing Discount Tickets from goldstar.com for this venue!
The Skinny:
Liverpool Live
Boca Black Box
8221 Glades Road, Boca Raton, Florida 33434
Saturday, May 21, 2016 (8pm)
Box Office: (561) 483-9036
Tickets: bocablackbox.com, goldstar.com (discount tickets)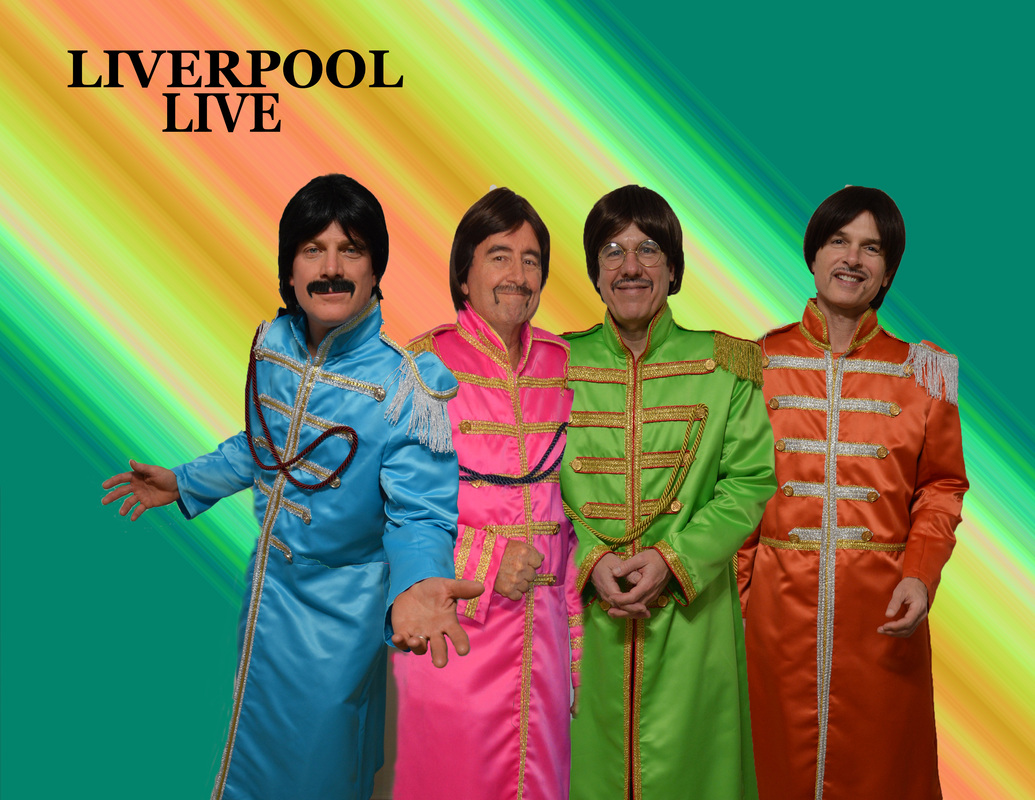 from goldstar.com
Liverpool Live is the No. 1 working Beatles tribute band in the state of Florida. They perform note-for-note copies of the Beatles' best music — from The White Album to Abbey Road — with period-authentic equipment, costumes and amps, just like the ones used by the Fab Four. Liverpool Live is an immersive Beatles experience brought to you by talented musicians, several of whom were past cast members of Disney Orlando. This group has played it all from corporate shows to sold out theaters. See them when they bring the Beatles to the Boca Back Box.