Baby Boom Baby (The Palm Beach Theatre- Manalapan)
* Baby Boom Baby.
This article first appeared on April 9, 2016. Jeff Eats just checked goldstar.com and it has a bunch of COMPLIMENTARY TICKETS available. All you gotta do is pay a small service fee- something like 5 bucks a ticket to get them. Long story short, this guy Tommy Koneig puts on quite a show- so you now have even a better reason (comp tickets/small service fee) than you did 2 seconds ago- to go see Baby Boom Baby!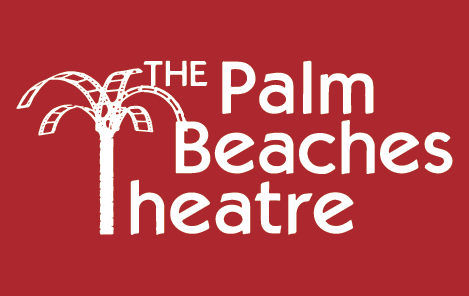 Posted April 9, 2016
* Baby Boom Baby:
Jeff Eats got a real good show for you guys, Baby Boom Baby starring comedian Tommy Koenig-which is scheduled to run April 28th- May 15th at the 250- seat Palm Beaches Theatre in Manalapan.
Jeff Eats and Mrs. Jeff Eats have seen this hilarious one-man show which parodies the politicians, luminaries and rock stars of the baby boom generation! Trust me when I tell you, this guy Koenig is a master impressionist-satirist who will keep you thoroughly entertained for 90 solid minutes!
For you guys interested in seeing a snippet of Baby Boom Baby check babyboombaby.ning.com.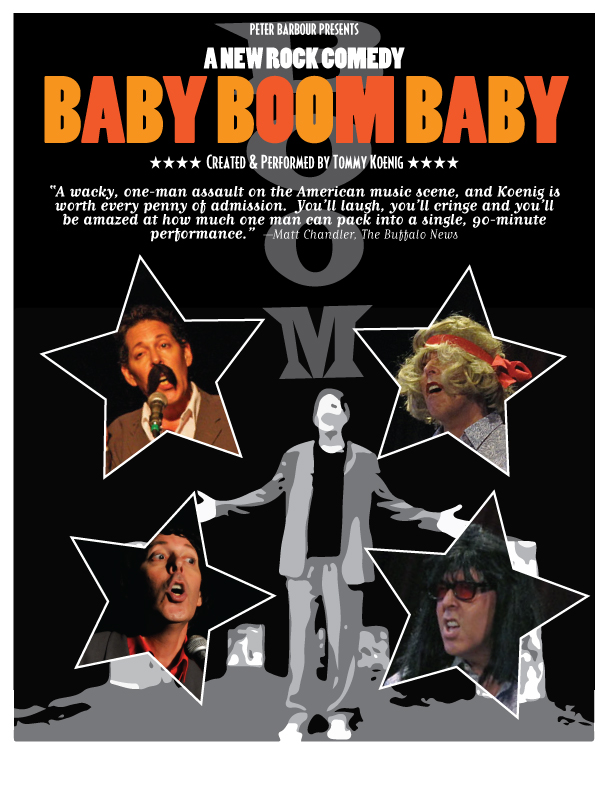 The Skinny:
BOOM BABY BOOM
April 28th- May 15th
The Palm Beaches Theatre
250 South Ocean Boulevard
Manalapan, Florida 33462
Box-Office: (561) 362-0003
Tickets: palmbeachestheatre.org and goldstar.com (discount tickets)
from goldstar.com
Baby Boom Baby: Comedy Star Tommy Koenig Lampoons a Generation
National Lampoon and Comedy Central veteran and stand-up comedian Tommy Koenig parodies the rock stars and politicians that influenced a generation of baby boomers. See his wonderfully funny impressions of U.S. presidents and his outrageous characterizations of icons like The Beatles, Queen, The Ramones, The Eagles, Billy Joel and Lady Gaga. Not only is it pure entertainment, it's also a love story to a generation, with nearly seven decades spanned over the course of 90 hilarious minutes through song and dance. See this rock comedy concert in story form at The Palm Beaches Theatre.