Chris Isaak (Au-Rene-Theater- Fort Lauderdale)
* Chris Isaak.
Jeff Eats isn't a fan!
Just in case you are, the "Roy Orbison" wannabe is set to play the Au-Rene Theater in Fort Lauderdale on Saturday Night- April 30, 2016 at 8pm.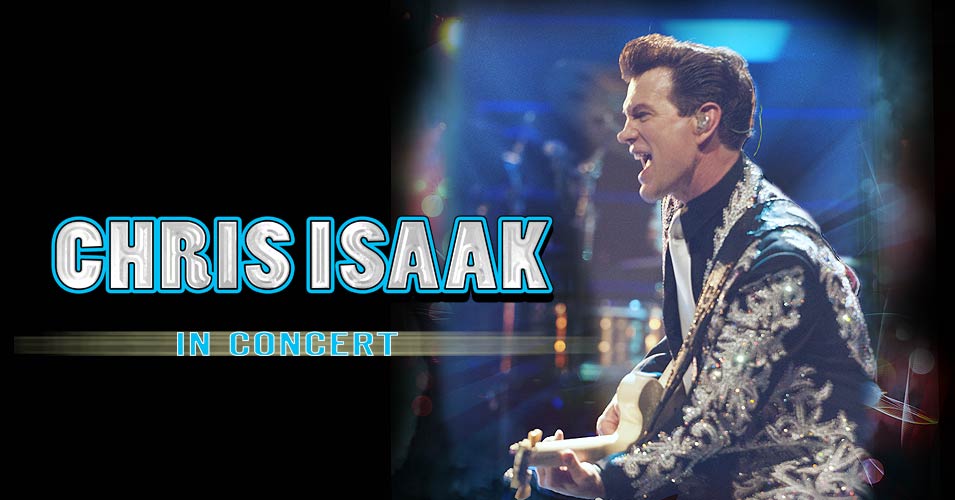 Chris Isaak
Saturday, April 30, 2016-8 PM • Au-Rene Theater
While his music influences are obvious-the reverb-laden rockabilly
and country sounds of his Sun Studios idols-
think Presley, Cash, Orbison, Lewis-or his new-found love of Nashville-
Chris Isaak has always remained true to his own sound.
This gifted singer-songwriter and bandleader, propelled to stardom by his hit single
"Wicked Game," continues his musical journey with
First Comes The Night-his stunning first album of new material in six years.
With heart, history and soul on his side, Isaak's performance
promises to be filled with hits, timeless tunes and unforgettable passion.