jeff eats knows good! (Jupiter Donut Factory- Jupiter, Luigi's Coal Oven Pizza- Fort Lauderdale & Delray Beach)
***** jeff eats knows good!
Jupiter Donut Factory in Jupiter!
Luigi's Coal Oven Pizza in Fort Lauderdale/Delray Beach!
The beef ribs, pastrami on rye and cheeseburger slider, Jeff Eats ain't telling…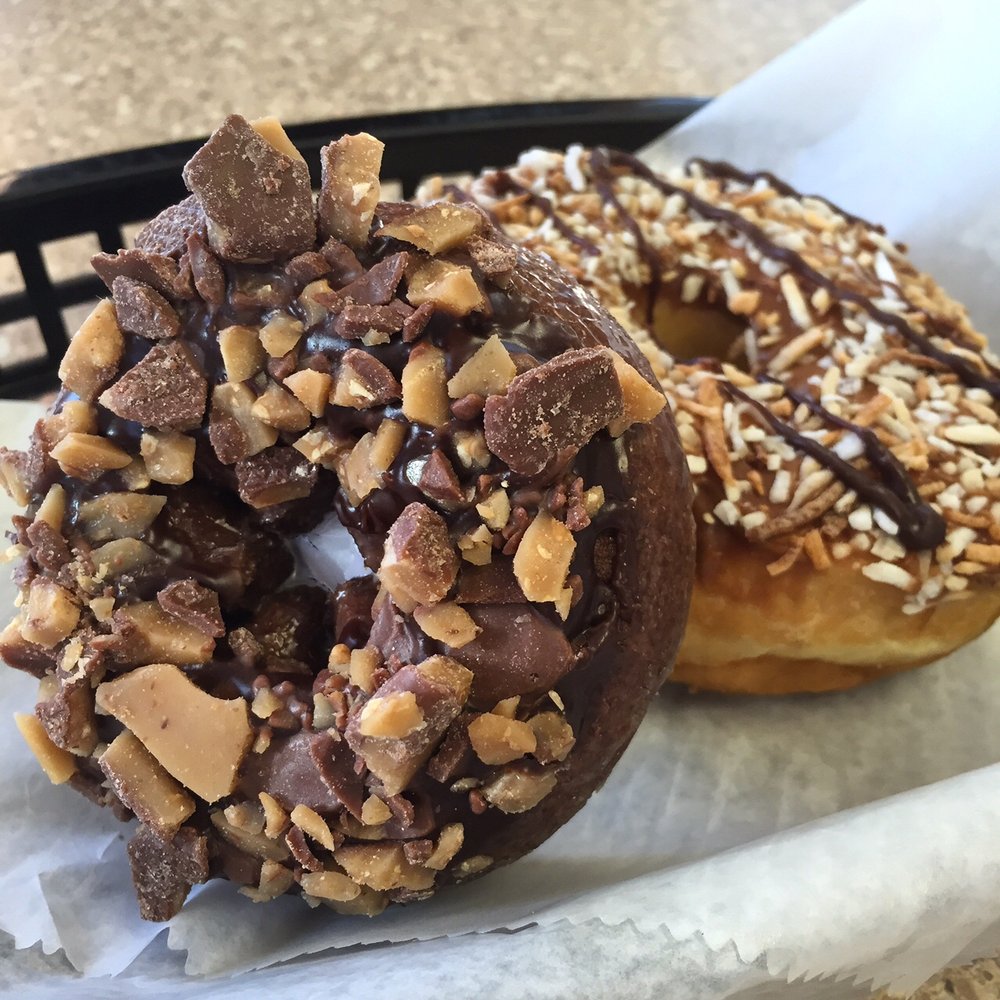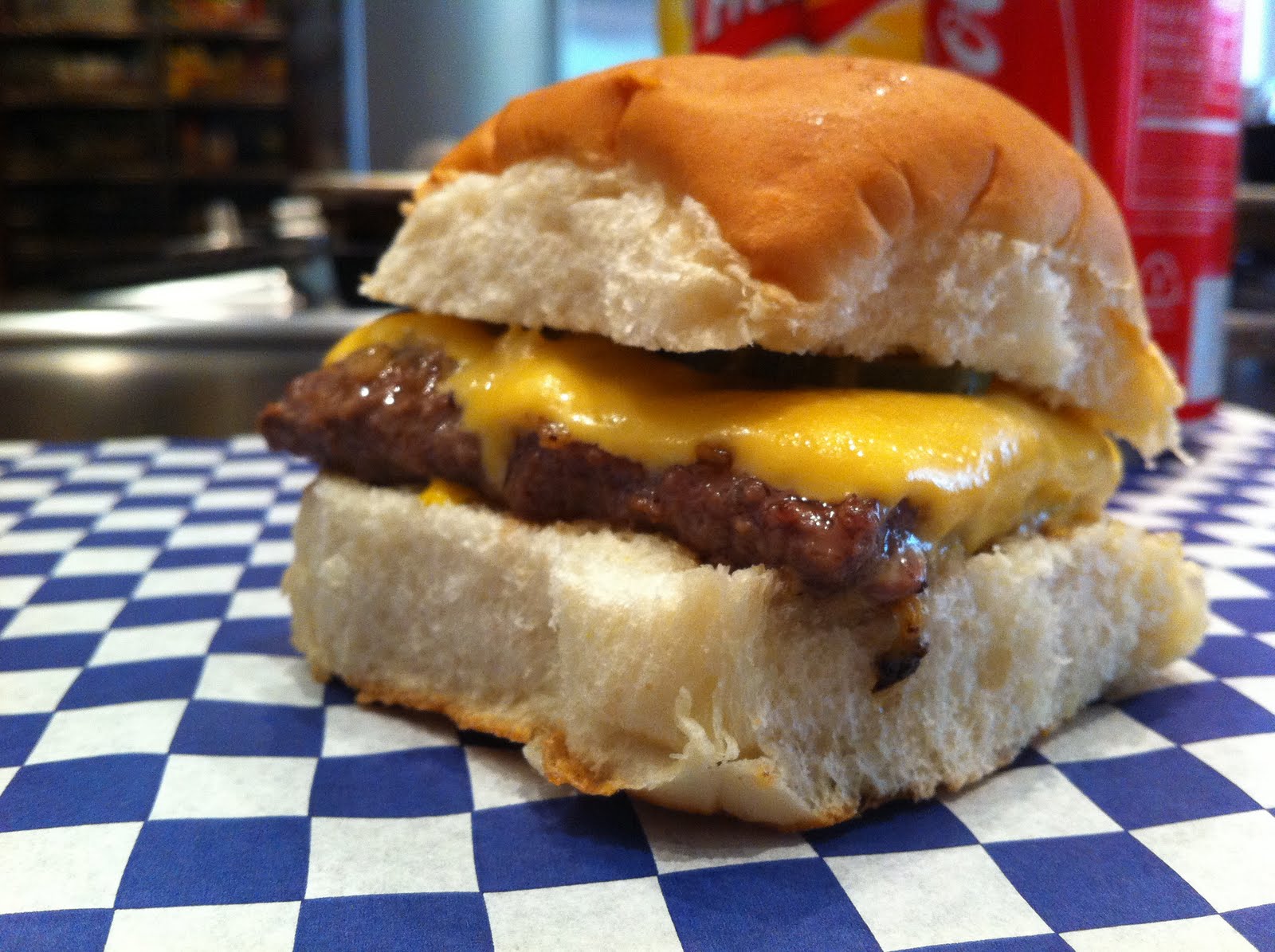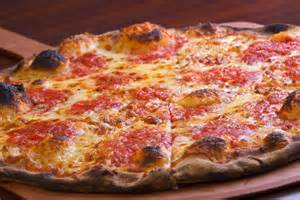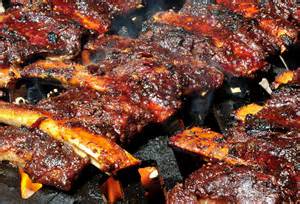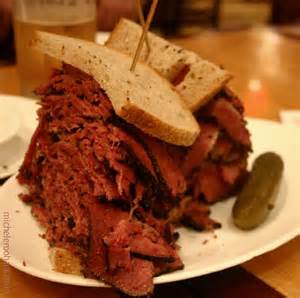 Okay if you guys insist…pastrami on rye- Carneige Deli in NYC, the cheeseburger slider and bbq beef ribs were made by "everyday" non-restaurant cooks at home!
______________
Posted August 30, 2013
***** Jupiter Donut Factory, 141 Center Street, Jupiter, Florida 33458, (561) 741-5290.
Got an absolutely amazing donut-joint for you…Jupiter Donut Factory in Jupiter.
I guarantee- that after eating this joint's- glazed, bacon maple walnut, sour dough, chocolate glazed donuts you'll want to enroll in Jupiter's Police Academy. Being a drop too old to start a new career, Jeff Eats in homage to Jupiter Donut Factory- will henceforth be known as Jeff Eats Andy Sipowitz or JEAS, for short!
No fooling around, Jupiter Donut Factory makes some of the most delicious donuts that I have ever eaten. For sure, this "mom & pop" joint-has bagels, breakfast sandwiches, coffee, smoothies but the game here is DONUTS.
Not to editorialize or nothing, but…once you have had Jupiter's donuts, you'll have a very serious problem eating the stuff that Dunkin Donuts and Krispy Kreme serve-up.
Jupiter Donut Factory is open 7 days a week 6am-2pm.
_____________
Posted May 25, 2011
***** Luigi's Coal Oven Pizza, 1415 East Las Olas Boulevard, Fort Lauderdale, Florida 33301, (954) 990-8647.
Luigi's Coal Oven Pizza…coal oven pizza, coal oven chicken wings, salads, a handful of appetizers/calzones/sandwiches/desserts—based on the menu, Luigi's which opened a couple of weeks ago, obviously- isn't trying to cure cancer or re-invent the wheel.
Let's talk food—A recent dinner had me "testing"- house salad ($9.95-enough for 3), chicken wings (10 wings $8.95), 16″ tomato pizza pie ($13.95), sausage/peppers/onions panini ($8.95)…Trust me here, everything old Jeff Eats had-was right up there with the best stuff served up-by South Florida's "other" coal oven pizza joints.
Luigi's is so new, that it doesn't-yet have a website. So, sorry…can't send you anywhere for menu/prices/pictures. Just so you know, it looks "just" like all the rest and its price points, just like all the rest.
Luigi's is open Monday-Thursday 11am-11pm, Friday-Saturday 11am-3am, Sunday 11am-10pm.