Pizzoodles (Vero Beach)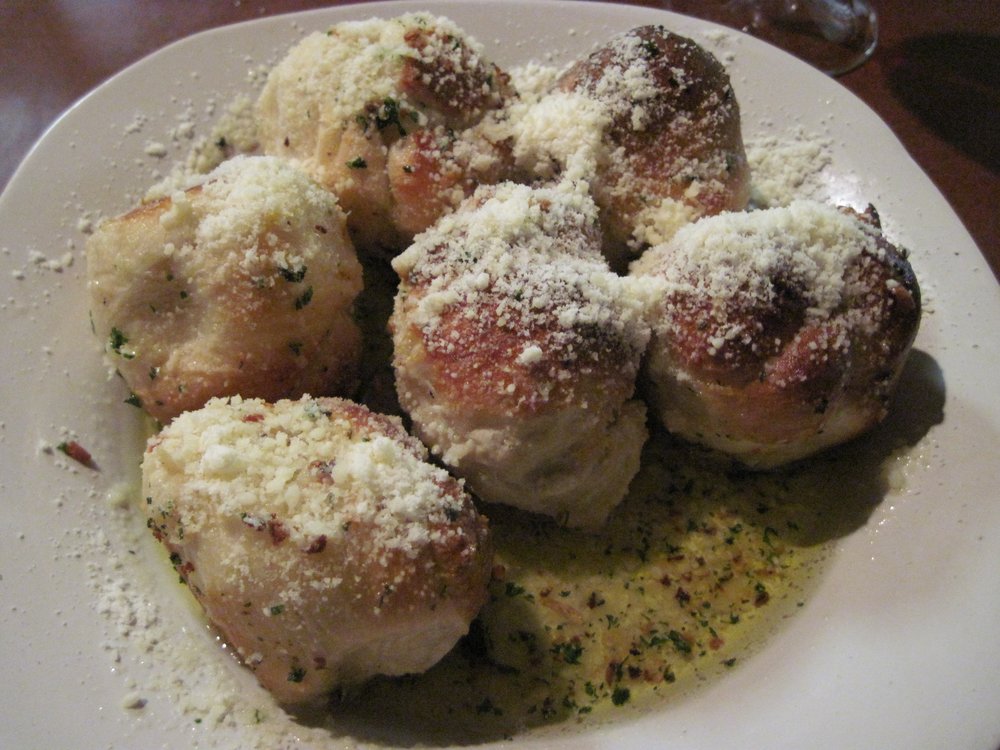 ***** Pizzoodles, 56 Royal Palm Pointe, Vero Beach, Florida 32960, (772) 567-4160.
This is a very simple tale to tell- Jeff Eats, Mrs. Jeff Eats and another couple did a recent dinner at red sauce Italian joint Pizzoodles and its food blew all four of us away! If Pizzoodles was-by Jeff Eats' Boca Raton home, I'd be one-very-steady customer! The joint covered every base- delicious food, super competent service, reasonable prices, big portions! For you guys who need further inducement to try Pizzoodles- the joint's garlic rolls and cheese pizza alone were worth the Boca Raton to Vero Beach car ride!
For those of you who maybe thinking that Jeff Eats has lost his edge or something- the name Pizzoodles "in my humble opinion" s-u-c-k-s big time!- and that Boca Raton to Vero Beach car ride "line"- is just my way of telling you folks who live or work in Pizzoodles' neighborhood, that the joint is an absolute must try!
You can check Pizzoodles.com for menu/prices/info.
Pizzoodles is open Monday-Friday 11:30pm, Saturday-Sunday 4pm-9pm.