Banana Fudge Bomb Pops

***** Banana Fudge Bomb Pops.
Banana Fudge Bomb Pops just hit the market. The chocolate fudge and banana flavored fudge pops are absolute dynamite!
Jeff Eats got his box of 12 pops at Walmart for $2.98.
Check bombpop.com -as to where you can buy Banana Fudge Bomb Pops/other info.
Just so you guys know, the pops in the box that Jeff Eats got didn't sparkle or dance around like the pop below is currently doing! Hope "mine" weren't defective!😏
Like I said a few seconds ago, absolute dynamite!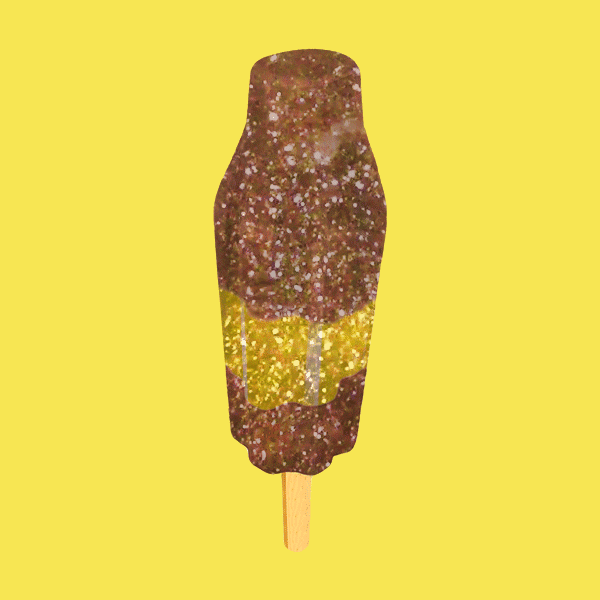 ___________
Posted July 2, 2015
***** The Original Bomb Pop.
Jeff Eats just picked-up 2 boxes for 5 bucks at Publix!-and yes, I know that the pops are red, white and blue- and that July 4th is a couple of days away…pure coincidence!
I don't know about you guys, but I think that these "suckers" (pun intended) are absolutely delicious…
If I got my math right, $.20833 a pop (pun intended)!
Trust Jeff Eats on this one, buy a box or two, money well went!