Jersey's Wings & Raw Bar (Pembroke Pines)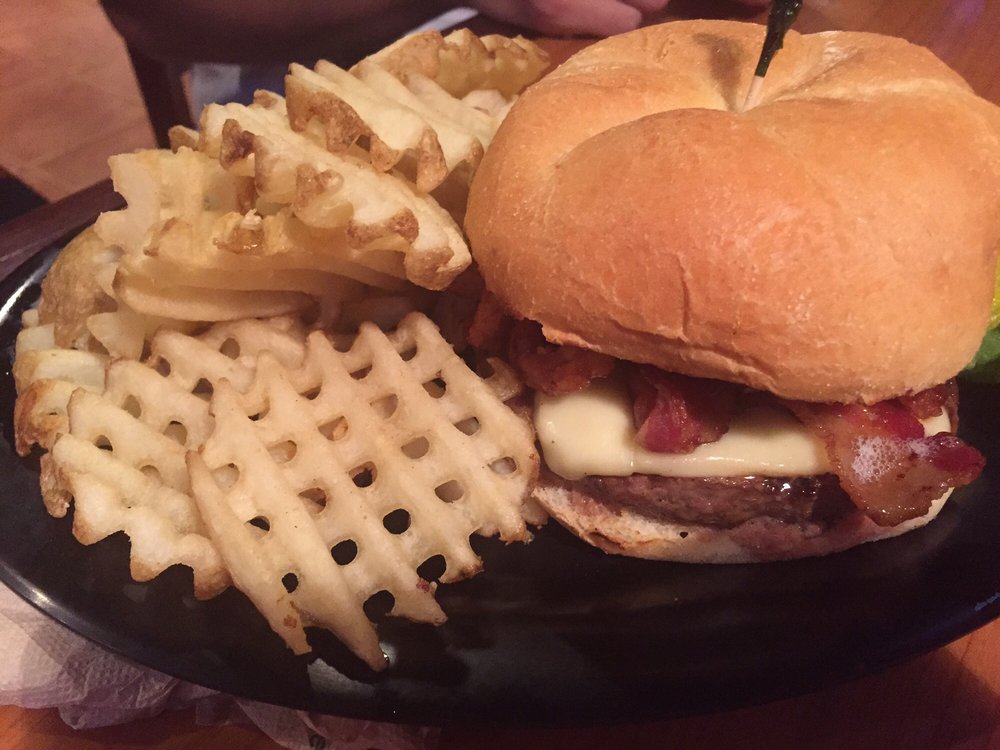 ***** Jersey's Wings & Raw Bar, 12592 Pines Boulevard, Pembroke Pines, Florida 33027, (954) 450-2133.
If you guys were wondering where Jeff Eats, Mrs. Jeff Eats and six of our friends were when Villanova beat North Carolina at the buzzer-to win the NCAA Men's College Basketball Championship- well wonder no more, Jersey's Wings & Raw Bar in Pembroke Pines.
Real simple tale here, Jersey's is a sports bar…separate full liquor bar, obligatory dark wood table//booth seating, tvs up the wazoo!
Like Jeff Eats said 2-seconds ago, we were there with three other couples and we ordered/shared way too much food and for that matter beer!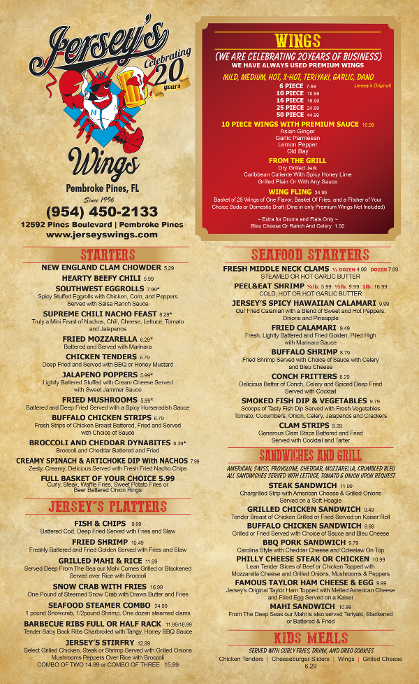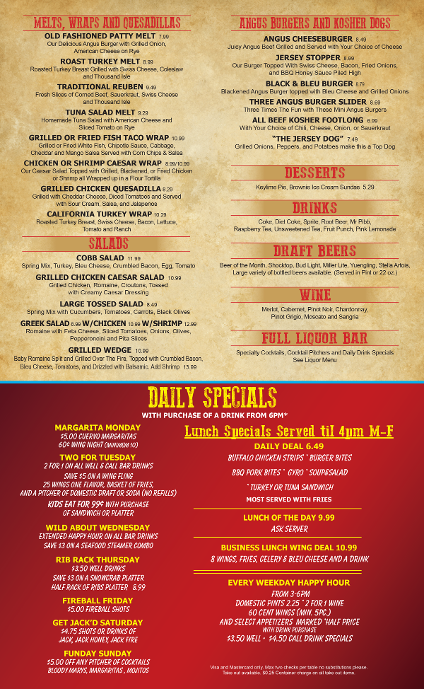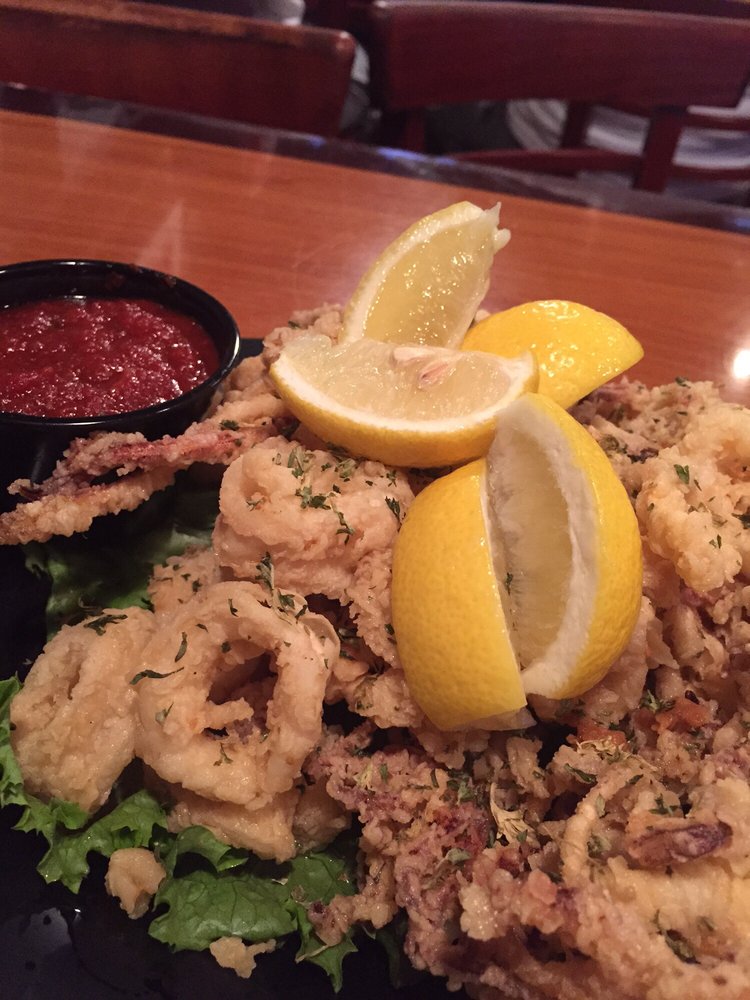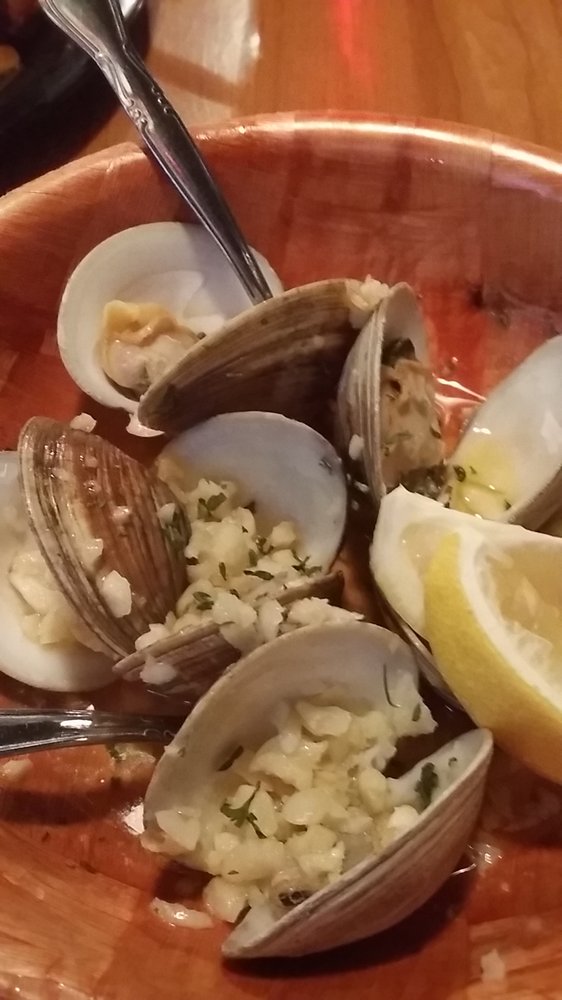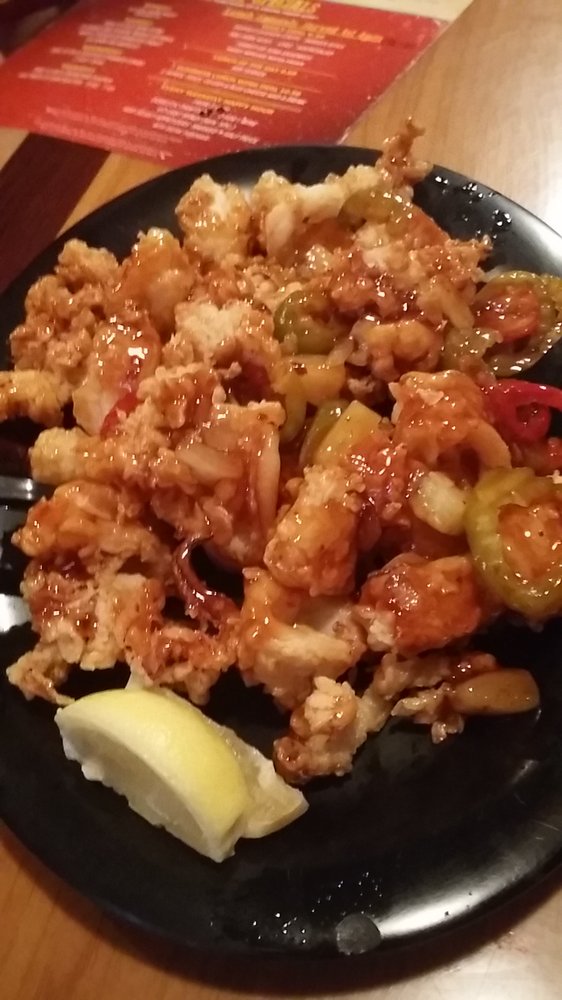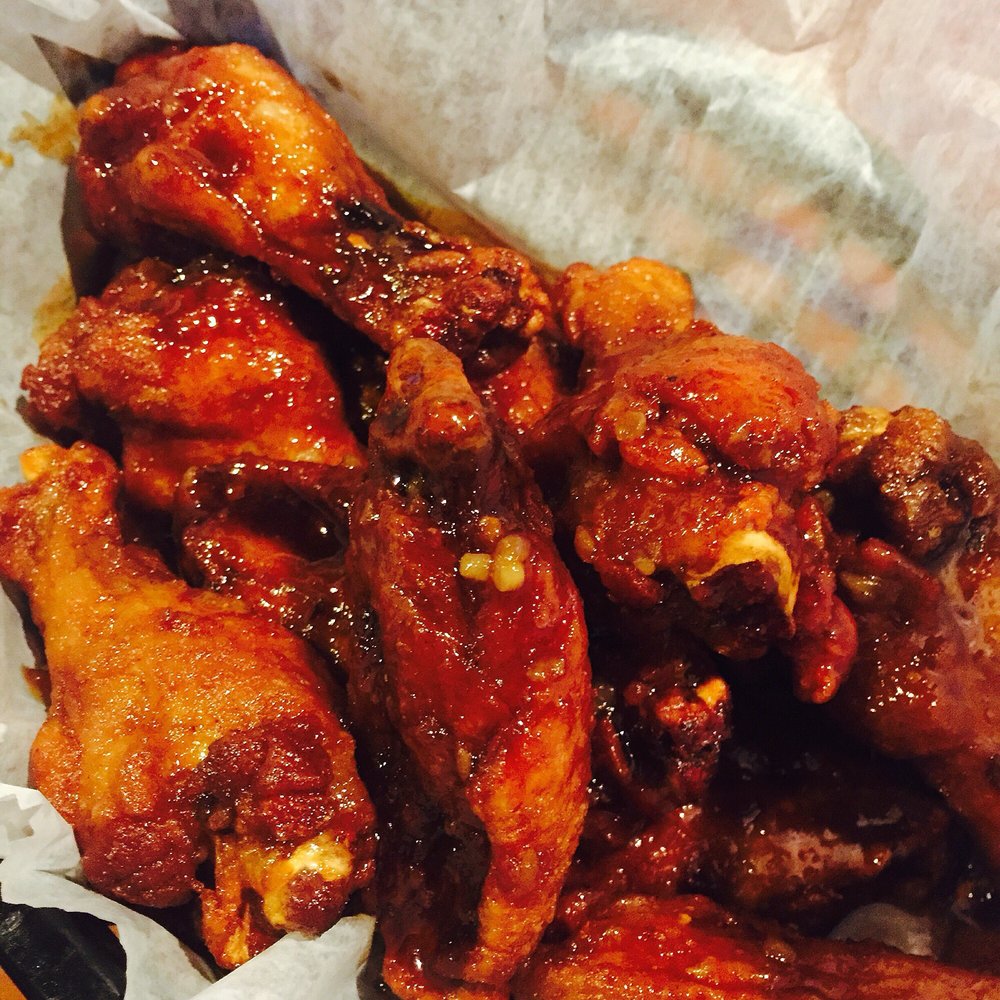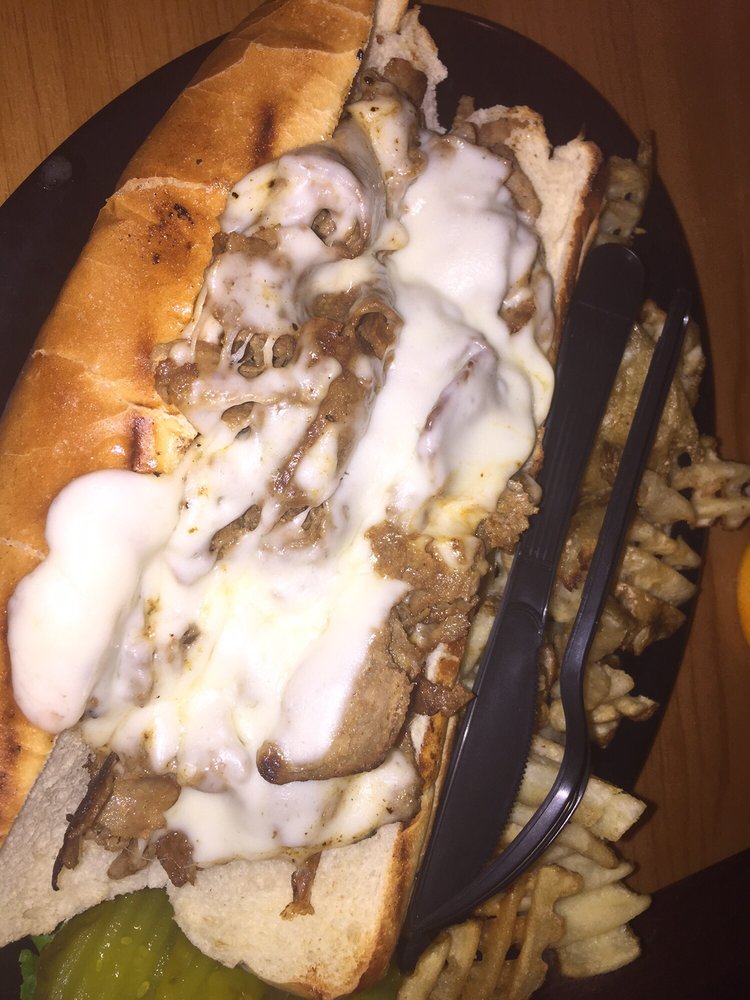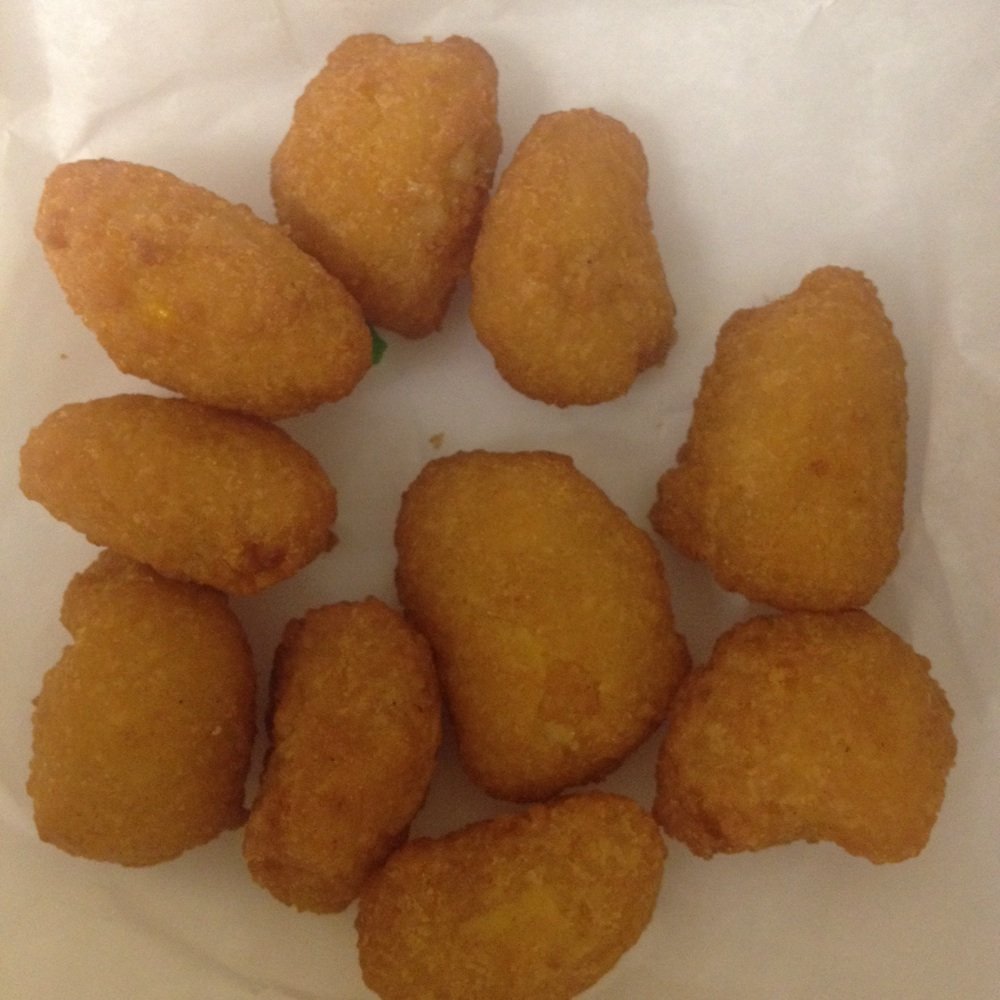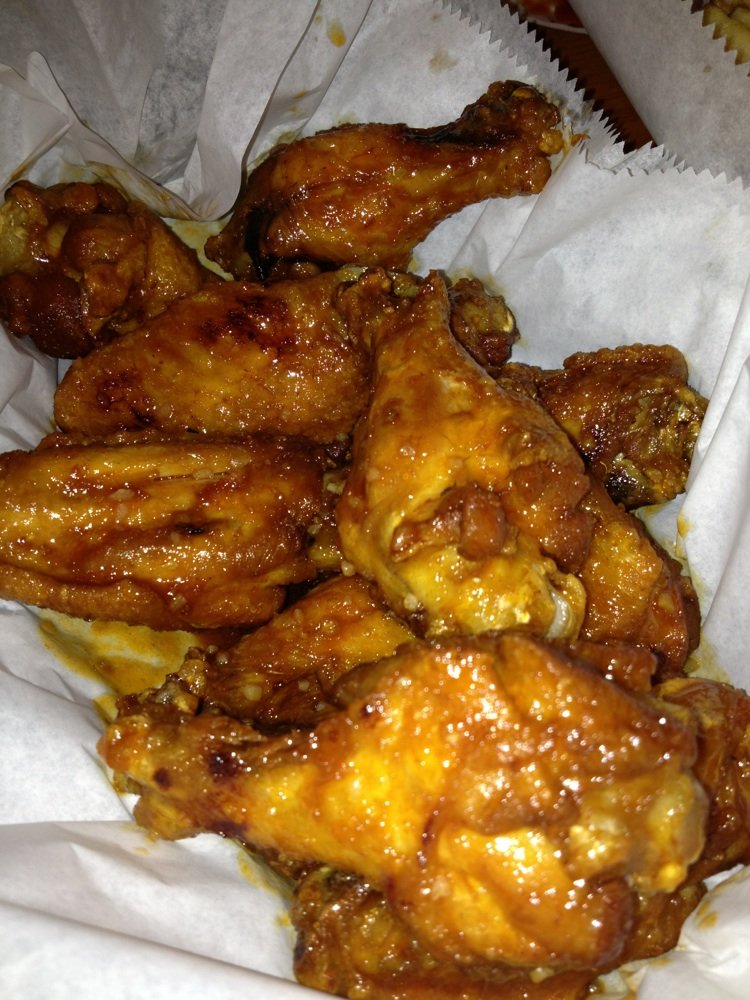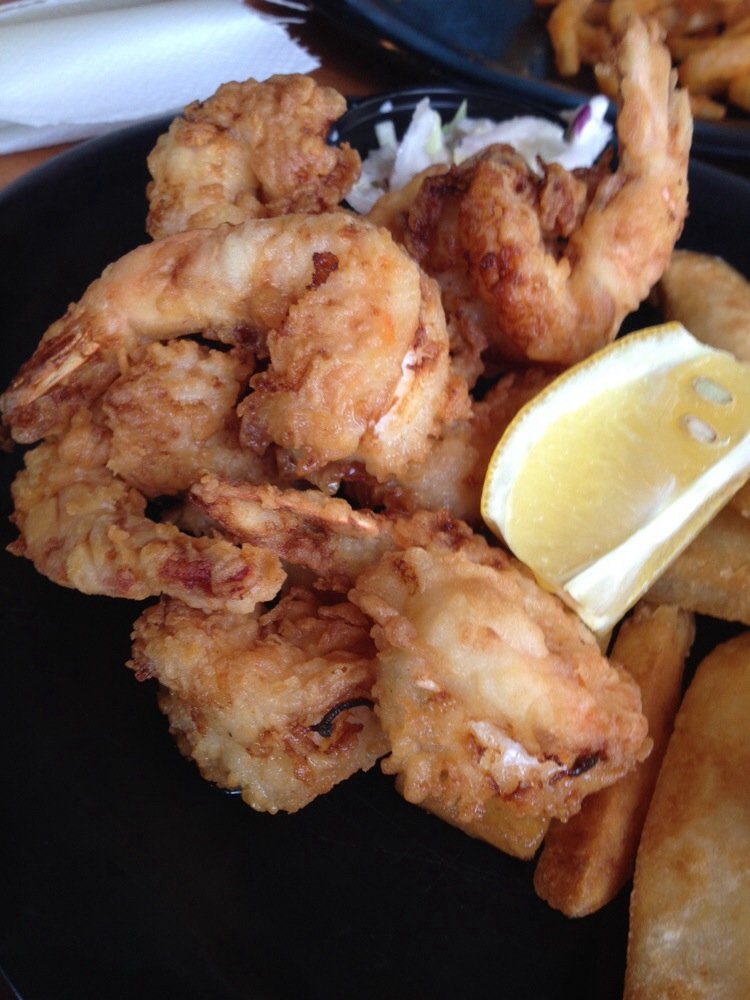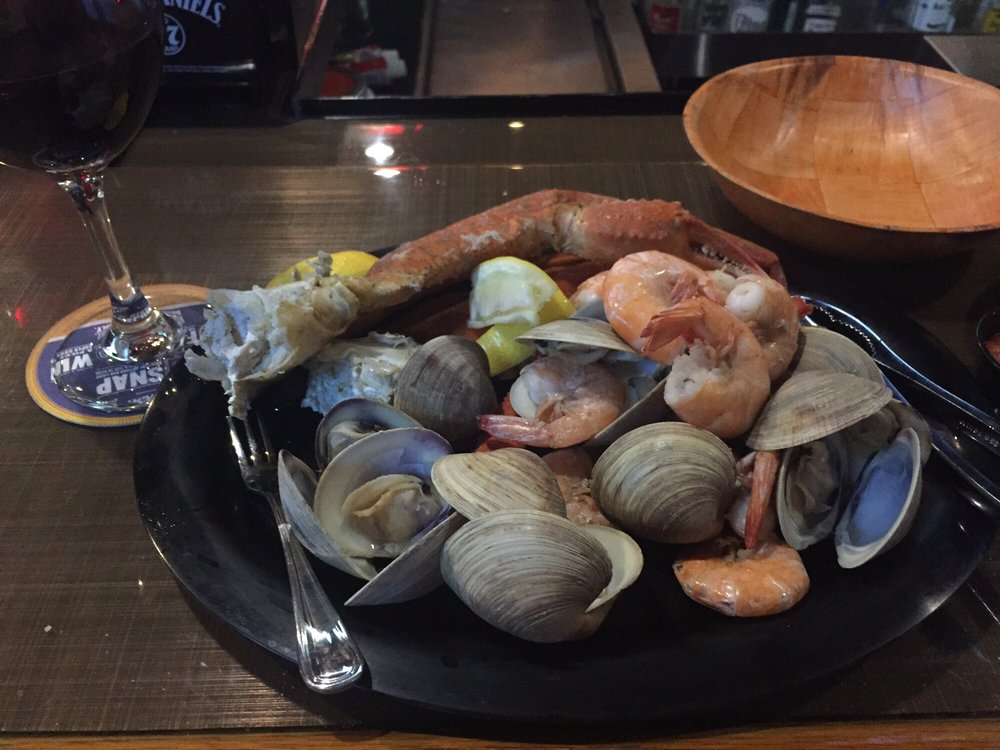 Of note, of the 8 people screaming and cheering not one of us-had any connection whatsoever to the either Villanova or North Carolina. Call Jeff Eats anal or something- 2 Brooklyn College, 1 Ithaca College, 1 University of Miami, 1 University of Connecticut, 1 University of Arizona, 1 almost graduate of Penn State…As for our kids, 1 University of Connecticut, 1 University of Arizona, 4 University of Central Florida, 1 Ohio State, 1 University of Pennsylvania, 1 Baruch College, 1 University of Texas, 1 Clemson, 3 Tulane University, 1 Cornell University, 2 University of Maryland, 1 Phoneix Truck Driving Insitute (just checking to see if you're paying attention!-not that it couldn't be, but…just checking)!
Anyway, Jersey's food was real good, its service- as pleasant as could be, its prices super reasonable.
Jeff Eats and Mrs. Jeff Eats really enjoyed Jersey's Wings & Raw Bar which by the way is open Monday-Saturday 11:30am-midnight, Sunday noon-10pm.
You can check menu/prices/info at jerseyswings.com.
And finally, Jeff Eats "had" UCONN winning the whole thing, so unlike "food" Jeff Eats obviously knows- dick about men's college basketball!