Le Vinois Bakery (Fort Lauderdale)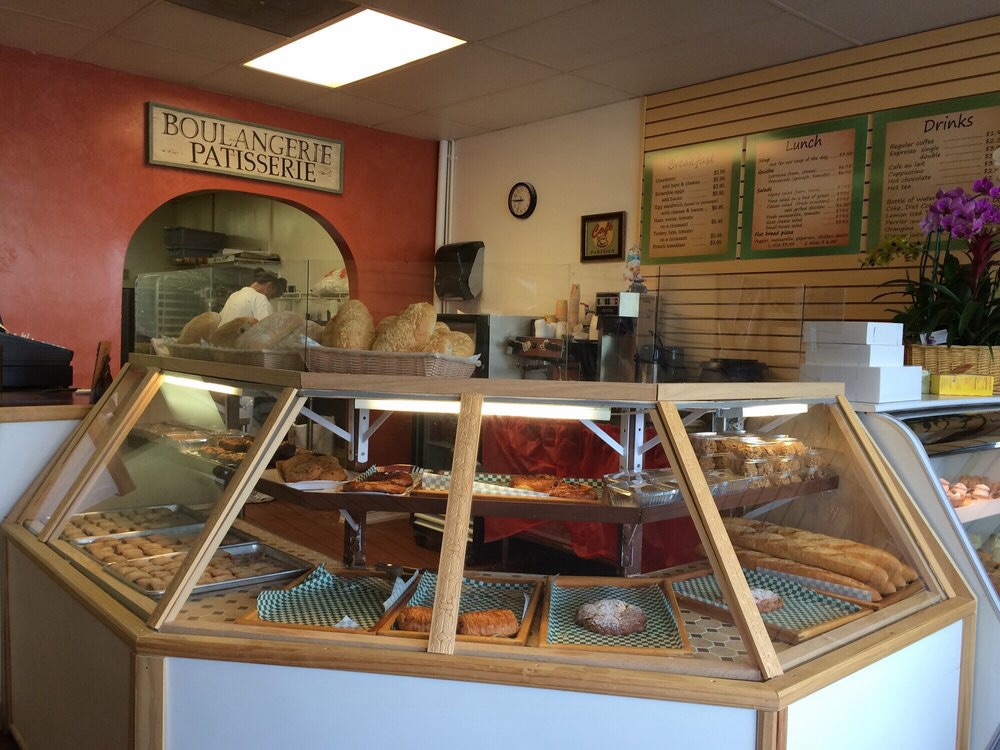 ***** Le Vinois Bakery, 6322 North Powerline Road, Fort Lauderdale, Florida 33309, (954) 771-9788.
You guys ever wonder why the Champs-Elysees is lined with large shade oak trees?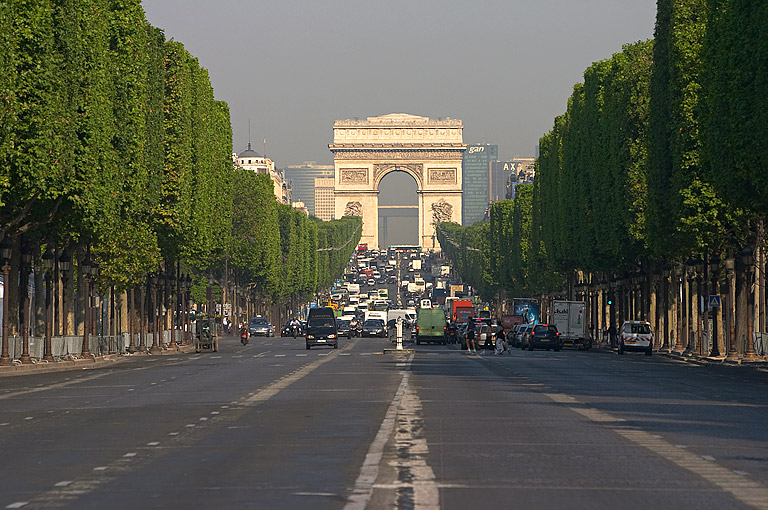 Jeff Eats is thinking that- the French don't want the invading German troops to get over-heated!
Anyway,
Got an absolutely terrific French bakery for you guys, Le Vinois Bakery in Fort Lauderdale. The joint has the full-boat of breakfast items, breads, pastries, cakes, soups, quiches, salads, sandwiches, cookies, coffees. Order at the counter- handful of tables if you want to eat there!
Jeff Eats and Mrs. Jeff Eats recently did an eat-in lunch/and takeout order and like I said a few seconds ago, Le Vinois' stuff is absolute dynamite!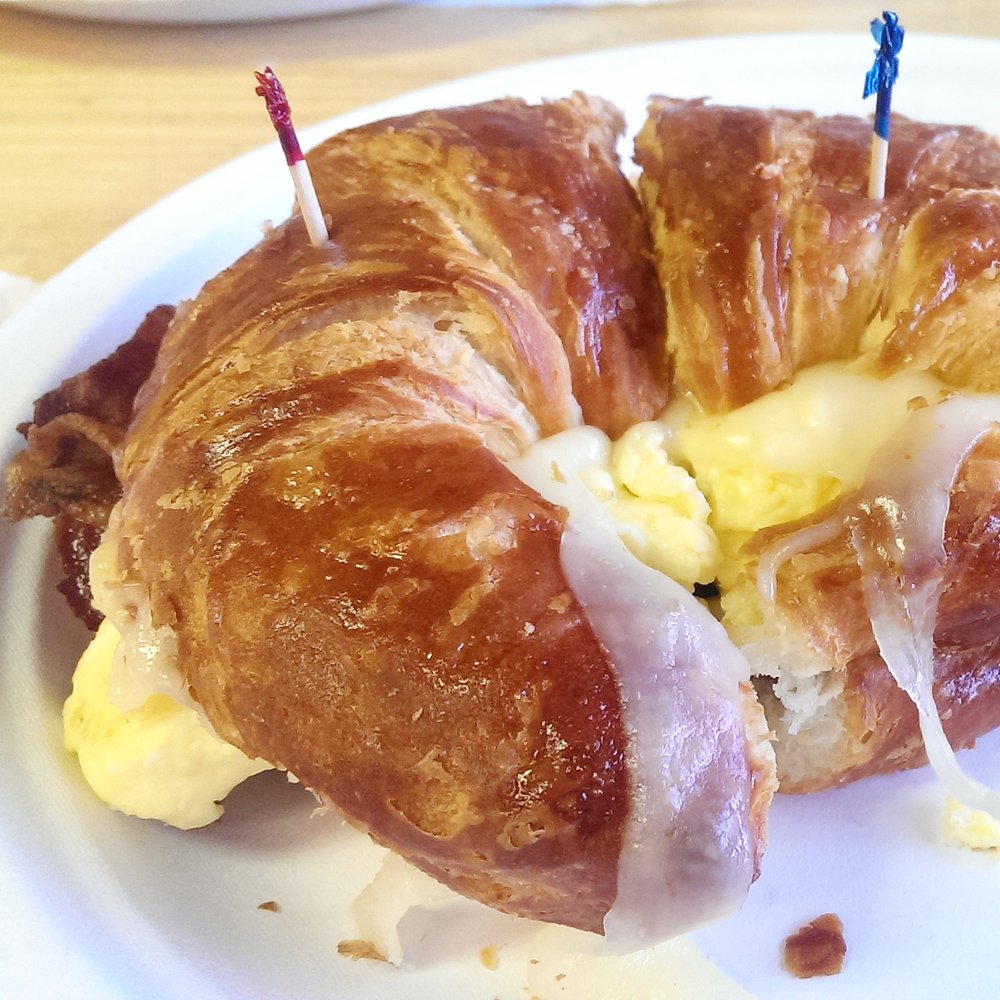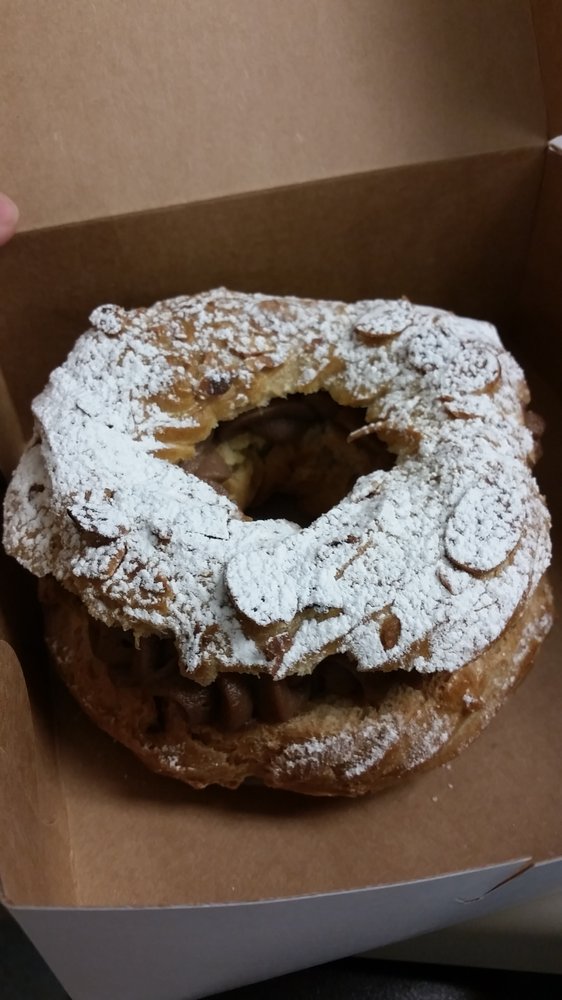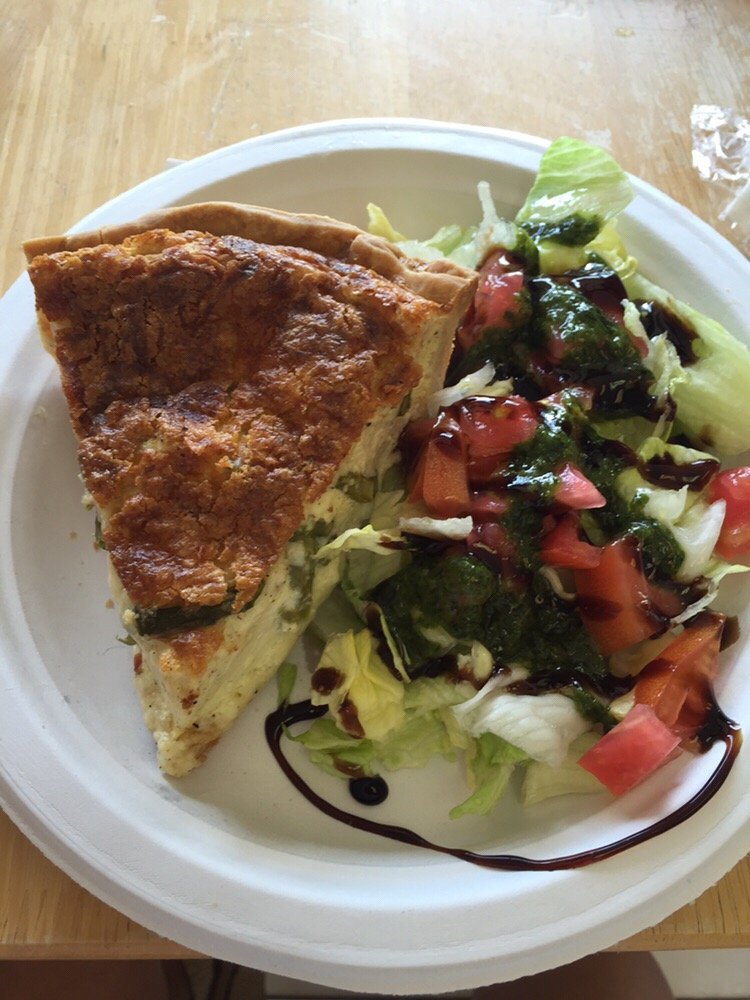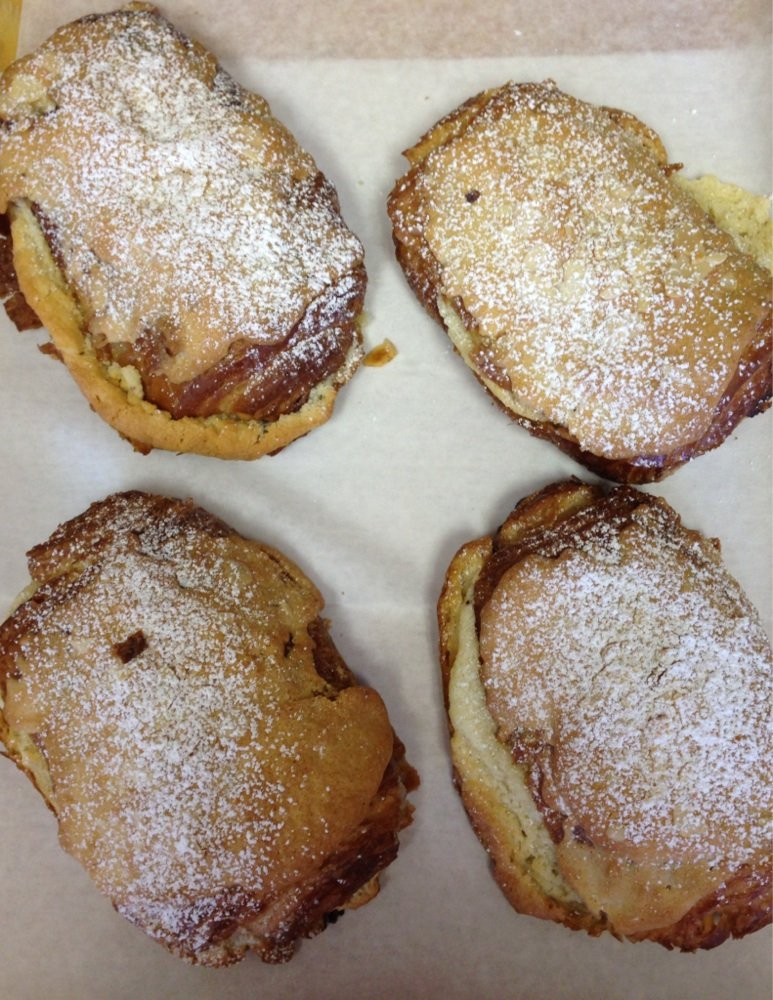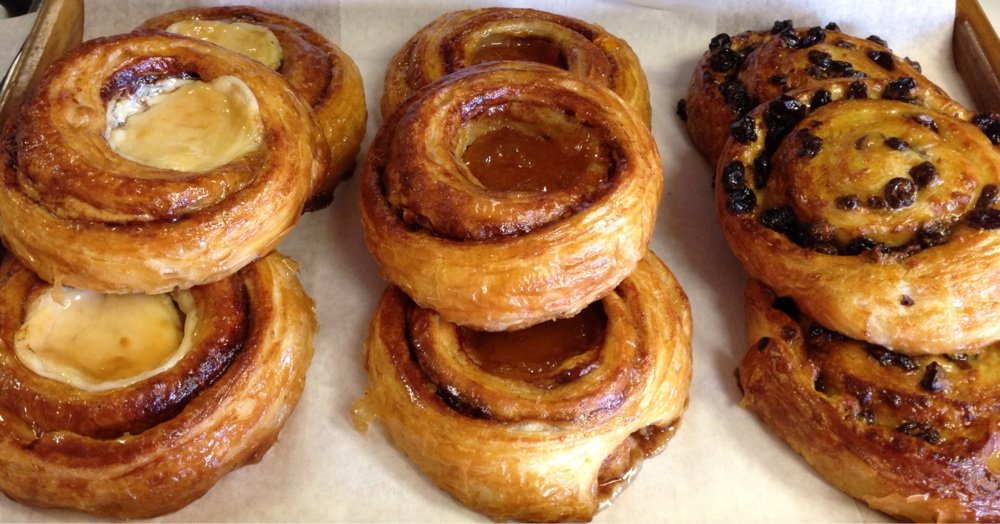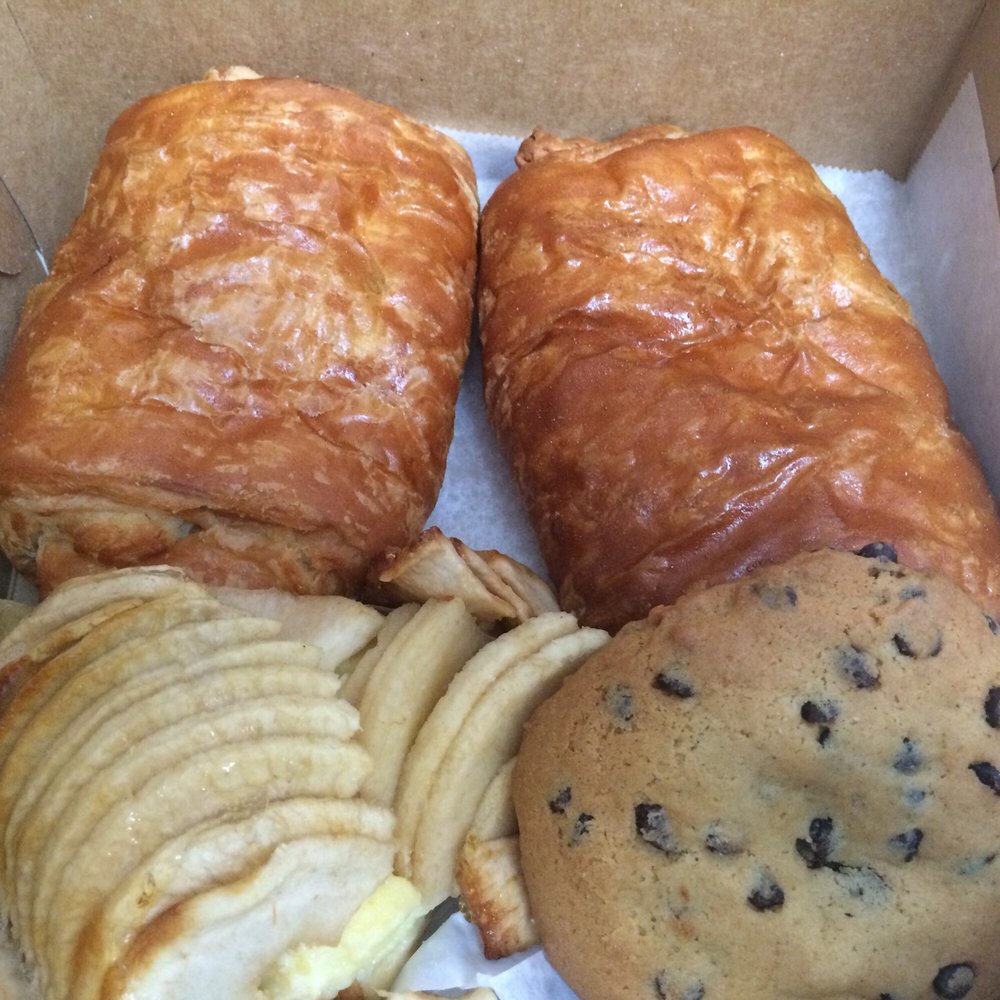 Now let's be adults here and let bygones be bygones- you do remember Freedom Fries, sure you do! With that in mind, Jeff Eats absolutely loved Le Vinois Bakery and I'm kinda thinking that you should definitely give it a shot!
The joint is open Monday-Saturday 7am-4pm, closed on Sunday.
You can check menu/prices/info at levinoisbakery.com.