Angel Salazar (Boca Black Box- Boca Raton)
This article first appeared on April 1, 2016. Jeff Eats just checked Boca Black Box's Facebook page- and found this…
HILARIOUS FRIDAY NIGHT show, ANGEL SALAZAR is returning for you on 4/8 at 8PM! As a special thank you for helping us reach over 5K likes the tickets are FREE!
[with a 2 item min per person]
We can't wait to have him back at The Boca Black Box! You better believe this is a show you do not want to miss! This manic, unique & hilarious comedian is rather difficult to describe… With his Cuban heritage and penchant for sporting mini-skirts, Salazar's performance is a mixture of street-smart ethnic wisecracks, risqué humor, and pure comedy!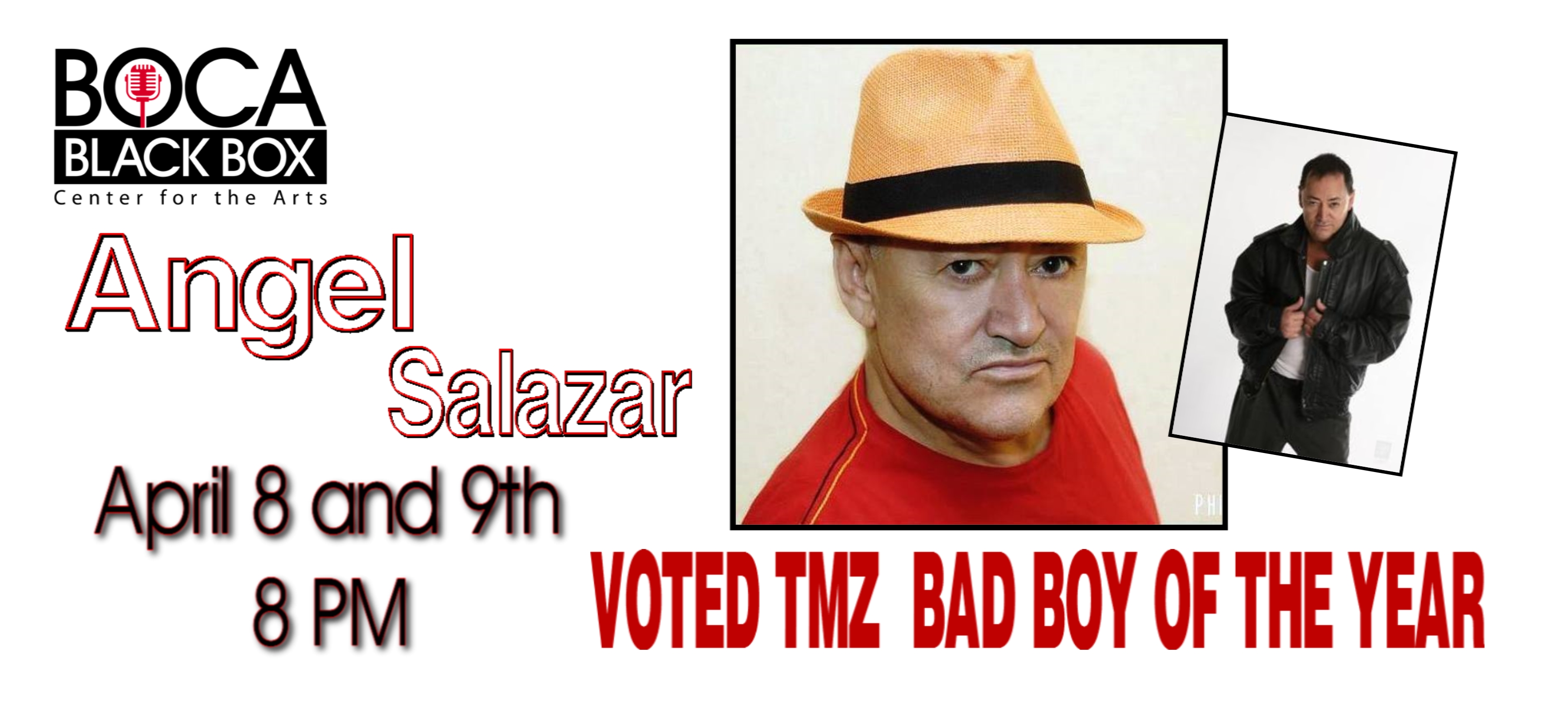 POSTED APRIL 1, 2016
* Angel Salazar.
Got a real good one for you guys, national touring headliner comedian Angel Salazar is in for 2- nights (8pm), Saturday-April 8th & Sunday-April 9th at the Boca Black Box, 8221 Glades Rd #10, Boca Raton, Box Office: (561) 483-9036, Tickets: bocablackbox.com.
Trust Jeff Eats, Salazar's "light blue" show is absolutely hilarious!
Just between you guys, Jeff Eats just picked up 4 discount tickets for Saturday night's show at goldstar.com.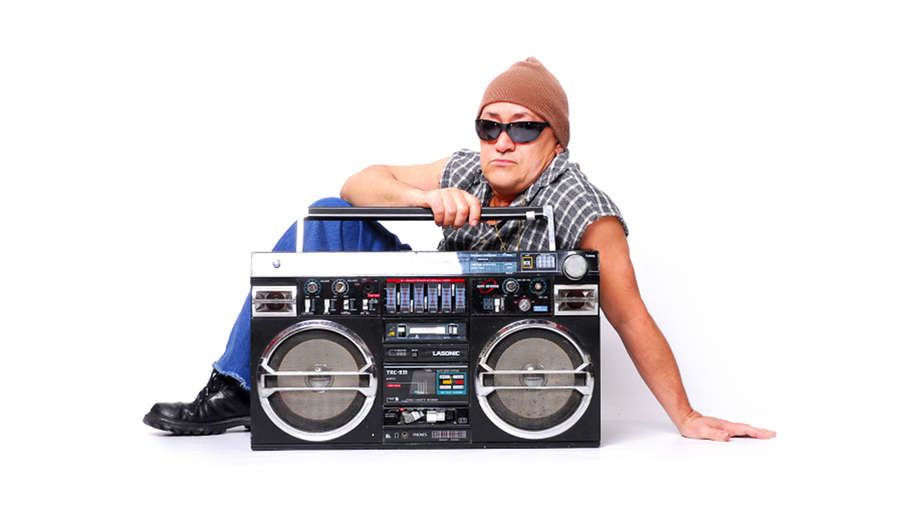 from goldstar.com
You probably know Angel Salazar from his role in the 1983 classic film Scarface as Chi-Chi, one of Tony Montana's closest confidants; little did you know he got his start in the during the comedy boom of the 1980s, and he remains one of the most popular comics on the stand-up circuit today. Salazar describes his act as a hurricane a hilarity, and the pop culture icon certainly has the energy of a Category 5 storm. Using a combination of stand-up, improvisation, props and costumes, Salazar is an onstage whirlwind, bouncing his trademark catchphrase "sheck it out!" amid a flurry of hilarious jokes and pop culture references. You've seen him in movies, you've seen him on Last Comic Standing — now see him live and in person at the Boca Black Box. Read more