Dontee's Restaurant (West Palm Beach)
***** Dontee's Restaurant, 620 Belverdere Road, West Palm Beach, Florida 33405, (561) 655-6001.
Got a real good diner for you guys, Donatee's Restaurant in West Palm Beach.
Just between you guys and Jeff Eats- I'm a sucker for joints like Dontee's Restaurant. Maybe it's the genes or something, but I absolutely love "mom & pop" diners with booth/table/counter seating, flat top grills, easy going and super pleasant staffs, reasonable prices, delicious food, big portions, pass through windows, no drama, tons of breakfast stuff, burgers, salads, sandwiches, Greek stuff, entree "specials" and in Dontee's case that are open Monday- Friday 6am-8pm, Saturday- Sunday 7am-3pm.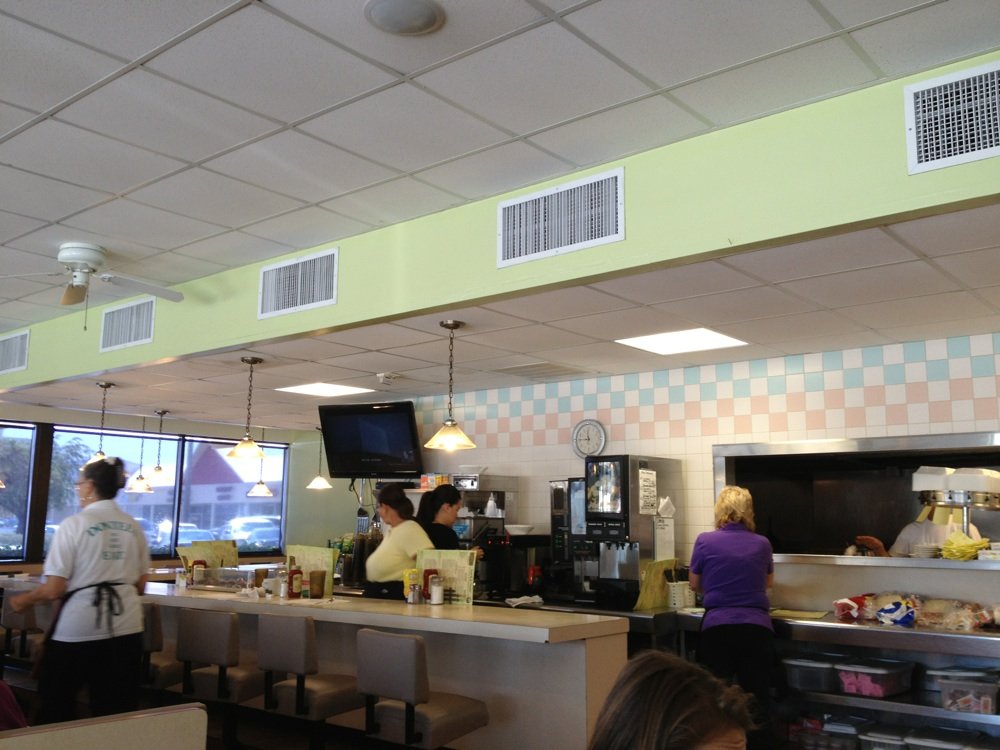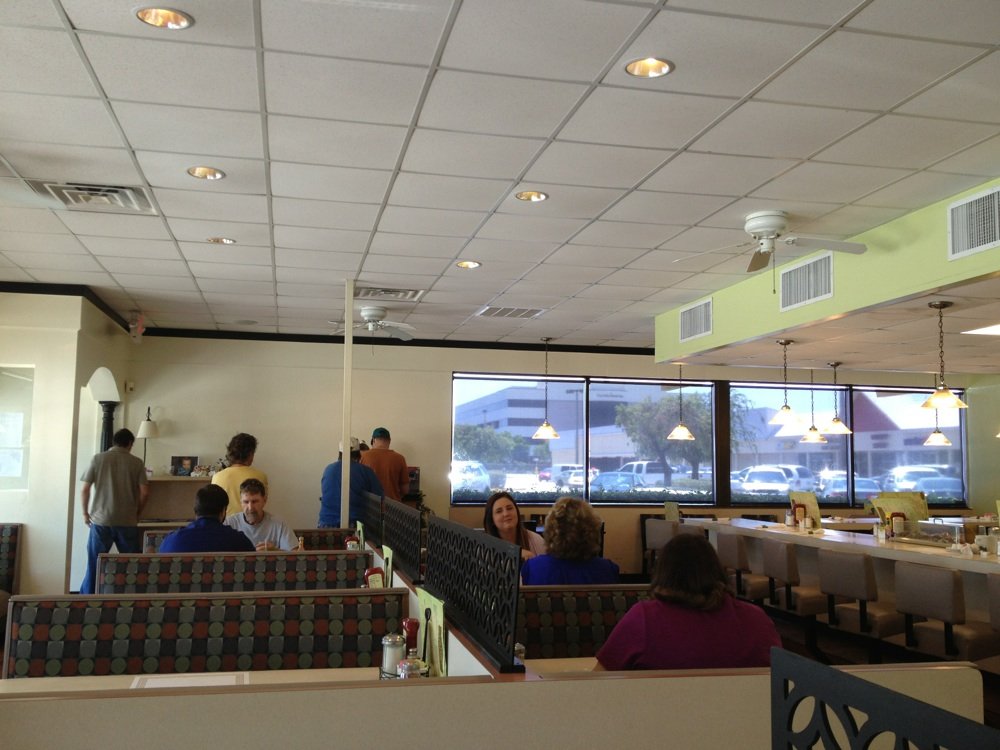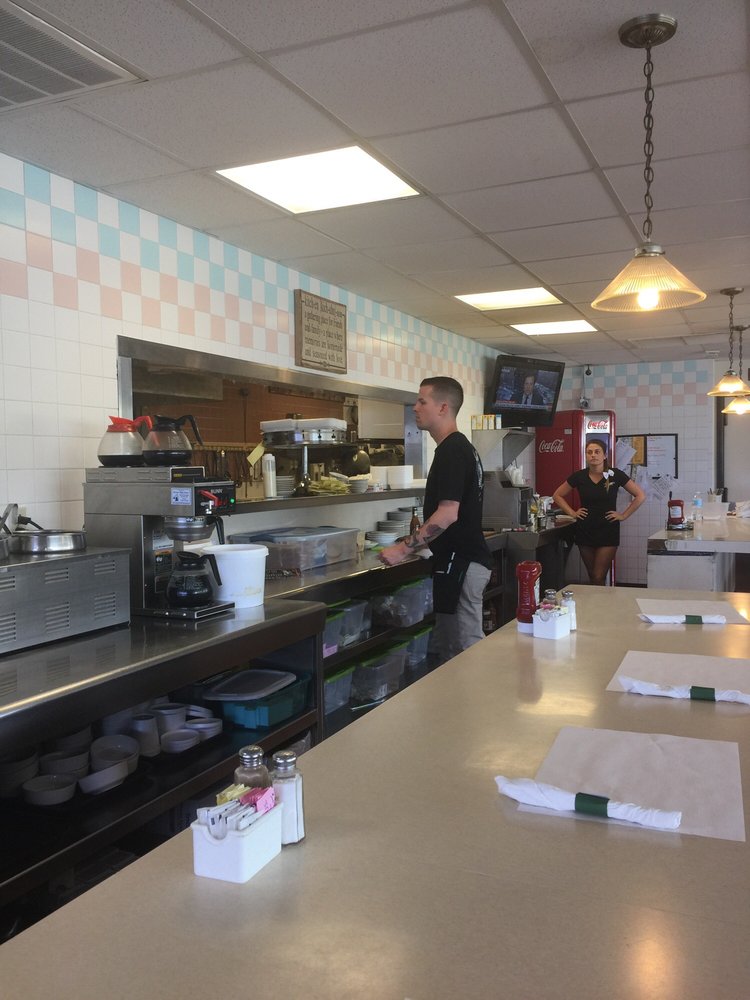 Jeff Eats and Mrs. Jeff Eats recently did lunch- and like I said 1.456 seconds ago, Dontee's is a real good diner.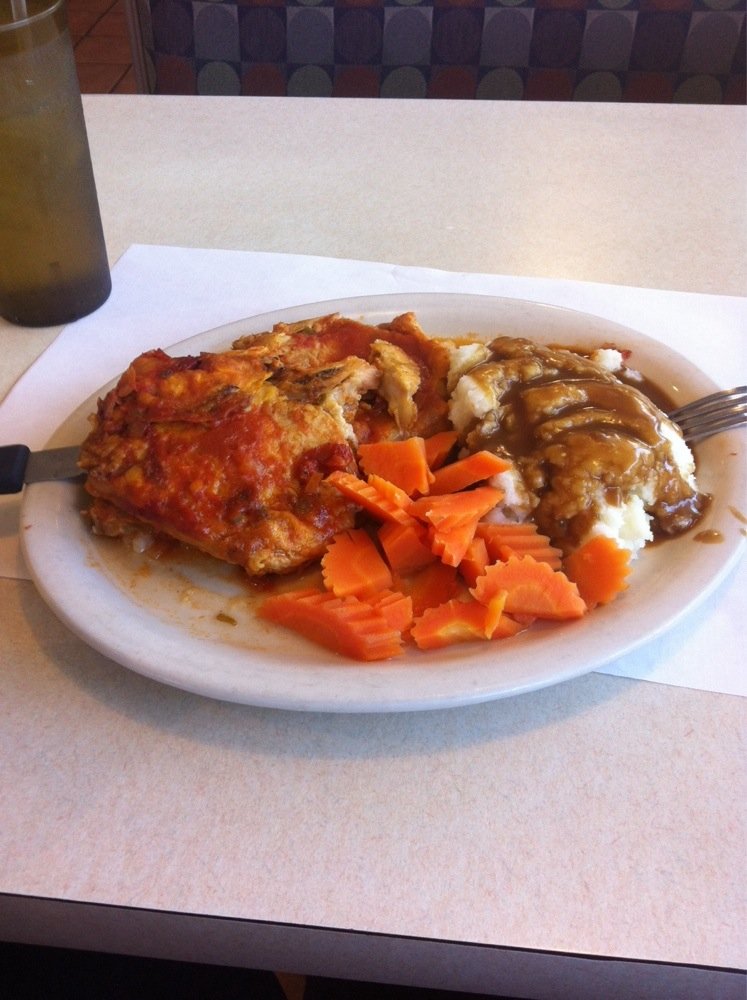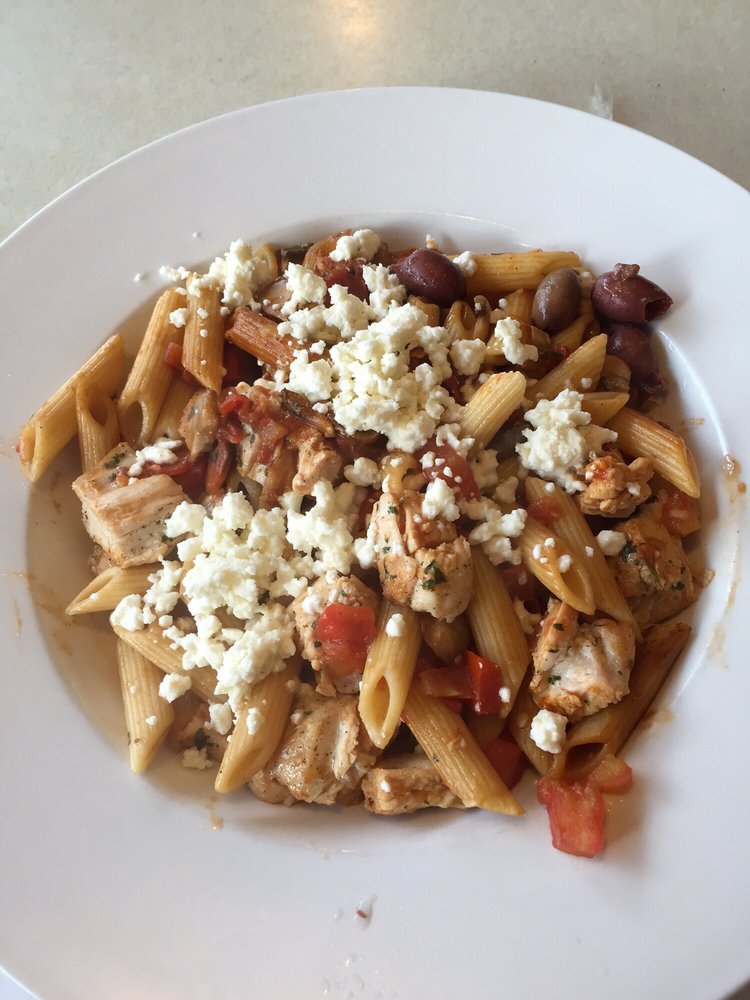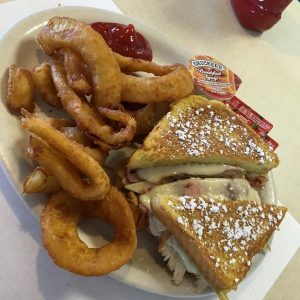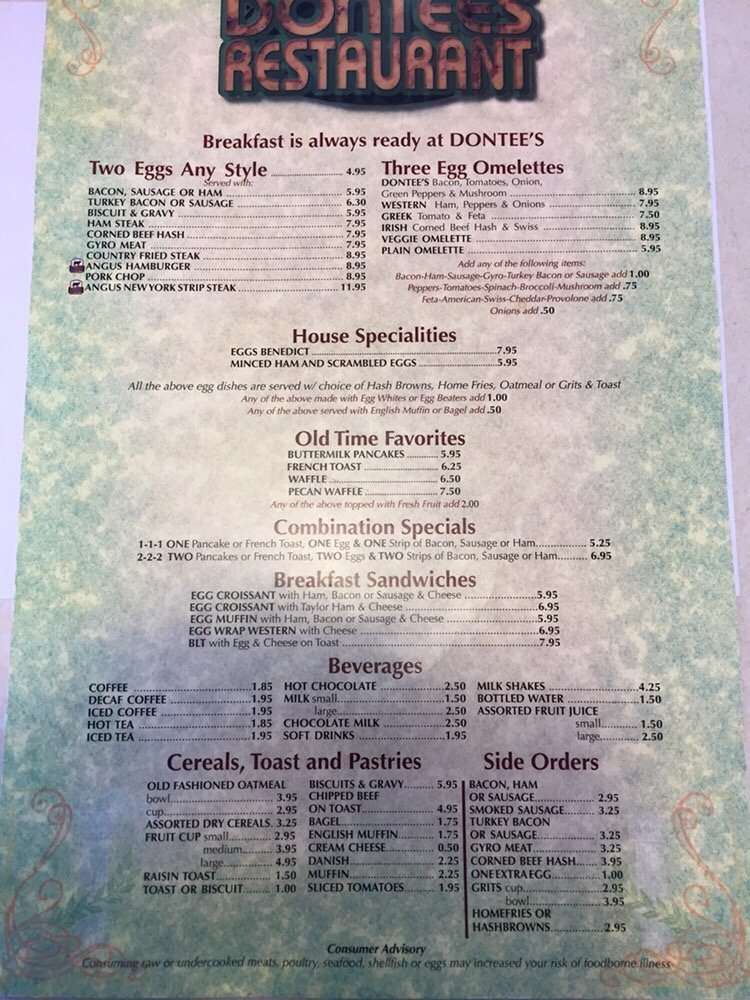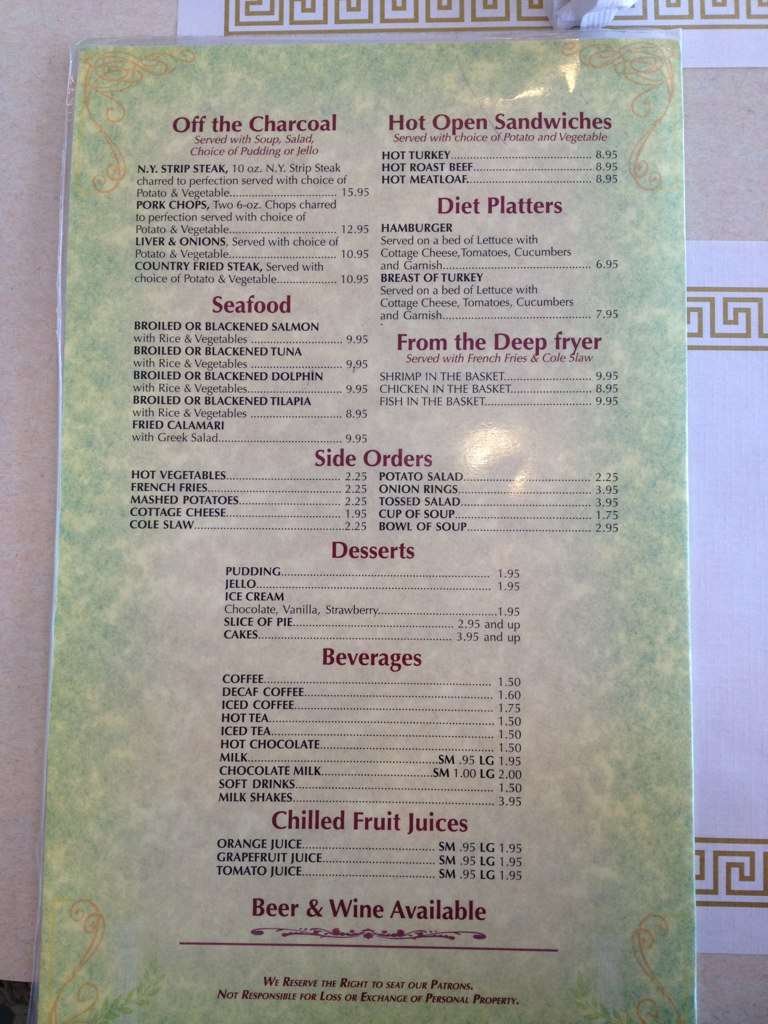 Let me wrap Dontee's up for you guys, the joint hasn't reinvented the wheel, it's just an example of a well greased one (I know, corny)…
If you live or work near Dontee's- give it a shot!