The Foundry Grand Opening Party – Tonight! (Pompano Beach)
* The Foundry Grand Opening Party- Tonight!
Literally- just this minute Jeff Eats got invited to the "opening" of The Foundry, a new American Style-restaurant in Pompano Beach! I just checked with The Foundry and you guys (the public) are also invited.
Don't say that Jeff Eats never did nothing for you!
For the curious, you can check menu/prices/info at thefoundryfl.com.
Just between you guys and Jeff Eats, I've been hearing some real nice "things" about The Foundry which opened a couple of months ago- so I'm kinda thinking that "we" should check the joint out!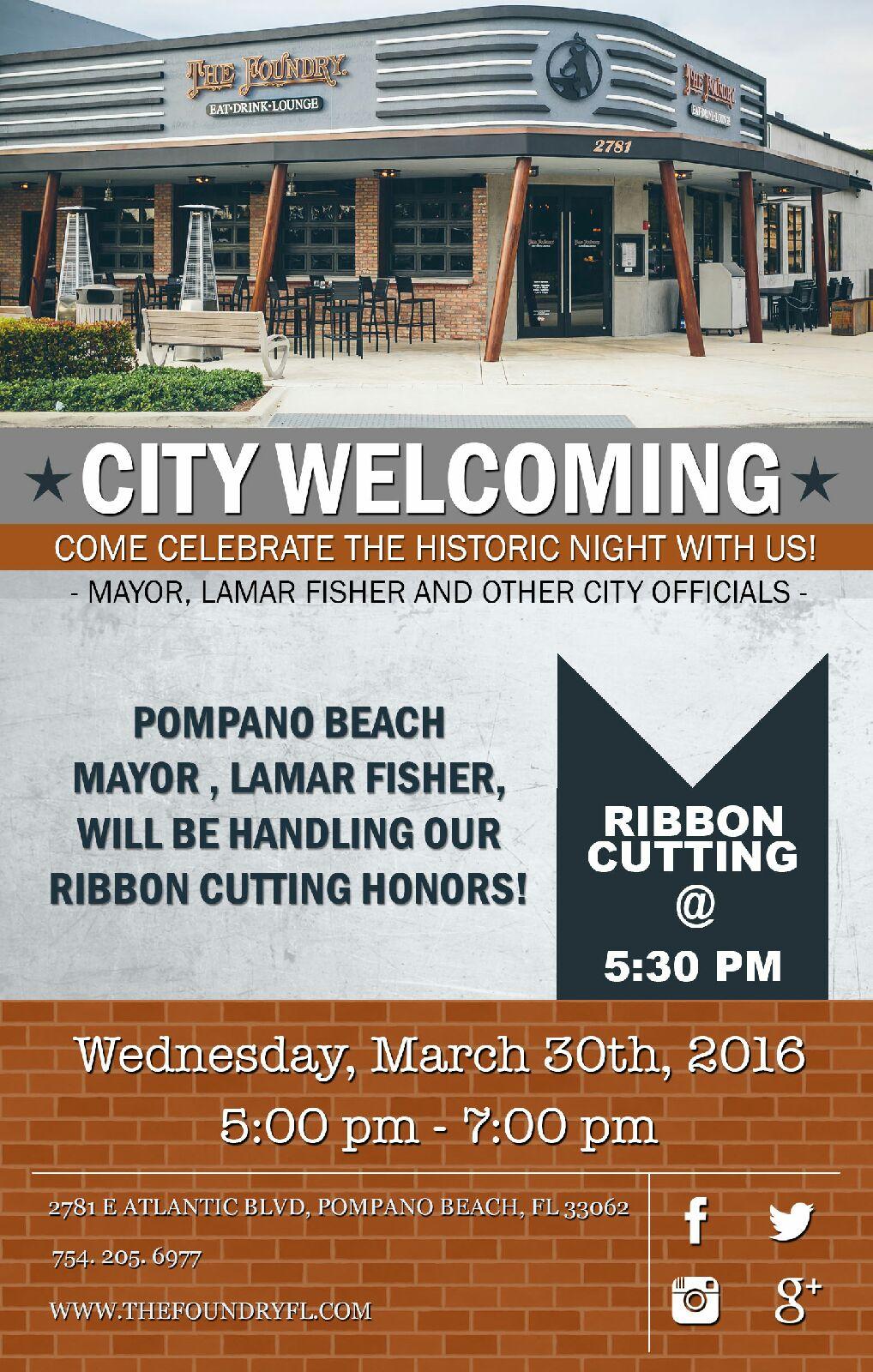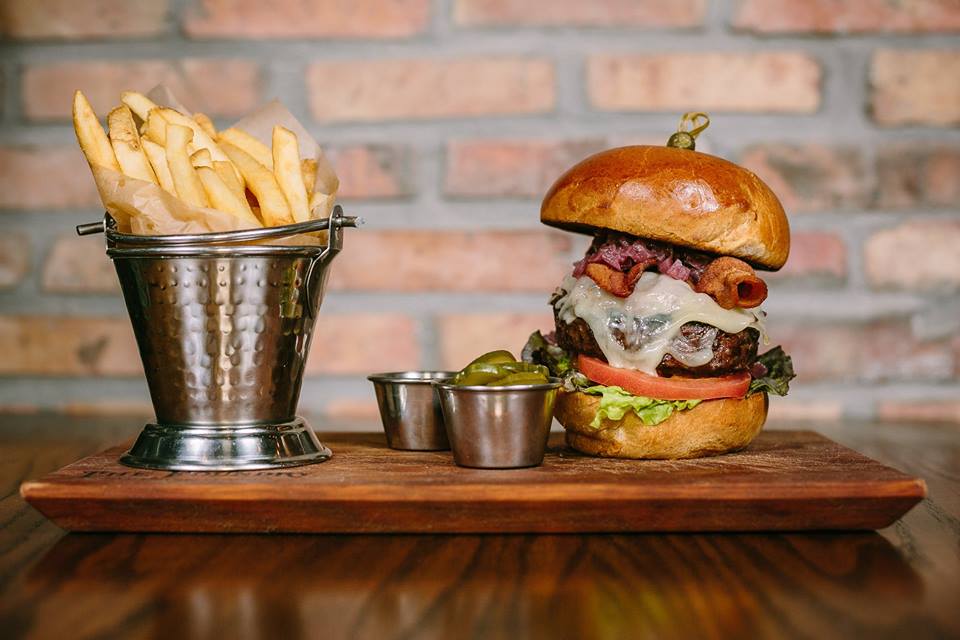 See you tonight at the Foundry!
Come Celebrate!
We're thrilled to announce the official Grand Opening celebration of The Foundry located at 2781 East Atlantic Blvd in Pompano Beach!
The celebration will start at 5pm with three sampling stations, a ceviche station and a variety of specialty cocktails to get you aquainted with all the Foudry has to offer.
At 5:30pm, our esteemed Mayor and City Commissioners will take center stage alongside our friends from the Foundry for the traditional ribbon cutting ceremony followed by photo opps and continue the celebration until 7pm!
Arrive early to make sure you grab a table and can enjoy a full sized dish from there delectable menu featuring American fare including wood fired pizzas and seafood including a raw bar.
Reservations are not accepted for this event.
Copyright © 2016 City of Pompano Beach CRA, All rights reserved.
You are receiving this email because you opted in to receive updates from the City of Pompano Beach Redevelopment Agency.
Our mailing address is:
City of Pompano Beach CRA
100 West Atlantic Boulevard
Suite 276Pompano Beach, Florida 33060