Spring Car Show (Festival Flea Market Mall- Pompano Beach)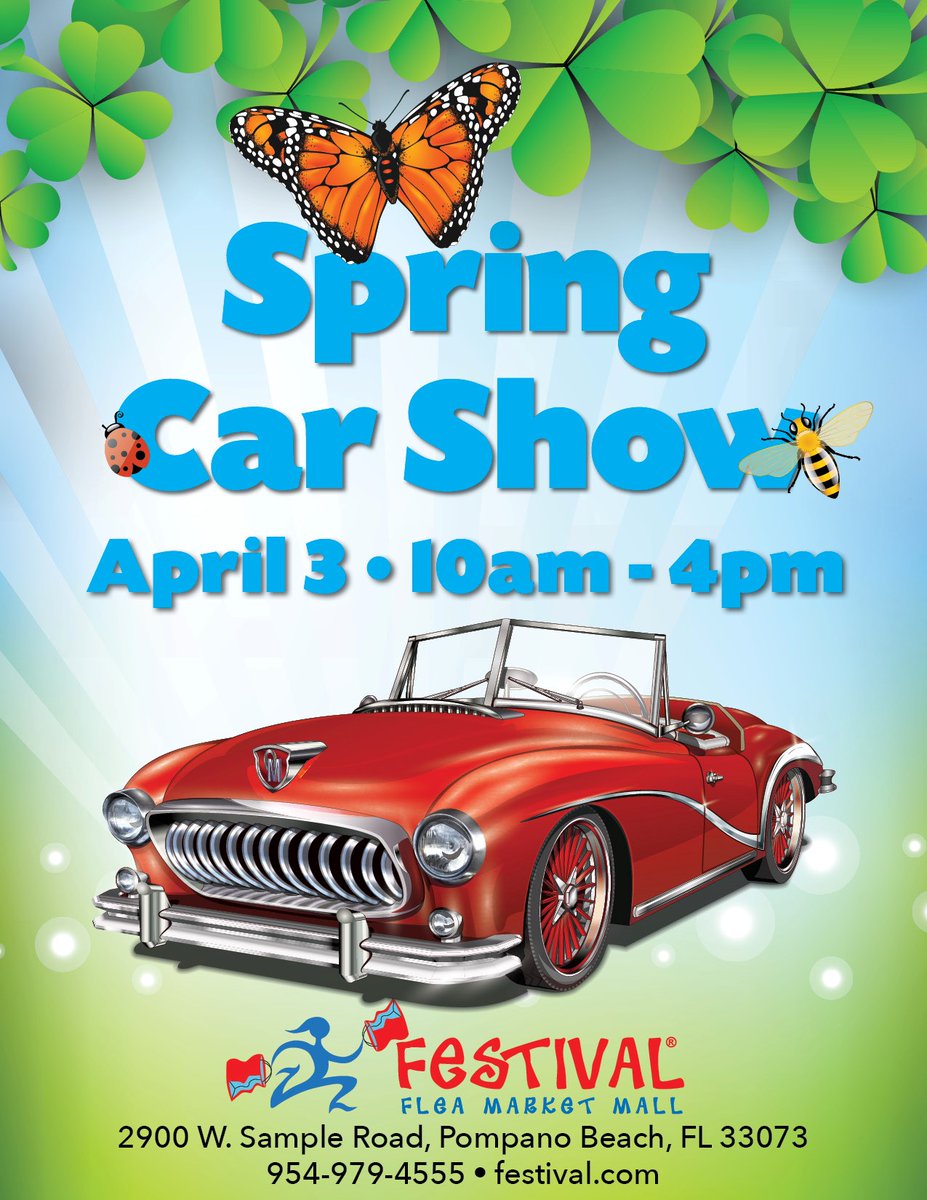 * Spring Car Show.
Great way to kill a couple of hours…
After looking at a bunch of cars that you couldn't give a rat's ass about- you can wander the 400,000 square foot "mall" checking out 2,091 jewelry booths, 345 perfume booths, 287 reading glass booths, 3 foot massage booths, 9,090 cosmetic booths, 786,089 watch booths, 2,906 women's clothing booths- while thinking to yourself "Don't these men from Montreal know that they look like absolute schmucks wearing black socks/with sandals?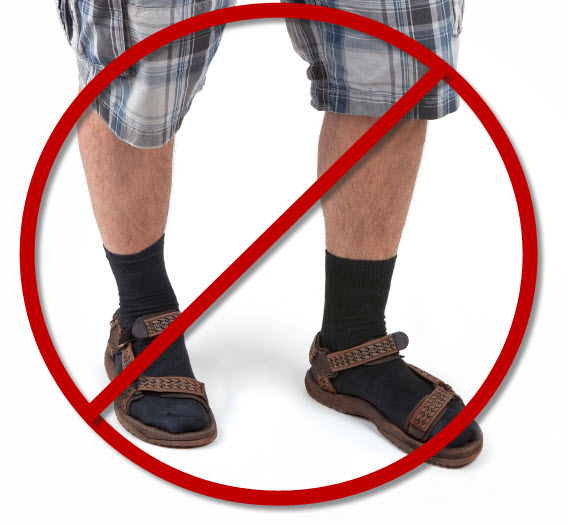 Like Jeff Eats said a a few seconds ago, a great way to kill a couple of hours!