Red Carpet Italian Restaurant (Miami)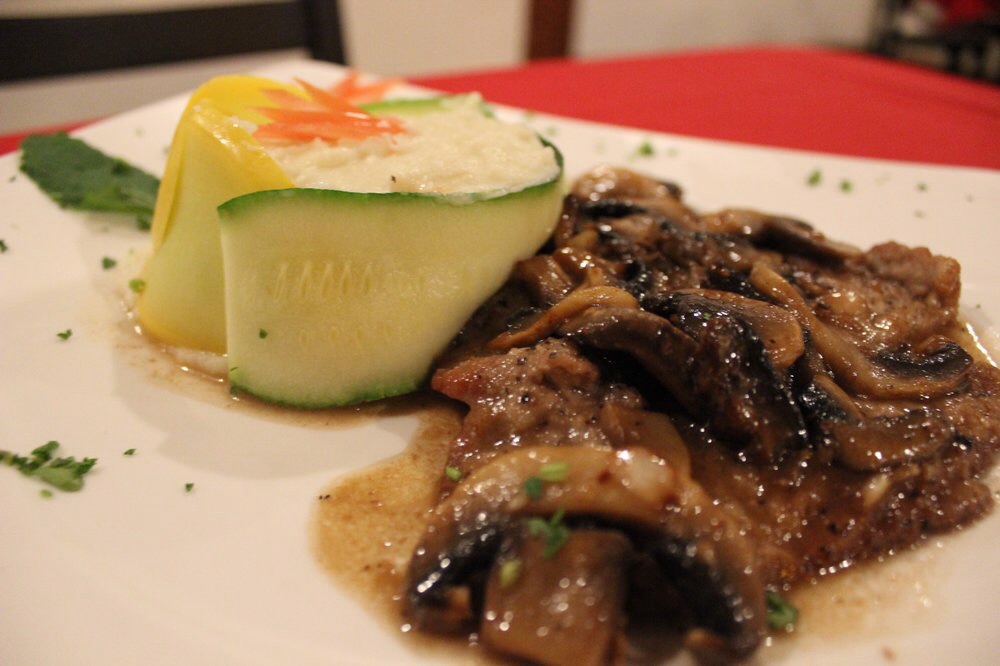 ***** Red Carpet Italian Restaurant, 3438 Southwest 8th Street, Miami, Florida 33135, (305) 529-4220.
Got a real good Italian joint for you guys- Red Carpet Italian Restaurant in Miami. Just so you know, this ain't a "$13.95" soup or salad/garlic rolls/entree/pasta side joint- Kind- of a limited menu (handful of appetizers, salads, pastas, entrees, desserts…a good- dozen or so tables, decent wine list, very reasonable prices, super pleasant service.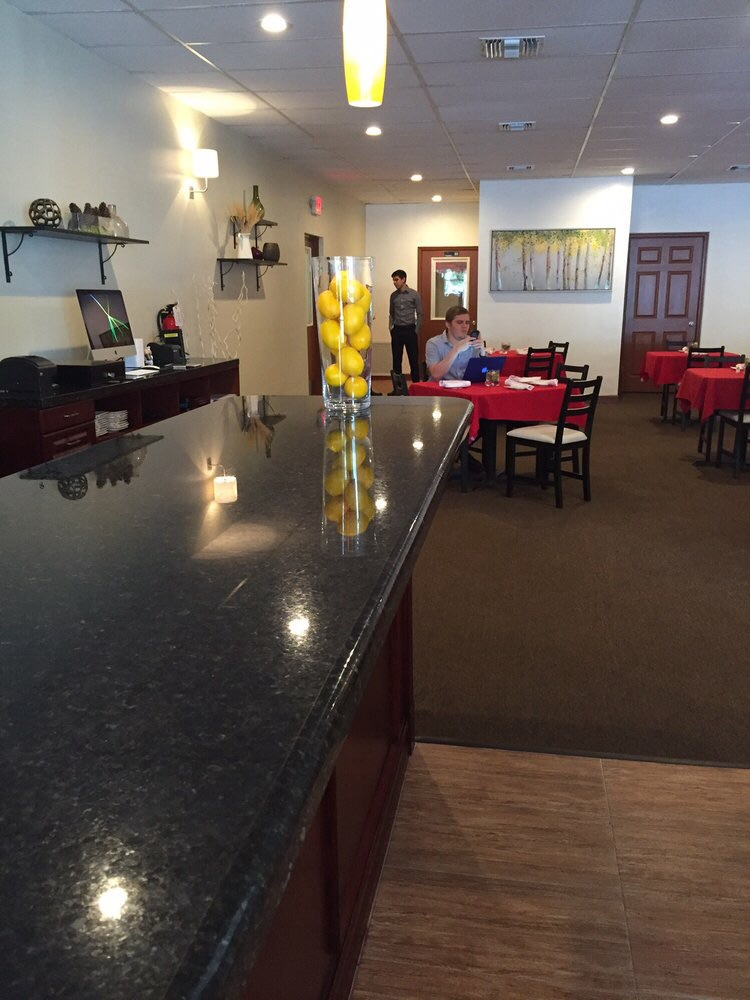 You can check redcarpetrestaurant.com for menu/prices/info.
The other night Jeff Eats and Mrs. Jeff Eats did "dinner- fried calamari ($12), chicken parmigiana ($15), veal marsala ($17) and I gotta tell you guys that the food absolutely killed! Just between us, in his day- Jeff Eats has eaten his fair share of chicken parmigiana, veal marsala and fried calamari and I gotta rank Red Carpet's versions- right up there with some of the best I've had down here in sunny South Florida!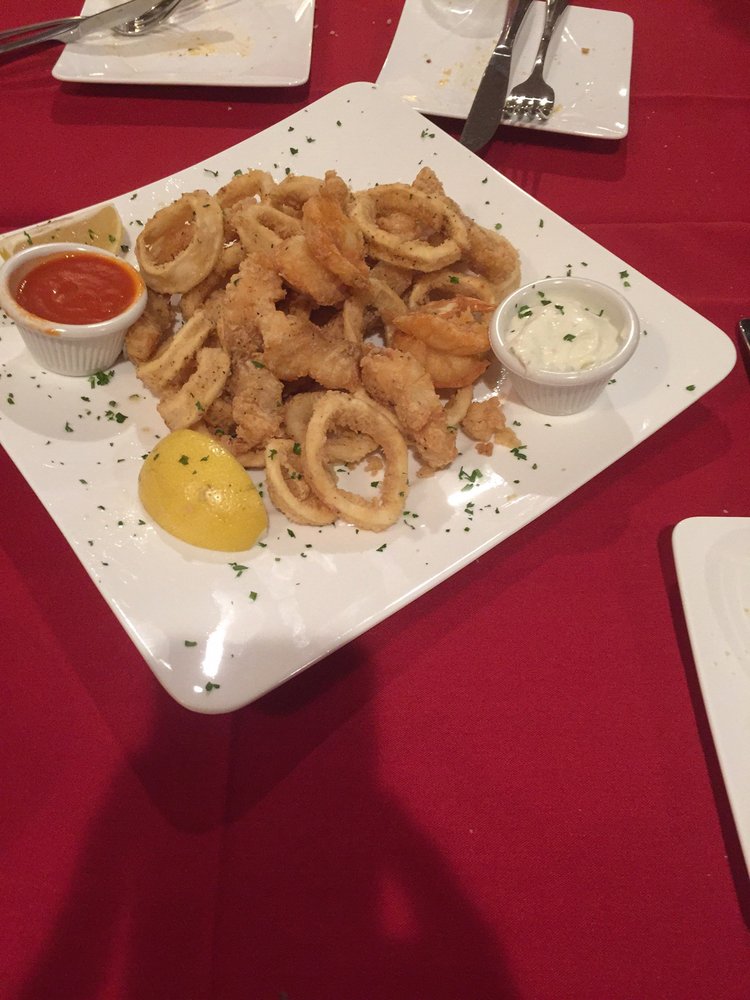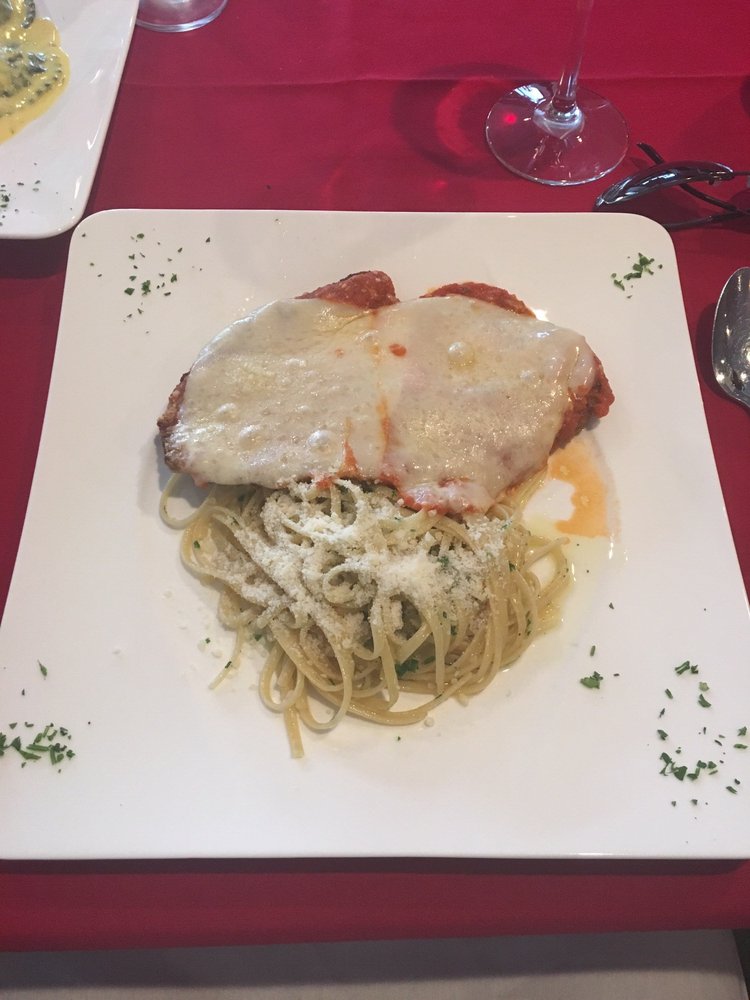 Let me wrap this one up for you, once "you" get past Red Carpet's name (I hear Red Carpet-and cheap no-tell motels and seedy car services come to mind) and you got a dynamite Italian joint serving up delicious food.
Real simple, Red Carpet Italian Restaurant which is open Sunday 1pm-8pm, Tuesday-Thursday 11:30am-3pm & 6pm-10pm, Friday 11:30am- 3pm & 6pm-11pm, Saturday 1pm-11pm, closed Monday is an absolute must try Italian joint!