Old Dixie Cafe (Jupiter)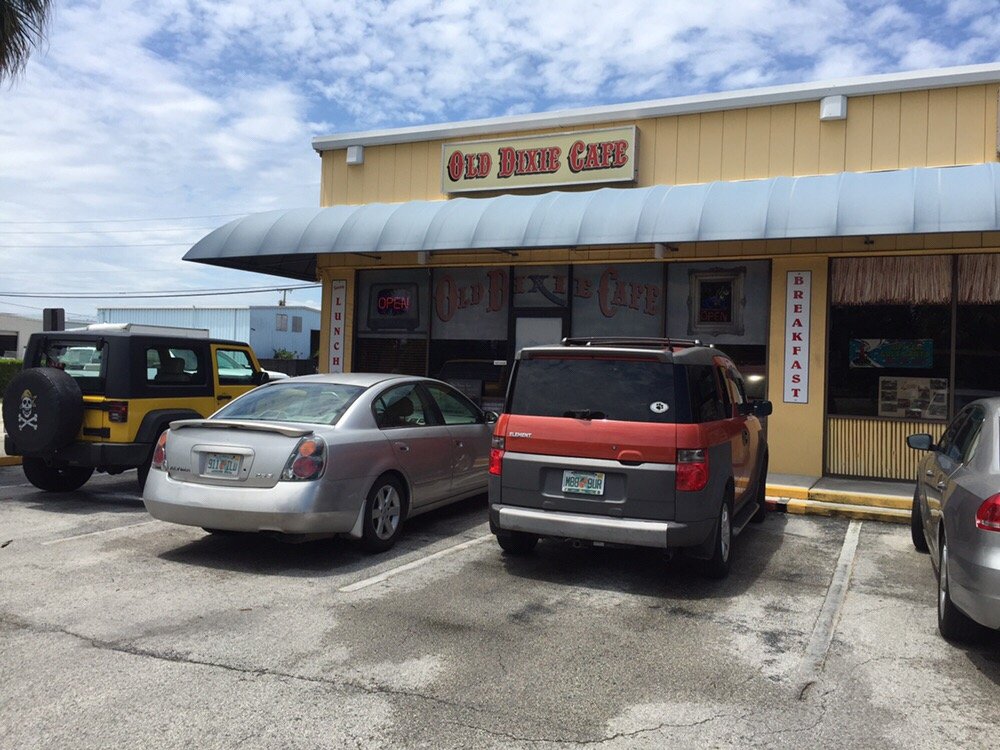 ***** Old Dixie Cafe, 300 North Old Dixie Highway, Jupiter, Florida 33458, (561) 513-8028.
Got a real good "mom & pop" diner for you guys…Old Dixie Cafe in Jupiter.
Real simple game being played here- table/counter seating- open Monday-Friday 5:30am-2pm and Saturday-Sunday 5:30am-3:30pm- loads of breakfast stuff, burgers, sandwiches, salads, entree specials- Cash Only!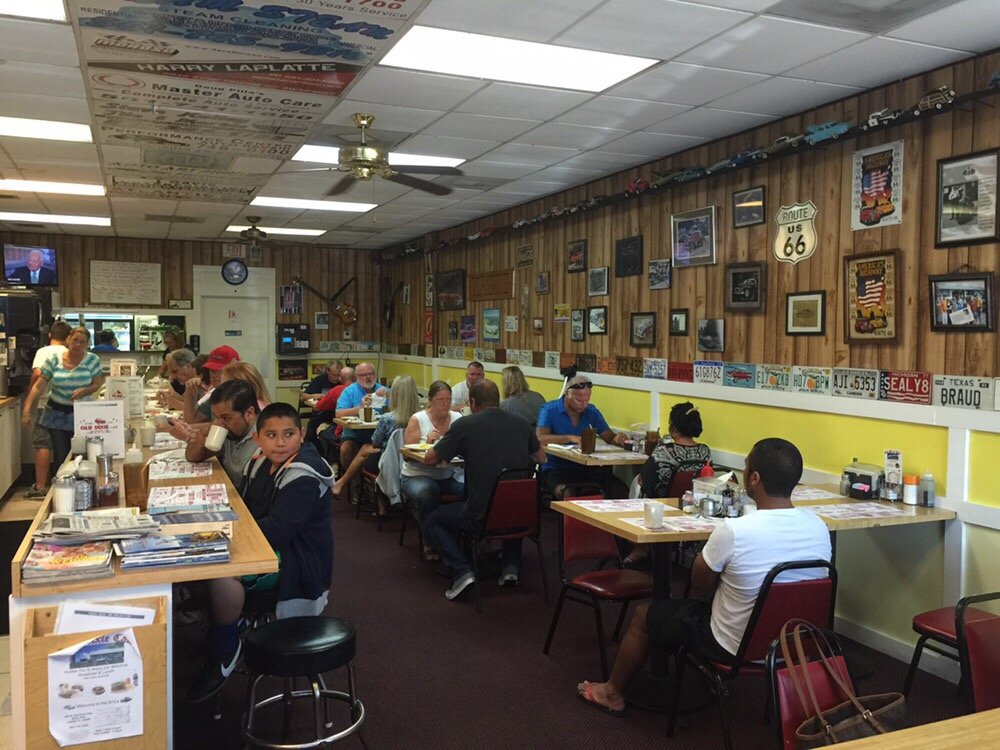 A recent- Jeff Eats and Mrs. Jeff Eats' "outing" netted us country fried steak & eggs, tuna salad on toasted rye and a mushroom cheeseburger- and I gotta tell you, the food was delicious! For you guys who appreciate what mom & pop "diners" are all-about (food, service, decor- wise) Old Dixie Cafe has the formula nailed on the head. It is absolutely amazing what great stuff can be "cooked-up" on a flat top grill, that is- if you know what you are doing!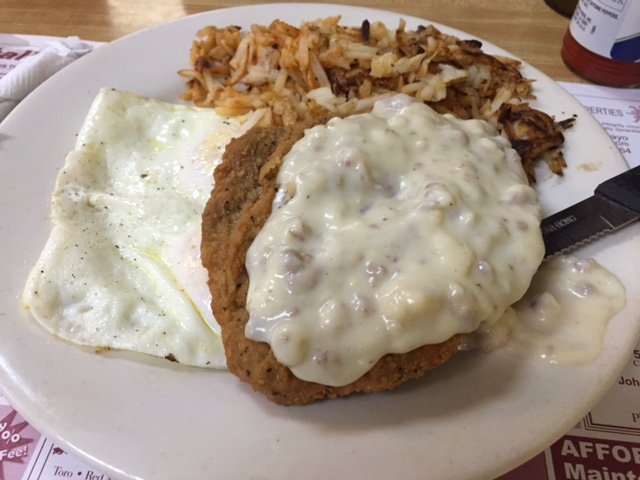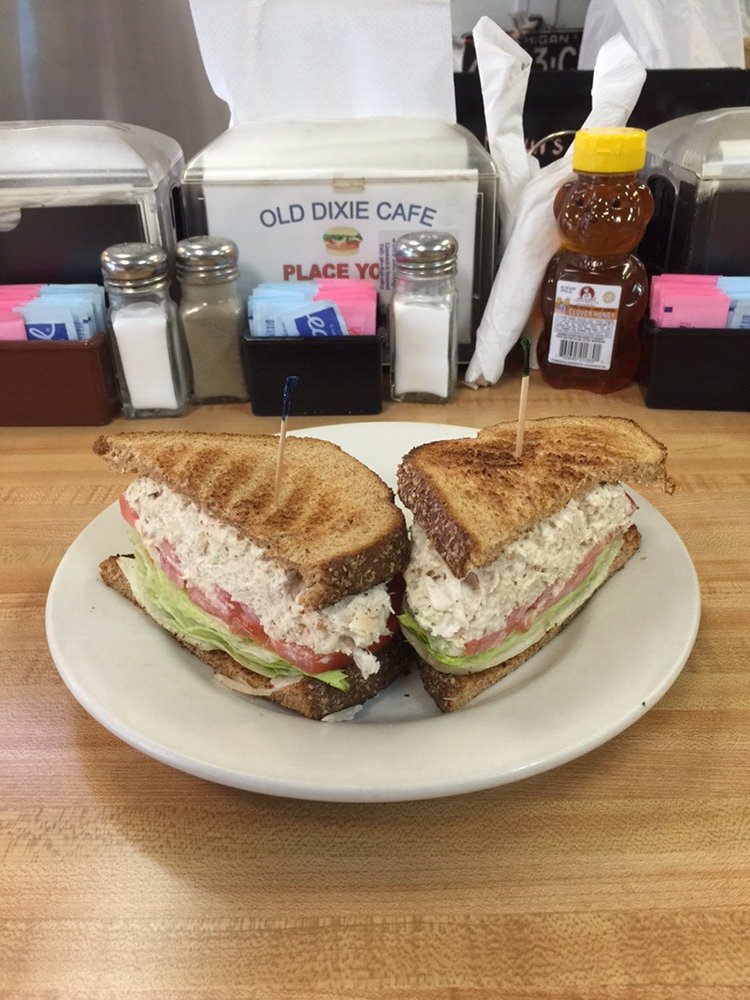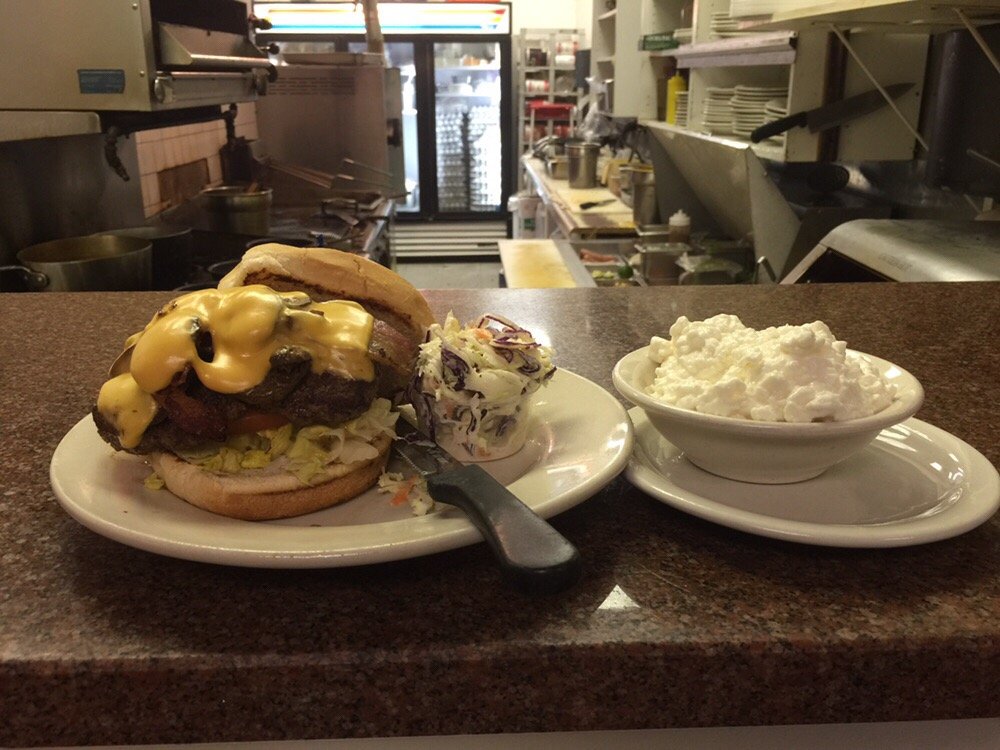 Let me wrap Old Dixie Cafe up for you guys- if you are looking for a real solid "mom & pop" diner- this joint is definitely for you!
Jeff Eats and Mrs. Jeff Eats loved Old Dixie Cafe!