Tied Up In Knotts! (Boca Black Box- Boca Raton)
* This article first appeared on February 21, 2016. Just checked the Boca Black Box box-office (bocablackbox.com) and goldstar.com (discount tickets) and there are a handful of tickets left for all 3-performances. Jeff Eats just picked-up 2-seats for next Saturday night. Based on what I've read and heard, Tied Up In Knotts sounds like it could be a real interesting "outing"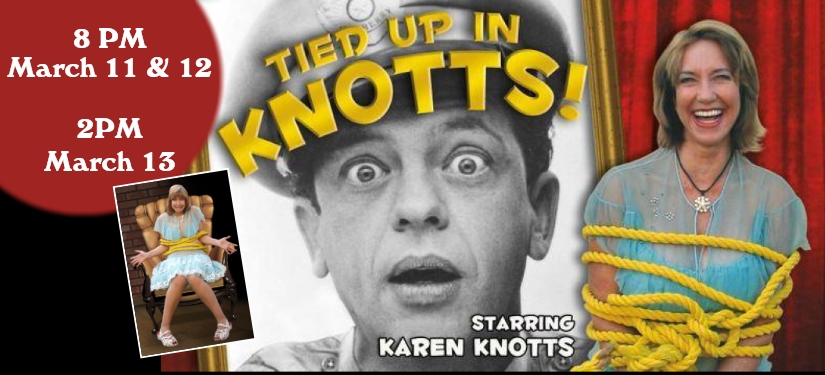 Posted February 21, 2016
* Tied Up In Knotts!
Just announced…sounds kinda interesting! The lady's father was definitely one of greatest comedic actors of all-time!
Checkout karenknotts.com…it will give you some idea as What Tied Up In Knotts! is all about…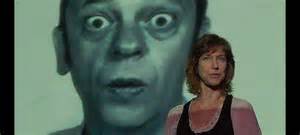 The Skinny:
Tied Up In Knotts!
Boca Black Box
8221 Glades Road
Boca Raton, Florida 33434
(561) 483-9036
Friday,
March 11, 2016 8:00 PM
Saturday,
March 12, 2016 8:00 PM
Sunday,
March 13, 2016 2:00 PM
Tickets/Info: bocablackbox.com (check goldstar.com for discount tickets)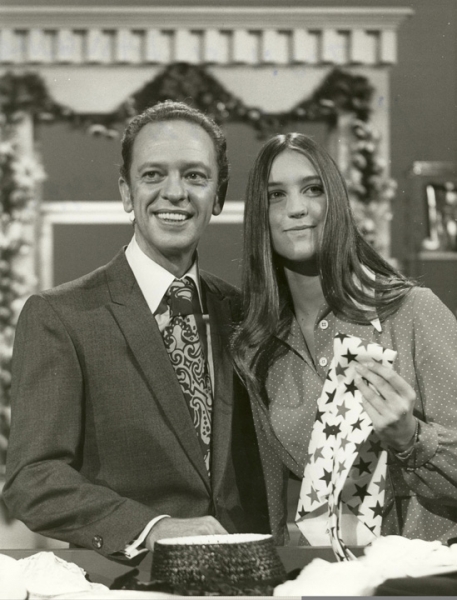 from bocablackbox.com
Tied Up In Knotts!
'A daughter's tribute to a funny & terrific dad'
A must-see for kids of the '50s, '60s, and '70s who grew up laughing at Don Knotts as Barney Fife on the Andy Griffith show! It's a father-daughter story about growing up in a celebrity 'Diva' world with the love of Mayberry.
"Karen Knotts has been making audiences laugh out loud on the stage, film and in television for more than 20 years. Tied Up In Knotts was hailed as L.A. Comedy Award's "Funniest One Women Show".
Karen has appeared on A&E Biography and the CNN Larry King Live tribute to her legendary father, actor and comedian Don Knotts, who passed away in 2006. The world will forever remember Don Knotts for playing the role of Barney Fife on the long-running hit sitcom, The Andy Griffith Show." Because the show is a one-woman show, there is a measure of flexibility that allows her to tailor the show to your event and make it a memorable one.