Old Town Untapped (Pompano Beach)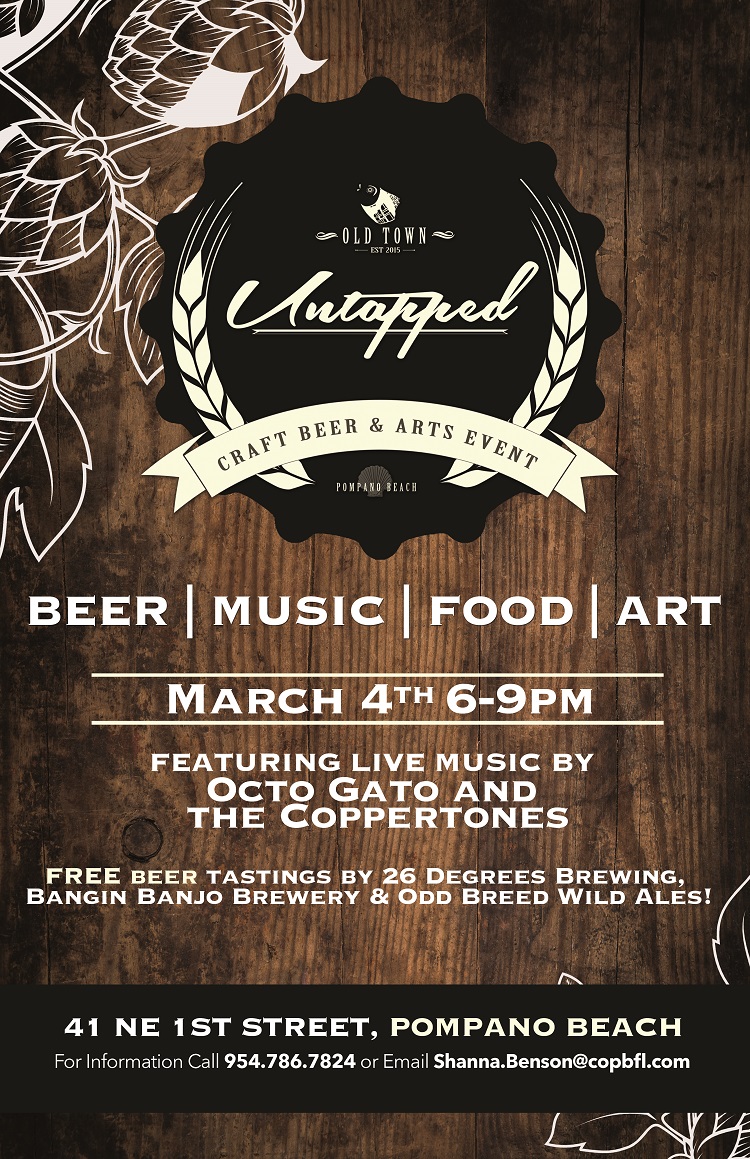 * Old Town Untapped.
Got a real good "free" outing for you guys- Old Town Untapped.
If the weather "works" tonight- free beer, food trucks, art work, street vendors…and Octo Gato and The Copper Tones who just happen to be 2 of South Florida's coolest-hippest bands! Really don't have time to "explain in detail" but the 3-piece Octo Gato is a throwback to the legendary Dick Dale and the 4- piece The Copper Tones remind Jeff Eats of a jazzy Joan Baez. For those of you guys who don't know who Dick Dale or Joan Baez are: 1. Don't plan on going on Jeopardy real soon and 2. Google Time for you!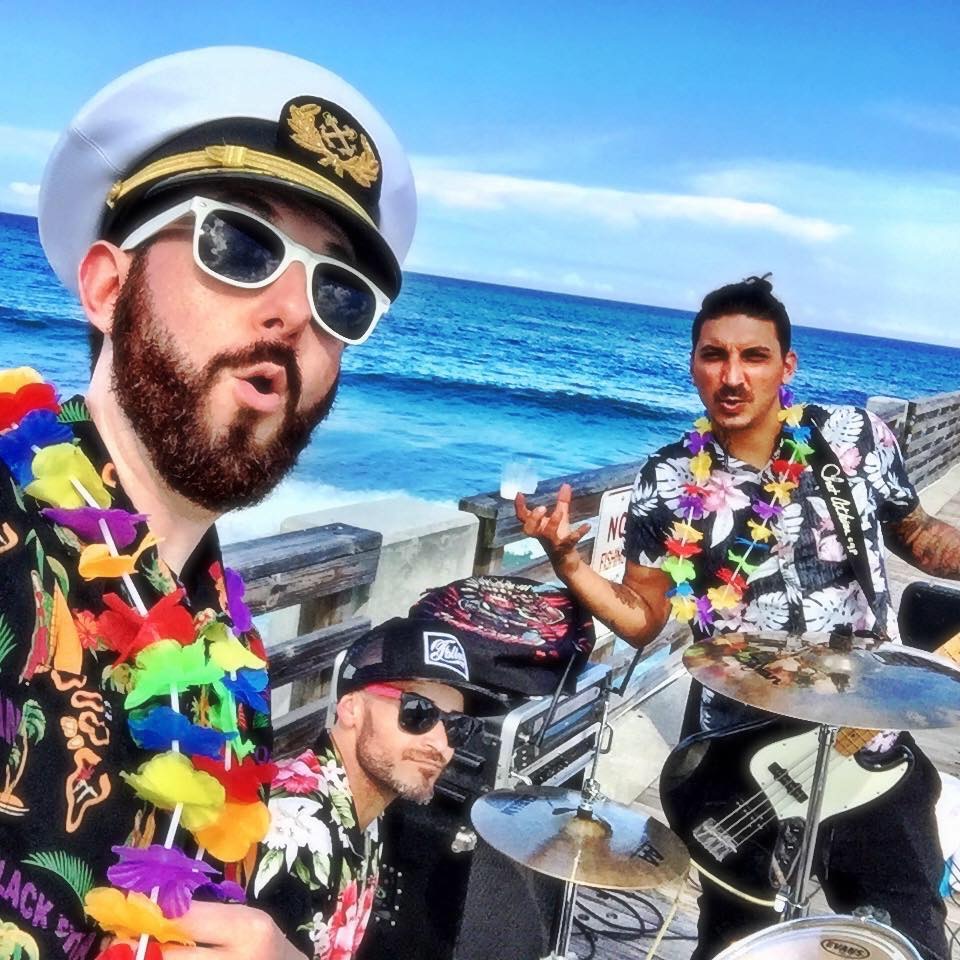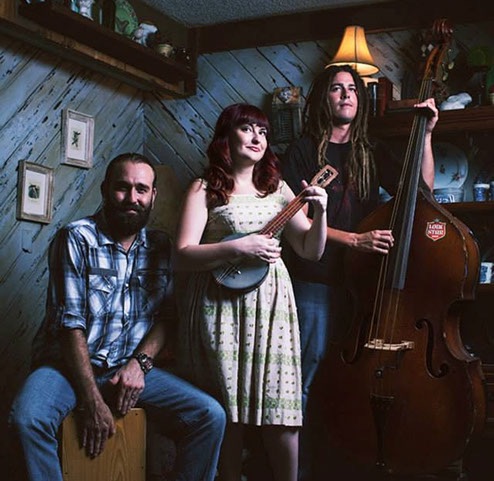 The Skinny:
Friday
March 4th
6pm-9pm
Don't miss this month's Old Town Untapped, located in the heart of Downtown Pompano Beach! Enjoy FREE craft beer tastings by Pompano Beach's breweries – 26 Degrees Brewing, Bangin' Banjo Brewery – and the newest brewery on the scene – Odd Breed Wild Ales!! Plus LIVE MUSIC by Octo Gato and the Coppertones, Food trucks, Live Artists Battling it out for your Votes, Art exhibits, Games, and of course the Old Town Biergarten!!
Jeff Eats and Mrs. Jeff Eats will be there.
Gonna be a real nice night!