Simply Tina, The Ultimate Tina Turner Tribute (Boca Black Box- Boca Raton)
This article first appeared on January 20, 2016. Jeff Eats just checked Boca Black Box's box-office (bocablackbox.com) and there are a handful of really good tickets left- I also checked goldstar.com and it-has discount tickets available. Jeff Eats and Mrs. Jeff Eats have seen Simply Tina, The Ultimate Tina Turner Tribute and it's an absolutely terrific "concert"- In October, 2015 Simply Tina was SRO at the Boca Black Box and Jeff Eats is kinda thinking that SRO is also in the cards for this coming Saturday's show! So, if you wanna go, do what you gotta do!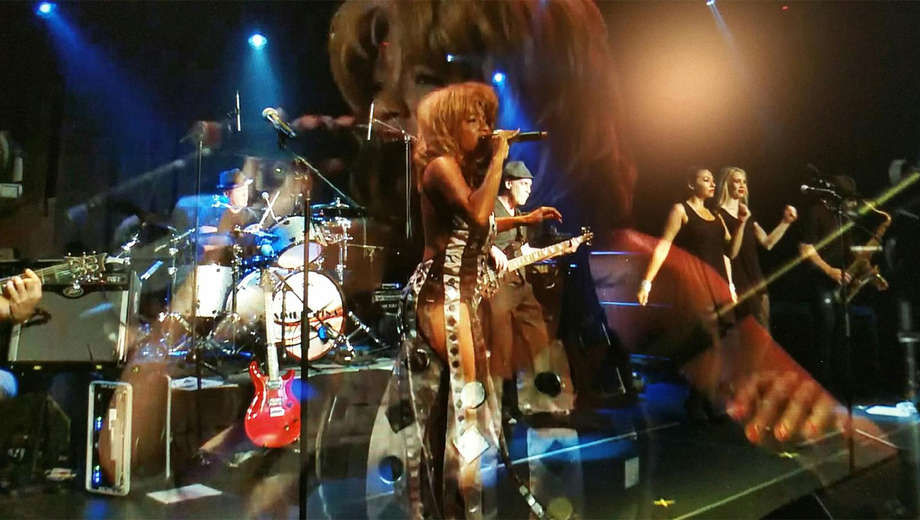 Posted January 20, 2016
* Simply Tina, The Ultimate Tina Turner Tribute.
If you are a Tina Turner fan, you will absolutely love Simply Tina, The Ultimate Tina Tribute!
Simply Tina is one of America's premier tribute "shows" to the legendary Tina Turner!
Simply Tina which sold-out the Boca Black Box this past October-returns to the Boca Black Box for an encore performance on Saturday, February 27, 2016.
If you wanna go:
Simply Tina, The Ultimate Tina Turner Tribute
BOCA BLACK BOX
8221 Glades Rd #10, Boca Raton, FL 33434
SATURDAY, FEBRUARY 27 2016 (8pm)
8:00 PM — 10:00 PM
TICKETS: bocablackbox.com 561 483-9036
from bocablackbox.com
SIMPLY TINA IS BACK BY POPULAR DEMAND!!
Simply Tina is a world class Tina Turner tribute show composed of talented musicians, singers & dancers. Simply Tina is a full live band – no lip syncing, no backing tracks! All singing & every note is performed live. Our lead singer, Karena Korokous, transforms herself into Tina Turner on stage. The band has incredible stage presence and your audience will love our, dynamic concert style rock n roll show as we pay tribute to the talented Tina Turner with hits such as Simply The Best, What's Love Got To Do With It, River Deep Mountain High, Golden Eye, Under Cover Agent for the Blues as well as her dynamite remakes of songs such as Proud Mary, Hot Legs, Addicted to Love, Disco Inferno and more.
Simply Tina is much more than just band playing the hits. Simply Tina reproduces the glitz, glamour, music, singing, dancing and the overall concert feel of a live Tina Turner concert.