Canton Star Chinese Restaurant (Miami/Kendall)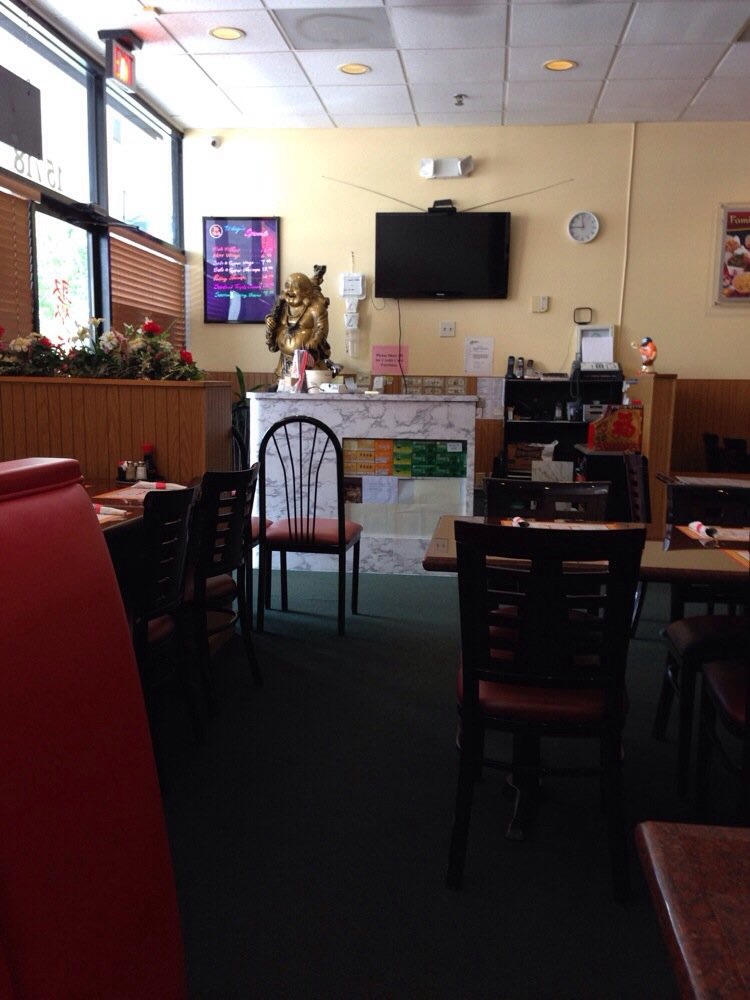 ***** Canton Star Chinese Restaurant, 15718 Southwest 72nd Street, Miami, Florida 33193, (305) 388-1828.
No bs-here…almost always, when people meet me and "learn" that I am Jeff Eats- they ask- "So what's a really good Chinese restaurant? For some strange reason, "people" or at least the "people" I meet, seem to have trouble finding good Chinese food here in South Florida! Between you guys and Jeff Eats, if you check this site, Jeff Eats has loads of good Chinese joints listed, or at least-I think they're good!
With the above in mind, last night Jeff Eats, Mrs. Jeff Eats and another couple ate in Canton Star Chinese Restaurant in Miami. Applying Jeff Eats' Brooklyn-Jewish-American Chinese Food Taste Test circa 1957, I gotta tell you that Canton Star Chinese Restaurant is a really good "mom & pop" reasonably priced Chinese restaurant. I'll even go as far to tell you guys, that if this joint wasn't in Kendall (which is a long drive from my home in Boca Raton) and was a whole lot closer to my home- I'd be a real steady customer!
Simple tale to tell… the ordered wonton soup, egg drop soup, egg rolls, bbq spare ribs, pan fried dumplings, fried chicken wings, shrimp with lobster sauce, General Tso's chicken, roast pork fried, beef with oyster sauce, sweet & sour pork were all delicious! Now for sure, some dishes were better than others- but trust Jeff Eats when I tell you, everything was real good! If I had to single out dishes for special shout-outs, the wonton soup, fried chicken wings and beef with oyster sauce "Hello There"…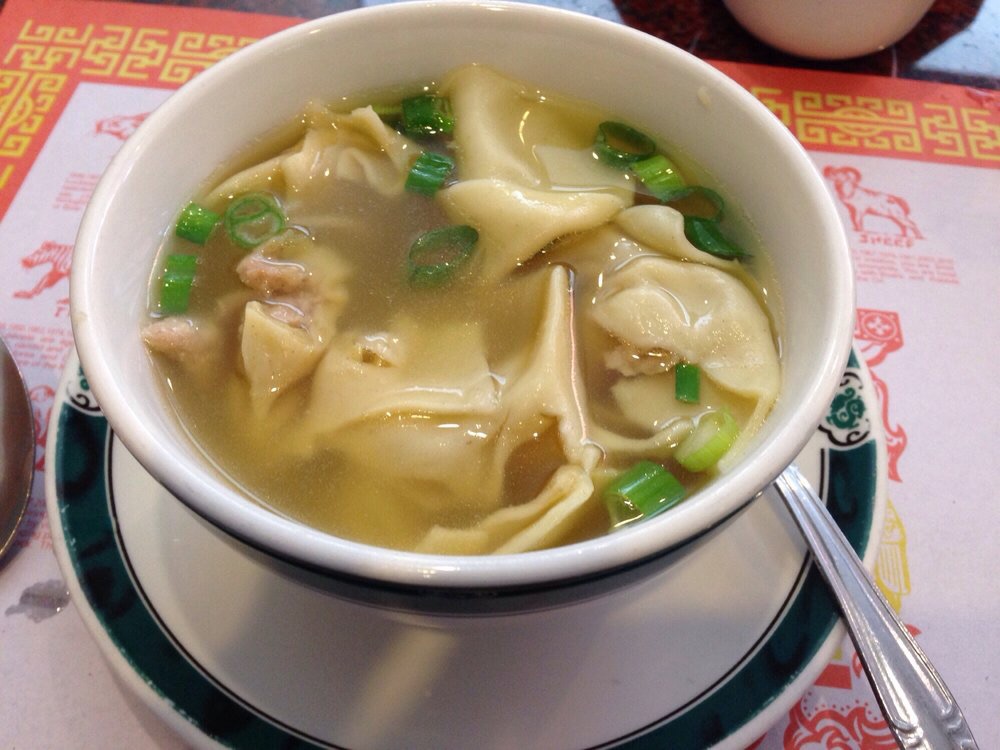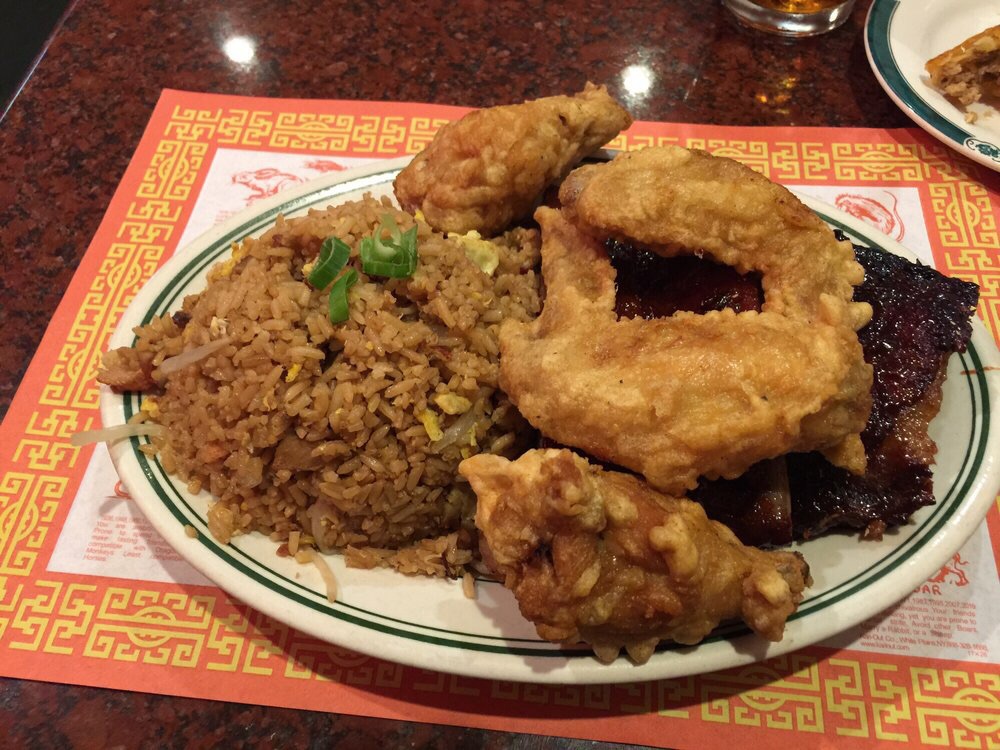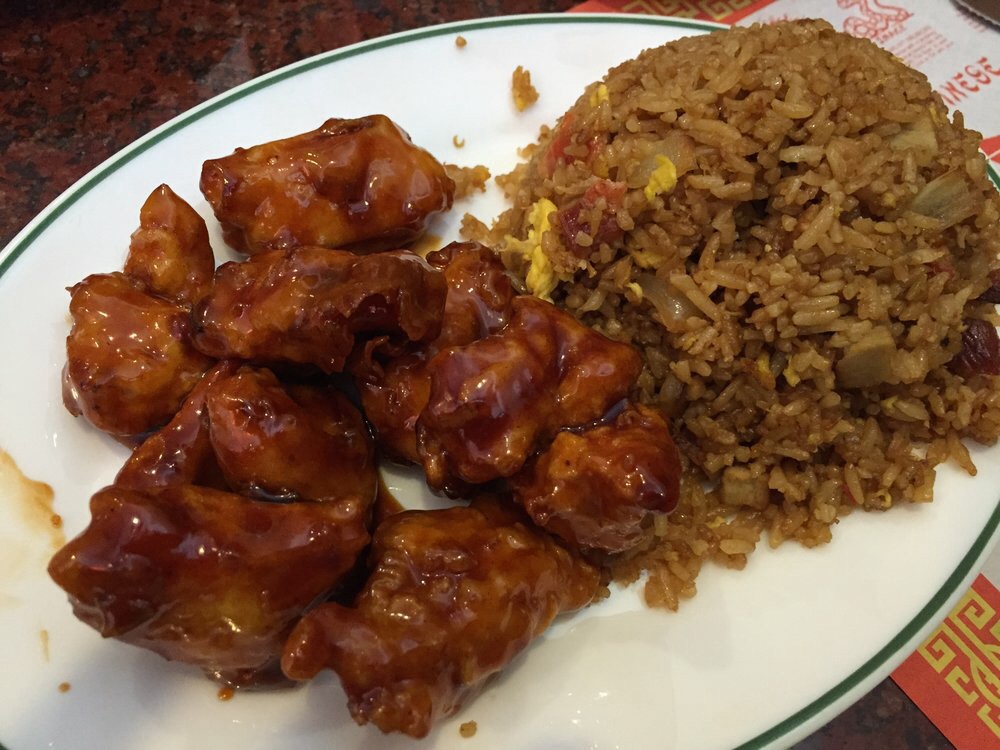 Let me wrap this up for you guys, if you're looking for real good "American" Chinese food- Canton Star Chinese Restaurant is a winner! From Jeff Eats' perspective, it's Brooklyn 1957 all over again!
Canton Star Chinese Restaurant is open Sunday noon-10pm, Monday-Thursday 11:30am-10pm, Friday-Saturday 11:30am-10;30pm.
,