Dish Of The Week (Sunday- 2/7/16- Char- Hut- Oakland Park, Coral Springs, Davie, Tamarac, Pembroke Pines)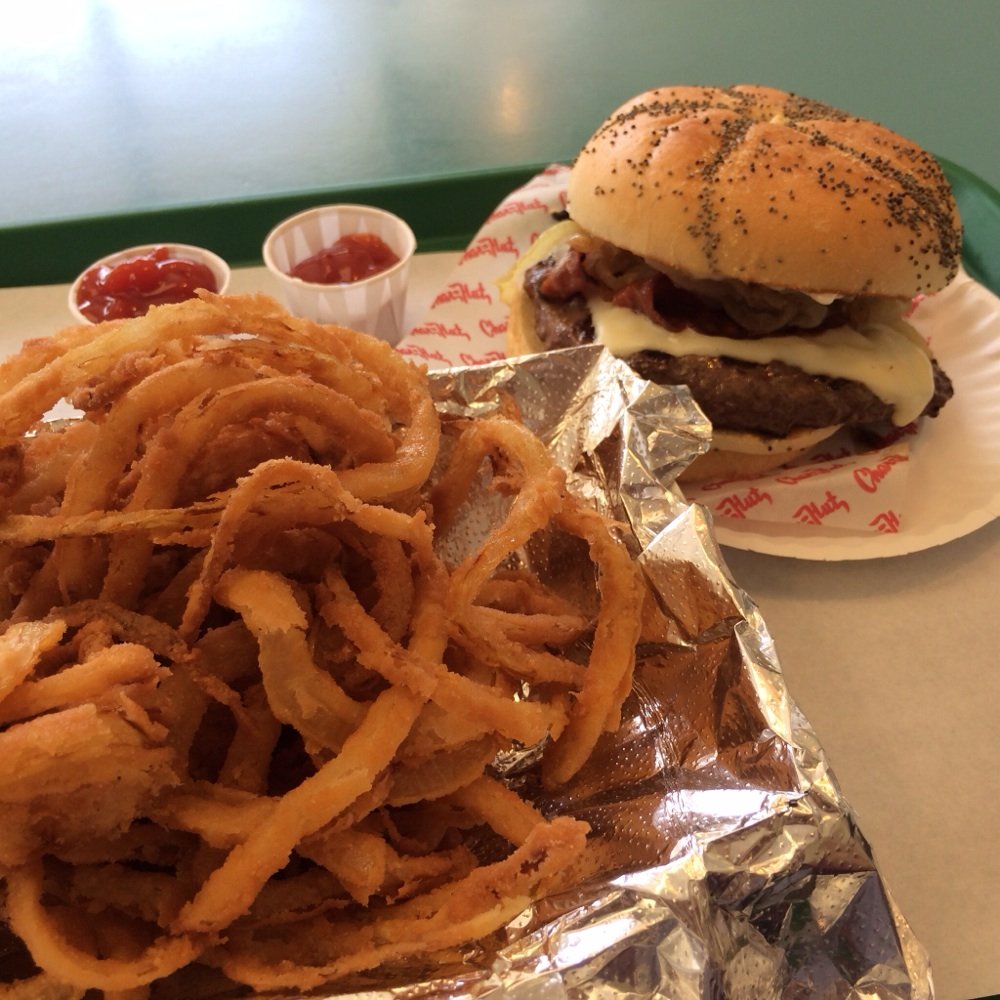 ***** Dish Of the Week, (Sunday- 2/7/16).
One of Jeff Eats' favorite menu items…
1/3 lb. CHEESE CHAR-BURGER
$5.99
Char-Hut
6268 West Sample Road
Coral Springs (Oakland Park, Tamarac, Pembroke Pines)
(954) 906-5053
Charhutrestaurants.com
Latest Review: July 17, 2008
Long before burger joints like Shake Shack, BurgerFi, Five Guys even existed, Char-Hut (which opened in 1976) was cooking-up outrageously delicious char-grilled burgers/hot dogs/chicken, French fries, onion rings down here in South Florida! The chain currently has 5 locations, Oakland Park, Coral Springs, Davie, Tamarac, Pembroke Pines.
If you haven't yet been to a Char-Hut…Go! Jeff Eats is kinda thinking you'll love its stuff!
By the way, Char-Hut's 1/2 lb. Big Bite Bacon Cheese Char-Burger ain't no slouch either!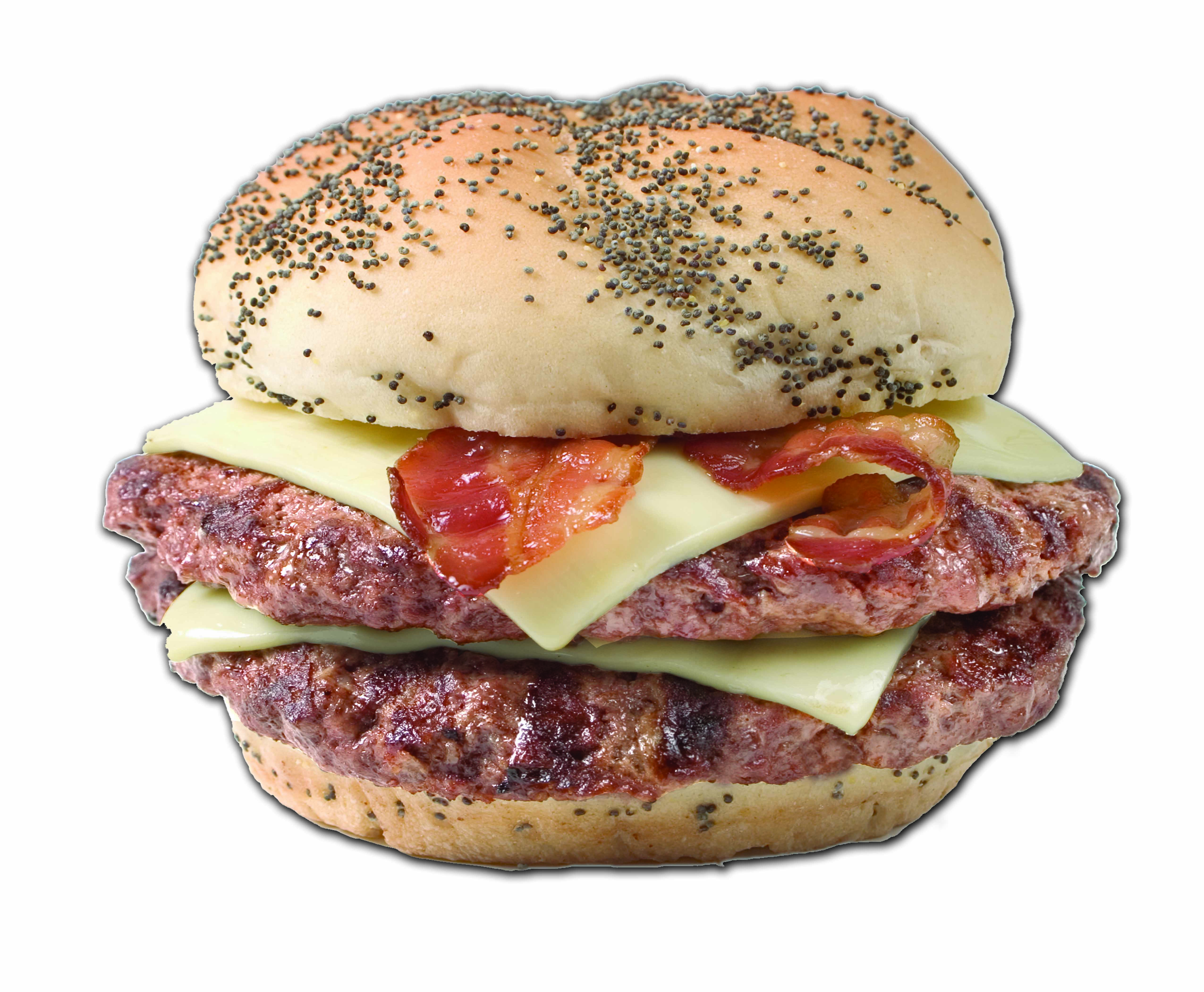 Posted Juky 17, 2008
****  Char-Hut, 2601 North University Drive, Sunrise, Florida 33322, 954) 749-0671.
Char-Hut is a  South Florida fast-food "burger" chain…that currently has 4 locations, Davie, Sunrise, Tamarac and Pembroke Pines. The food is absolutely incredible…burgers, hot dogs, pork, chicken, sausage, tuna, french fries, onion rings…the chain has a cult-like following…Over the years, I have eaten in every one of Char-Hut's joints and not one of them is within 20 miles of my home.  Check Char Hut's website  www.char-hut.com for menu/pricing/details. Just so you know, Char Hut has all kinds of "meal combination specials" and its prices are no more expensive than the big fast food chains.
Char-Hut does lunch and dinner 7 days a week. Guranteed, after you eat at Char-Hut, you will be a member of the CULT.