Old Town Untapped (Bailey Contemporary Arts- Pompano Beach)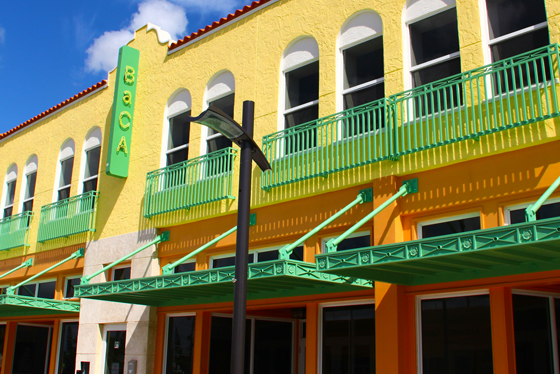 * Old Town Untapped.
Literally just this second, Jeff Eats got an e-mail from the folks who run "events" for The City of Pompano.
Being the great guy that I am, Jeff Eats thought I'd share the e-mail with you guys!
Just between you guys and Jeff Eats, this "event" sounds like it's gonna be real good. I've seen Chain Reaction and it's one of the better Journey tribute acts currently working the Florida fair/bar/gated community circuit. Throw in food trucks, beer samples and some other "stuff" and I'm kinda thinking that Jeff Eats and Mrs. Jeff Eats are gonna go!
________
Pompano Old Town Untapped, Journey Tribute and samples from 26 Degrees Brewing
HI!
Am excited to tell you about
Old Town Untapped
date: Friday, Feb 5
time: 6-9pm
FREE
location: on street in front of Bailey Contemporary Arts in Pompano Beach at 41 NE 1st Street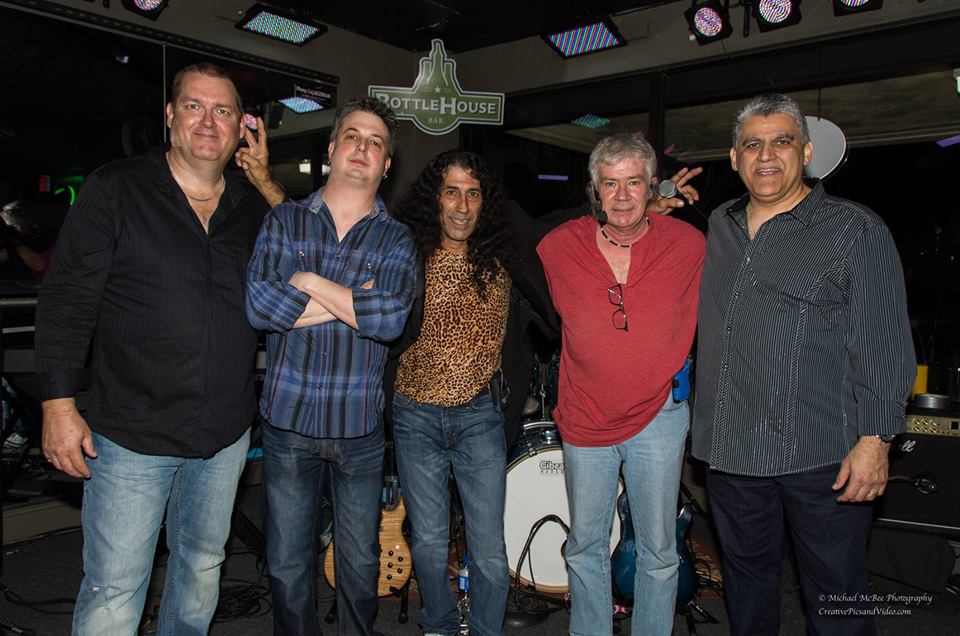 Join us for live music with the popular Journey Tribute Band, Chain Reaction and craft beer samples from 26 Degrees Brewing. In addition to food trucks, fire jugglers, stilt walkers and a terrific art exhibit at Bailey Contemporary Art.
For more information call Shanna at 954-786-7824