Boca Burger House (Boca Raton)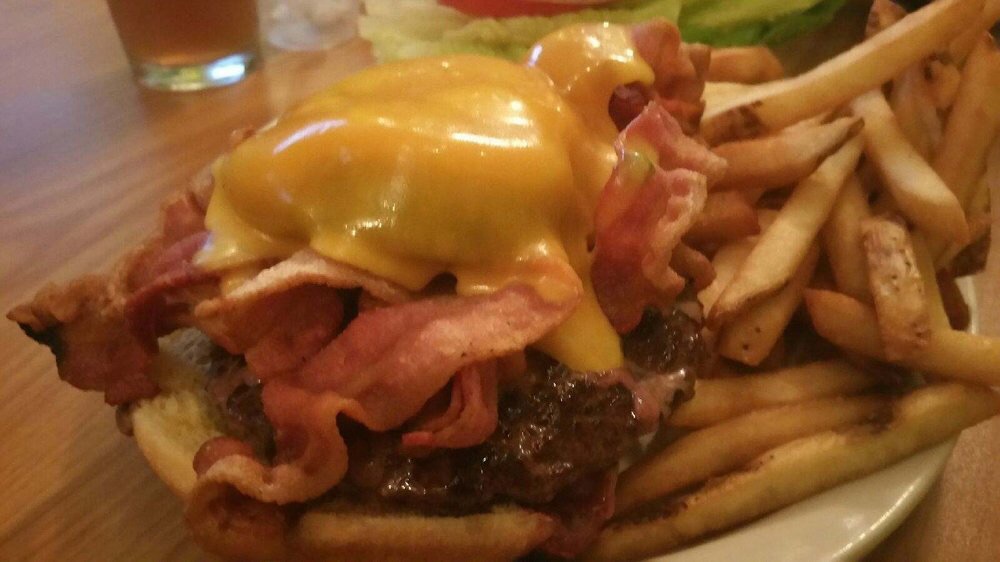 ***** Boca Burger House, 499 Northeast Spanish River Boulevard, Boca Raton, Florida 33431, (561) 900-5030.
Got a real good burger joint for you guys, Boca Burger House in Boca Raton. I'm thinking something like 60 seats inside (booths/tables) and 40 seats outside.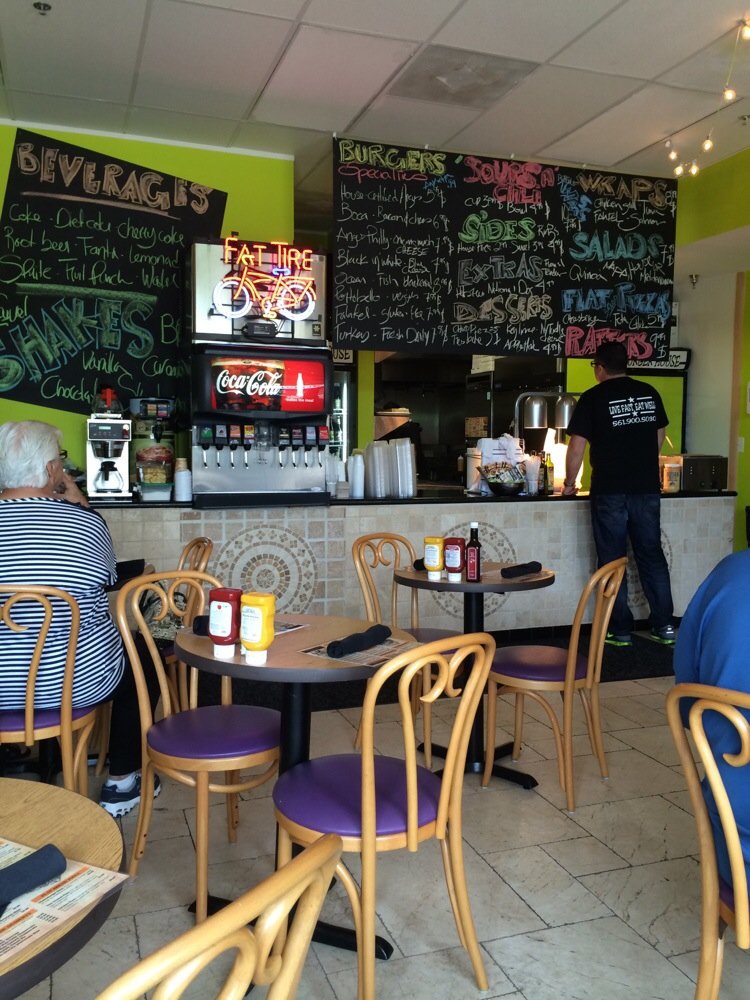 Just between us, the joint's name- Boca Burger House is kinda deceiving…in addition to a ton of different burgers its got all kinds of salads, wraps, salads, wings, pita pizzas, hot dogs, other stuff! The joint also has a load of craft beers/wines!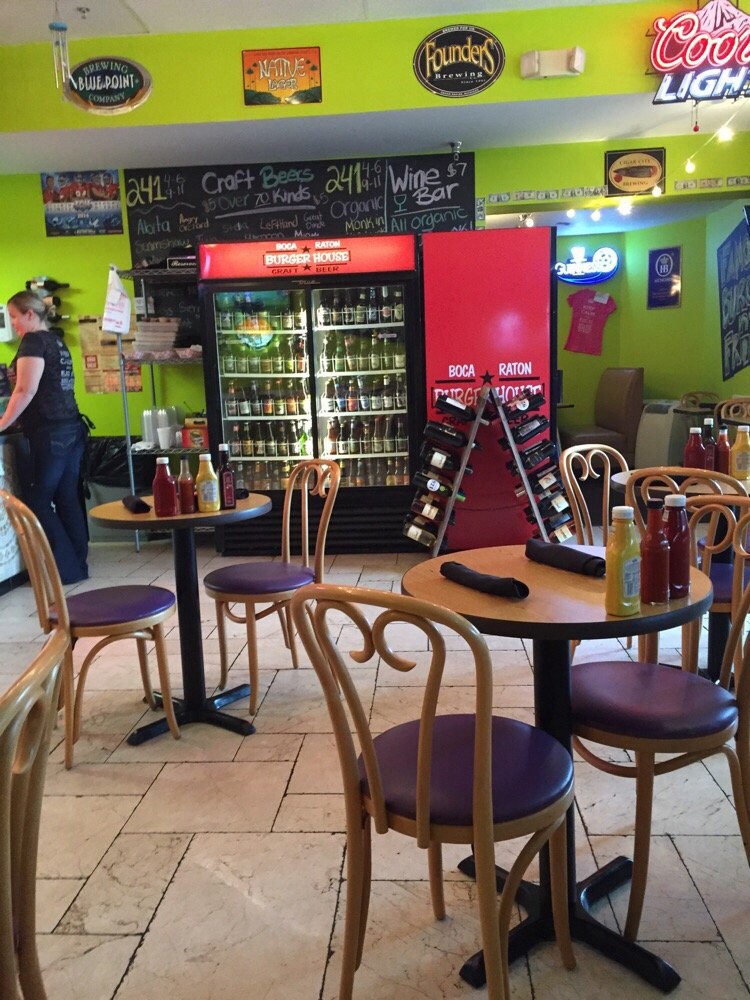 Long story short, a couple of days ago (or should I say-a couple of nights ago?) Jeff Eats, Mrs. Jeff Eats and another couple ate dinner there and I gotta tell you, that the ordered- 1/2 lb. ground brisket bacon cheeseburgers, tuna wrap, chicken pizza, French fries, honey garlic wings, onion rings, sweet potato fries, chocolate chip cookies were all right on the money!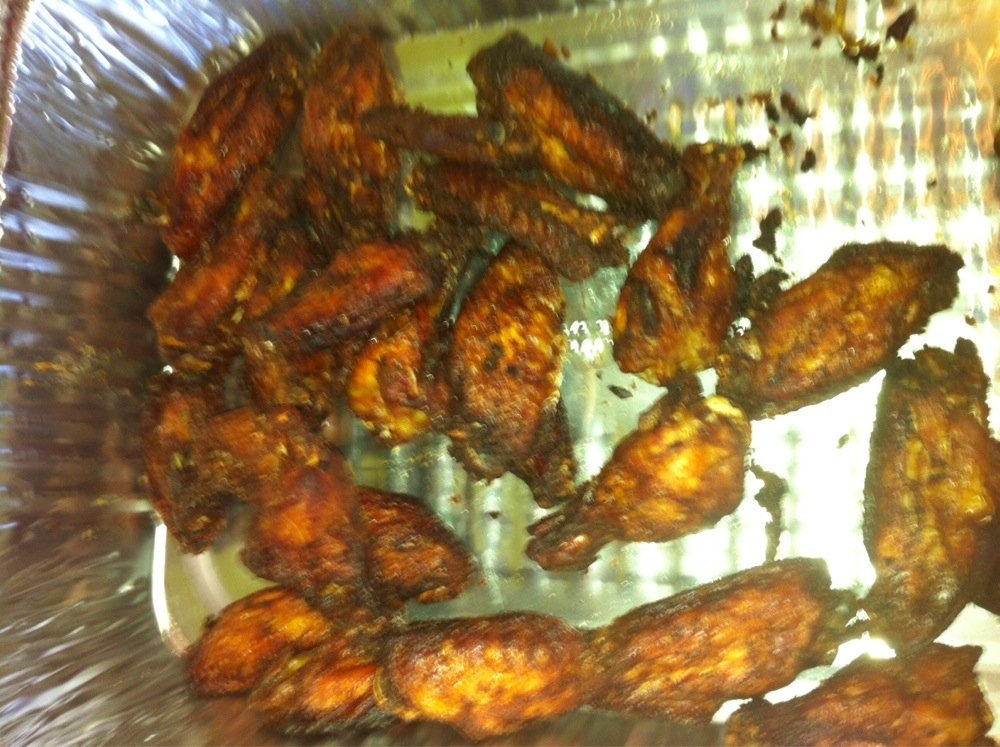 Trust Jeff Eats on this one, the Boca Burger House is definitely one of the better burger joints that I have eaten-in here in sunny South Florida. For those of you who like pecking orders, everything was dynamite with the hand breaded onion rings and honey garlic wings deserving a special Jeff Eats' shout-out!
Now, just so we are straight with each other, if you're looking for fancy schmancy- this joint ain't gonna work for you. As a point of reference, Boca Burger House is located on the "side" of a big old strip center and is something like 5 minutes away from both FAU and Lynn University's campuses. "College" best describes Boca Burger's decor- if that makes any sense to you? On the service front, super pleasant and as helpful as can be! Prices are reasonable and portions are oversized!
Jeff Eats, Mrs. Jeff Eats and our friends really enjoyed Boca Burger House. I don't know about you guys, but when four people can all "find what to eat" and no one bitches about anything during or right after the meal- Jeff Eats has to love the joint!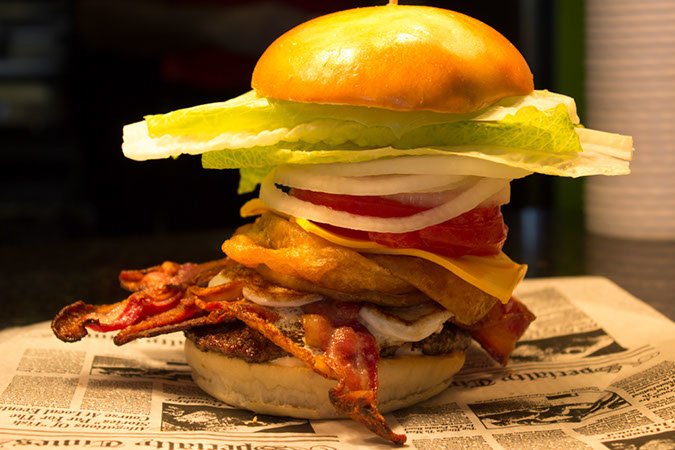 Anyway,
You guys can check menu/prices at bocaburgerhouse.com.
Boca Burger House is open 7 days a week 11am-11pm.