Hump Days At Tamarac Park (Tamarac Park- Tamarac)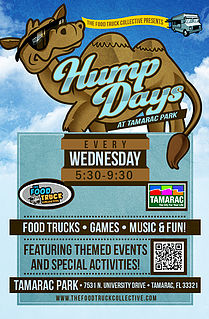 * Hump Days At Tamarac Park.
You guys and Jeff Eats both know that food-truck "events" are literally a dime a dozen down here in South Florida! Show "these" guys an empty parking lot or field- and walla, you got a food truck event! Just between us- some of these events are great while others shall-we-say, kinda suck! The key to being "great"- is the "mix" of the food-trucks and the quality of the food they serve up!
Long story short…
Something like 4 months ago, Jeff Eats and Mrs. Jeff Eats heard about Hump Days At Tamarac Park- and I gotta tell you that the 3-times that we were "there" the event's promoter The Food Truck Collective assembled a diversified top-shelf group of trucks. Just so you know, trucks were rotated in and out of the lineup!
To wrap this one up for you, Hump Days At Tamarac is an exceptionally well run food-truck event. A special shout-out to the Sauced Up Food Truck which makes some of the most amazing chicken wings and sliders that Jeff Eats and Mrs. Jeff Eats have eaten in South Florida!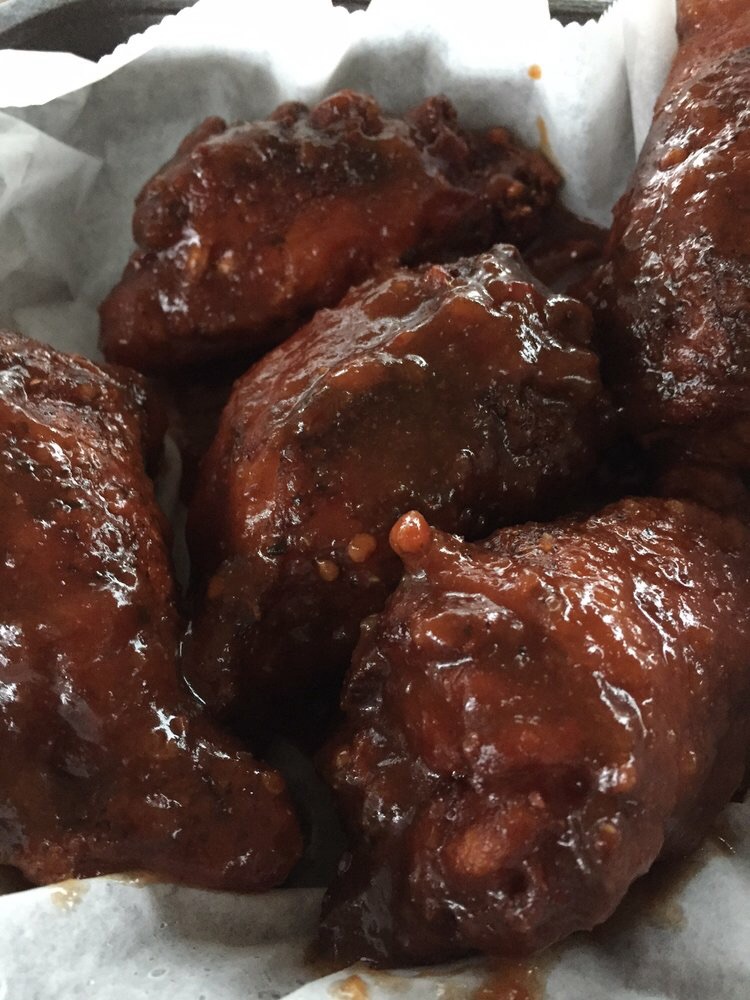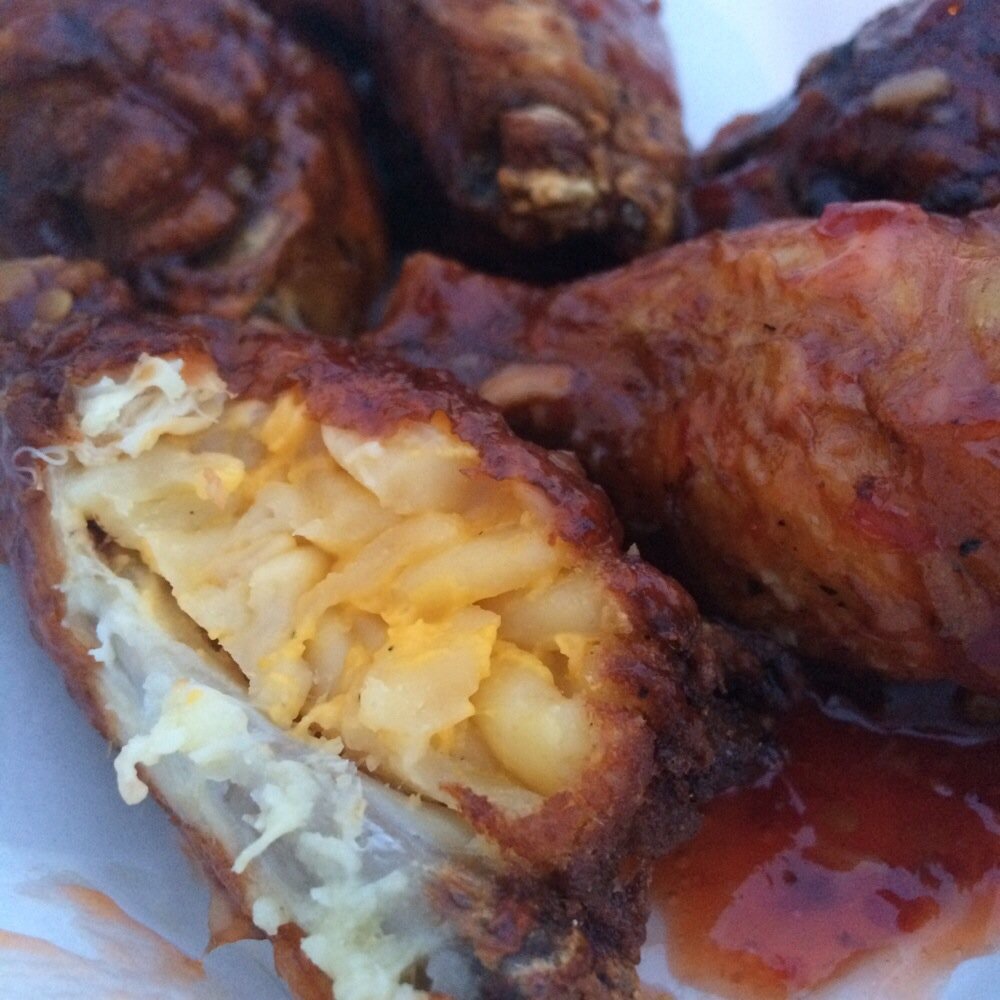 PROMOTIONAL EVENT DESCRIPTION
Hump Days At Tamarac Park
Hump Days At Tamarac Park – EVERY WEDNESDAY NIGHT! (5:30PM-9:30PM)
North Broward has their very own weekly food truck night! Yes, every Wednesday night we have food trucks at Tamarac Park. Come and enjoy some delicious gourmet food from a variety of great food trucks. Bring the entire family because it is fun for all. Bring your own seating and let's picnic under the stars!
Make this your new weekly tradition! Let's get over the weekly HUMP by celebrating with us with some gourmet food and FUN! There are a great variety of trucks EVERY WEDNESDAY! Make sure you come and check them all out!
You can follow Hump Days' food truck lineup at thefoodtruckcollective.com.