Glenn Miller: The Master of Comedy Hypnosis (Boca Black Box- Boca Raton)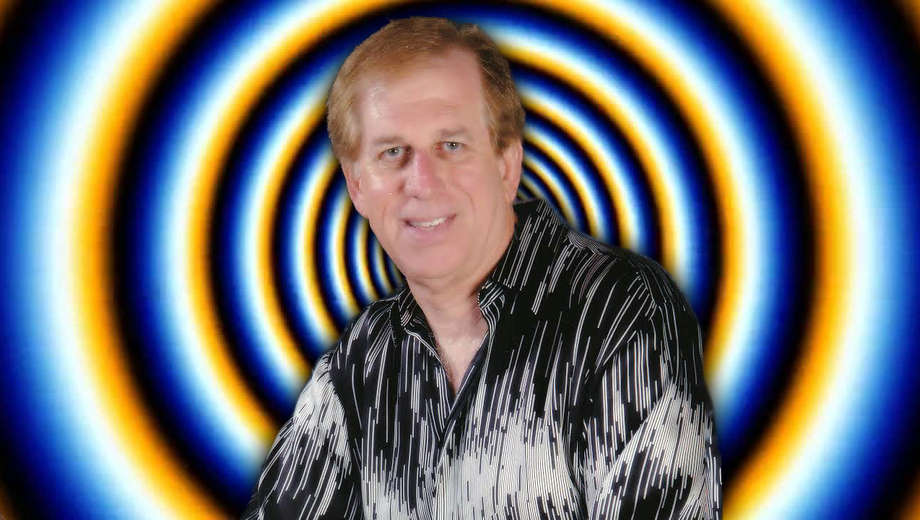 * Glenn Miller: The Master of Comedy Hypnosis.
Got a good one for you guys, Glenn Miller: The Master of Comedy Hypnosis…
Yeah! I know, you thought the guy was dead- different Glenn Miller!
Long story short, "this" Glenn Miller (as opposed to the late big band leader-Glenn Miller) puts on a hilarious comedy hypnosis show…Jeff Eats has seen the show, and it is absolutely amazing how Miller gets people to do "things" on stage that they would never-ever do without Miller's hypnotic influence!
The show is "clean" and as I mentioned beforehand – hilarious…
The Skinny:
Glenn Miller: The Master of Comedy Hypnosis
Saturday, January, 30, 2016 (8:00 PM — 10:00 PM)
Boca Black Box
8221 Glades Road, Boca Raton, Florida 33434
Box Office: (561) 483-9036
Tickets: bocablackbox.com (check goldstar.com for discount tickets)
from bocablackbox.com
DESCRIPTION
Glenn started as a musician in rock bands. He eventually transitioned to radio where he became a disc jockey and talk-show host. It wasn't long before he became a notable personality on K-Rock, Z-93, KXFM and KSMA all in California. Glenn's "glib tongue" opened the door to his being projected into doing commercials for Coca Cola, Budweiser, Ford Pontiac, Mazda… Glenn was also the comedy voice of the Miami Dolphins on Miami radio station WIOD.
Glenn's thirst for knowledge created his interest to delve into the mystiques of the mind. He studied hypnosis and its ramifications. Although Glenn became a Clinical Hypnotherapist he decided to utilize Hypnosis as an entertaining, humorous show on a stage to make people laugh and have fun. His unique ability at this art became evident when he was booked to perform on the ships of Carnival Cruise Lines, Celebrity and Royal Caribbean as well as corporate events & many more!