DISH OF THE WEEK (Sunday- 1/24/16- Ye Olde Falcon Pub- Davie)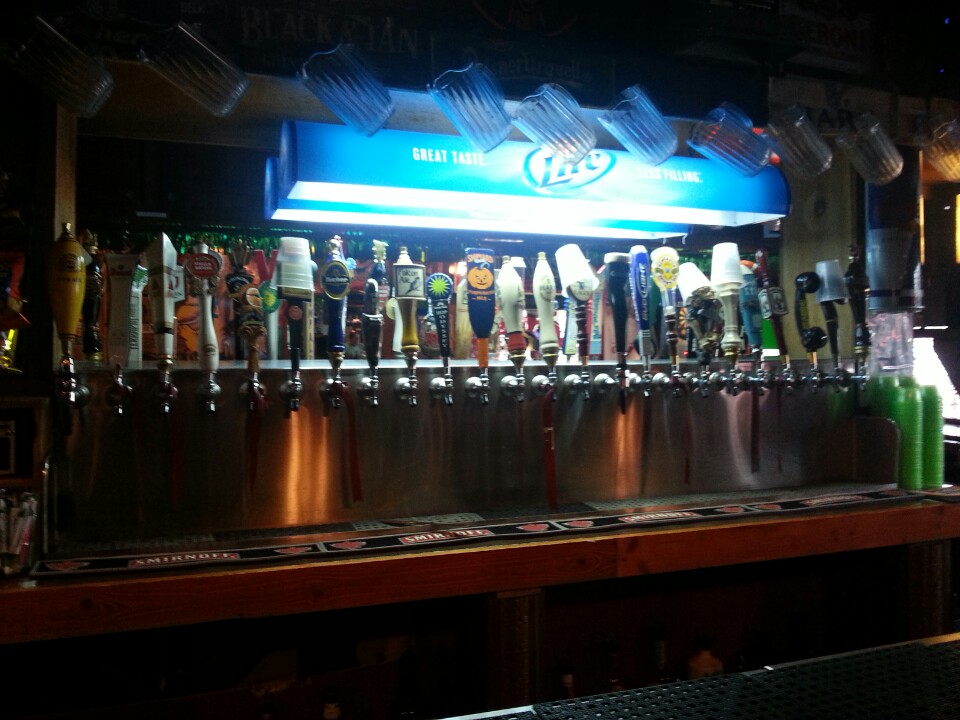 ***** DISH OF THE WEEK (Sunday- 1/24/16).
One of Jeff Eats' favorite menu items…
CHICKEN POT PIE
$9.99
Ye Olde Falcon Pub
2867 South University Drive
Davie
(954) 424-0300
yeoldefalconpub.com
Latest Review: 5/4/2015
Real simple tale, this joint makes a real delicious chicken pot pie. Kinda hard pressed to recall a South Florida-British pub that makes a better one. By the way, while we are on the subject of "chicken"- the joint's wings kill!
If your into British pubs, the Ye Olde Falcon Pub will definitely work for you!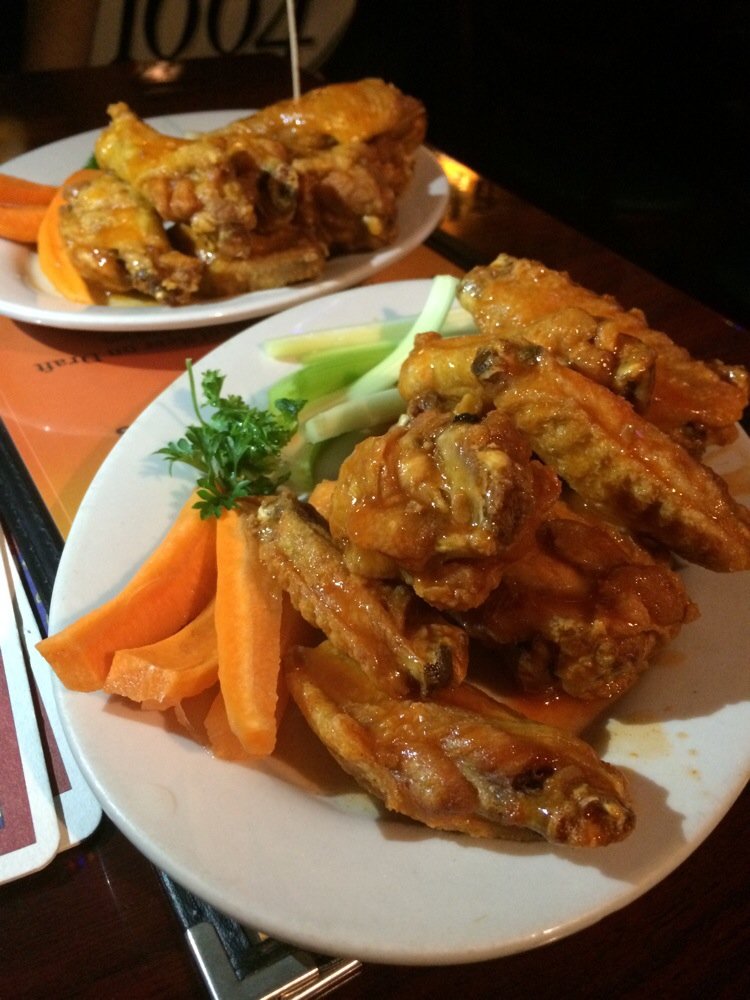 Posted 5/4/2015
***** Ye Olde Falcon Pub, 2867 South University Drive, Davie, Florida 33328, (954) 424-0300.
Got a good British Pub for you guys…Ye Olde Falcon Pub in Davie.
First things first, the joint looks exactly as you expect it to…dark wood, big bar, more dark wood, tvs, handful of arcade games, darts, booth and table seating…this one also has outdoor patio seating.
Ye Olde's menu- a combination of British and American stuff…plenty of appetizers, soups, salads, burgers, sandwiches, wings, entrees, desserts- trust me, everyone in your party will find what to eat! The joint also has beers up the whazoo- 48 on tap and 14 bottles…so if you like beer, you're set!
Since this is after-all a British Pub…
A recent dinner had Jeff Eats, Mrs. Jeff Eats and another couple "trying"- fish & chips, bangers & mash, shepard's pie, chicken pot pie and I gotta tell you everything was A-OK! If I had to do a pecking order, which I don't have to, but I will- Jeff Eats loved the fish & chips ($12.99) and chicken pot pie ($9.95), the bangers & mash ($11.79) and shepard's pie ($10.99) were decent enough, but personally-I wouldn't be jumping at a second chance to order them again!
On the American side of the ledger, the philly steak & cheese sub ($10.99) and popcorn chicken ($9.79) that we threw into the meal-mix were right on the money! Just between you and Jeff Eats, the sub (Ye Olde calls it a hoagie-whatever!) absolutely killed- and if you "go" is a must-order.
Jeff Eats really enjoyed-Ye Olde Falcon Pub. Good food, terrific beer selection, very pleasant service, reasonable prices, plenty of dark wood!
You guys can check menu/prices/info at yeoldefalconpub.com.
Ye Olde Falcon Pub is open Sunday noon-4am, Monday-Saturday 11am-4am