Return Of The King starring Tej'ai Sullivan (Boca Black Box- Boca Raton)
This article first appeared on December 26, 2015. Jeff Eats just checked with the Boca Black Box and there are only a few seats left for this show. I also checked goldstar.com and it has a small handful of $35 tickets priced at $17.50. So- if you wanna go, I'd suggest that you make your move now- and get your tickets. No question, this one is gonna be SRO!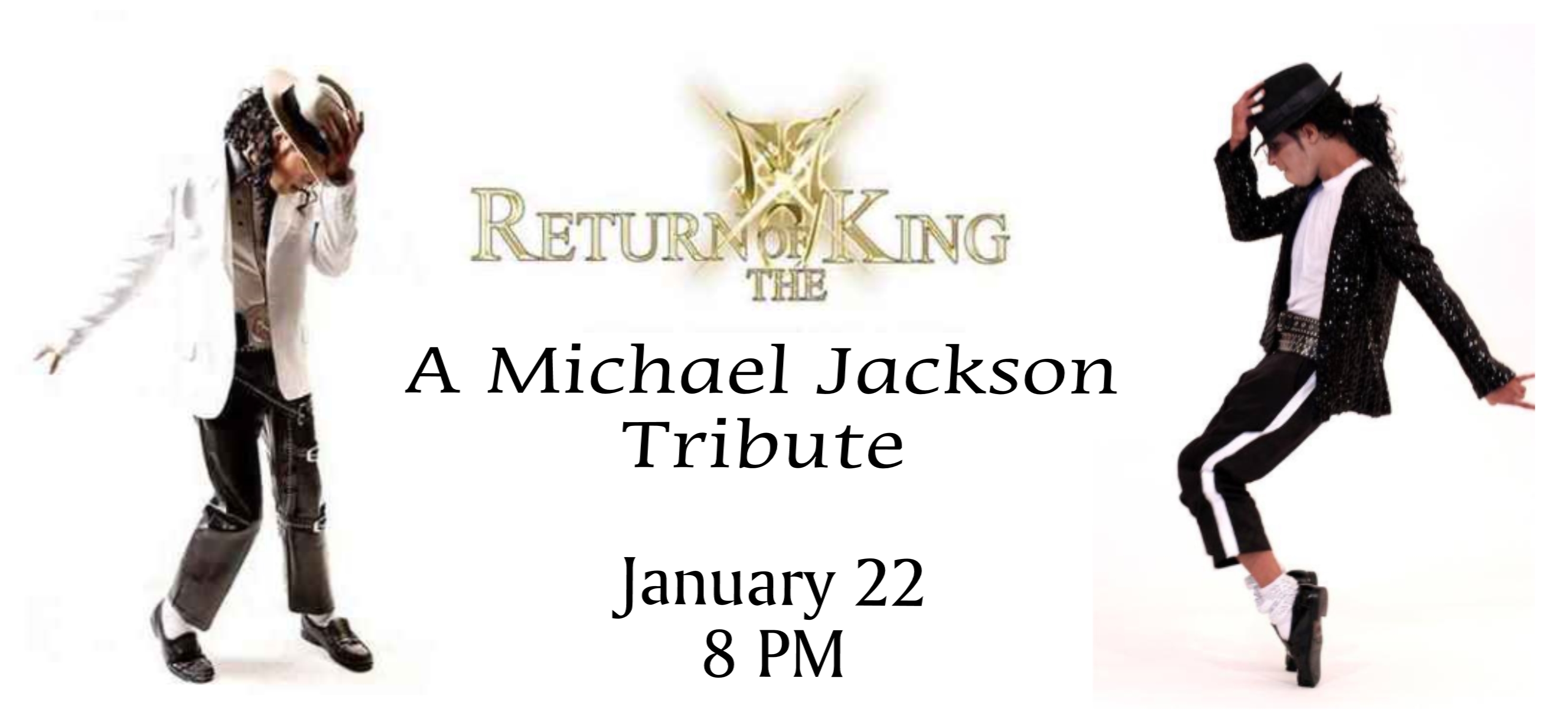 Posted December 26, 2015
* Return Of The King starring Tej'ai Sullivan.
On Friday Night- January 22, 2016 Tej'ai Sullivan one of the world's premier Michael Jackson "tribute" artists- brings his "Return Of The King" show to the Boca Black Box, 8221 Glades Road, Boca Raton, Florida 33434, (561) 483-9036.
Jeff Eats has seen Tej'ai Sullivan! All I can tell you, if you like-love Michael Jackson…GO!
No ifs, ands, or buts, this show will be SRO!
The Skinny:
Return Of The King starring Tej'ai Sullivan
Friday- January 22, 2016, (8pm)
Boca Black Box
8221 Glades Road, Boca Raton, Florida 33434
Box Office: (561) 483-9036
Tickets: bocablackbox.com
from bocablackbox.com
Return Of The King starring Tej'ai Sullivan
Direct from his European Tour
All Live Singing along with his band and fantastic Dancers playing The Music of Michaels "Bad"and "Dangerous"Tours and more! A not to be missed event.
Experience the legacy of the world's greatest entertainer on a large magnitude.
Return Of The King is a sensational theatrical concert that tributes numerous number one hits throughout Jackson's legendary career and also features songs from Jackson's latest album, "Xscape". In addition, bringing you the old songs the old fashioned way with The Jackson 5 hits "I Want You Back", "ABC", and "Dancing Machine" to name a few. This exciting and one of a kind show includes astonishing staging, authentic replica and lavish costumes, special effects, state of the art light presentation, the anti-gravity 45 degree lean (As seen in the "Smooth Criminal" video), a recreation of the smoke/fan stage platform popularly known in Michael's live performances and so much more. A high level of world class entertainment for all ages starring Chicago Illinois very own Tej'ai Sullivan representing the King of Pop. "Tej'ai's performance is flawless. He reminds me so much of Michael it brings a tear to my eye." ~ Mic Thomson (Famed choreographer and one of Michael Jackson's principal dancers for 9 years) This full-blown, interactive, multi-media concert experience has something for everyone. Sullivan's inspiring, moving performance is assisted by an incredibly talented 3 piece band, 3 backup vocalists and 2 dancers.
www.facebook.com/TMJFanclub/
from Gold Star Events (goldstar.com)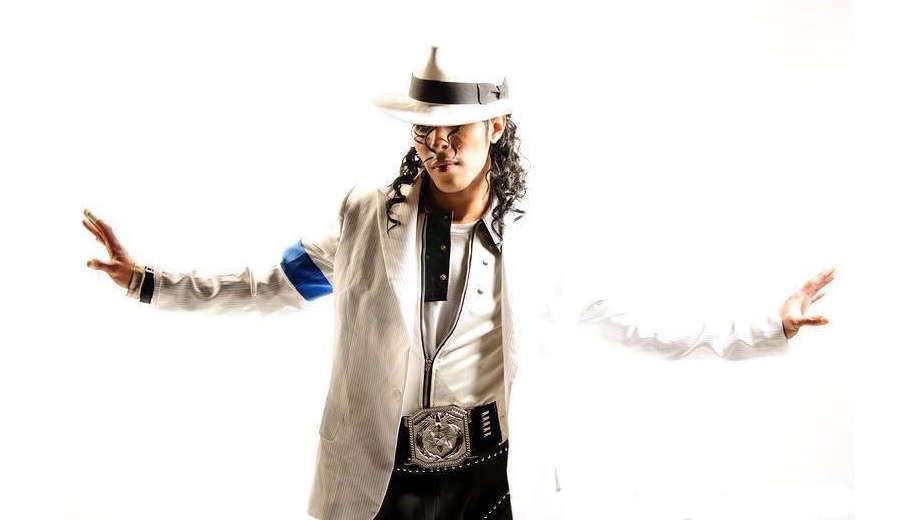 Just back from a European tour, Chicago's Tejai Sullivan and the backup dancers and live band of Return of the King go off the wall with their tribute to Michael Jackson at the Boca Black Box. This high-energy concert spectacular recreates the King of Pop's amazing live shows, from the legendary entertainer's Jackson 5 days through his hit singles and solo albums, including Thriller, Bad and even Xscape. In an acclaimed performance, Sullivan captures the unmistakable flair and signature dance moves of the Gloved One while grooving to smash singles like "Billie Jean," "Beat It," "Man in the Mirror," "Smooth Criminal," and so many more, in a show boasting impressive costumes, lighting and multimedia special effects.