Pop's Fish Market (Deerfield Beach)

***** Pop's Fish Market, 131 West Hillsboro Boulevard, Deerfield Beach, Florida 33441, (954) 427-1331.
Got an absolutely terrific seafood market/restaurant for you guys…Pop's Fish Market in Deerfield Beach.
Just between you guys and Jeff Eats, if you weren't "looking" for Pop's- you'd probably drive right pass the joint- really nothing to look at! Trust me on this one, bad move- as Pop's is one of the best fish markets in all of South Florida- with all kinds of reasonably priced fresh/prepared seafood and other stuff!
Pop's has been around since 1957- so Jeff Eats is kinda thinking that the joint must be doing something right!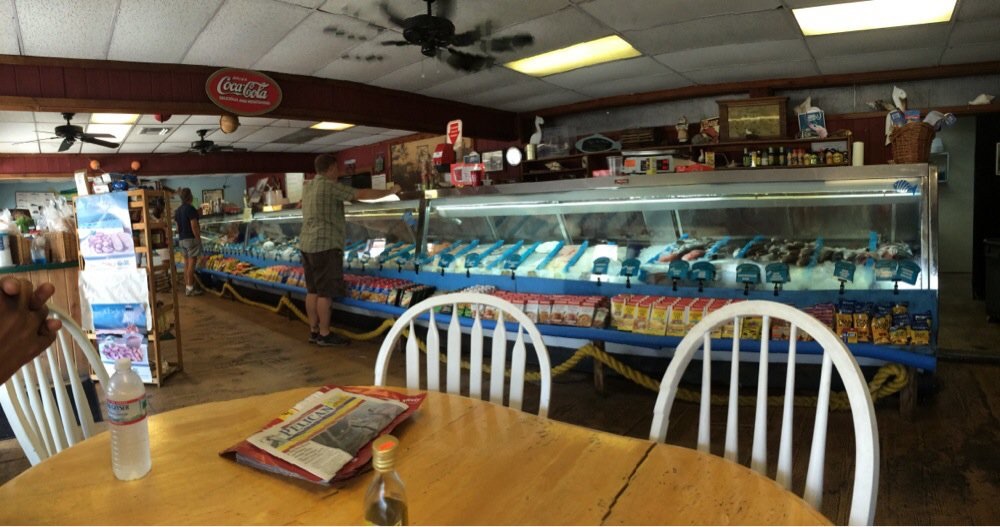 Pop's Fish Market is open Monday-Friday 10am-6pm, Saturday 10am-5pm, closed Sunday…Monday-Friday 11am-4pm, Saturday 11am-3pm Pop's serves lunch.
Lunch…the joint has 1- communal table that seats 6. Pop's menu (order at the counter)- in addition to a handful of daily "specials"- Pop's will "cook to order" seafood in its counter-cases that you'd like!
Jeff Eats and Mrs. Jeff Eats have been eating in/taking out- for something like 20 years…fried, sautéed, blackened stuff- not a single bad outing!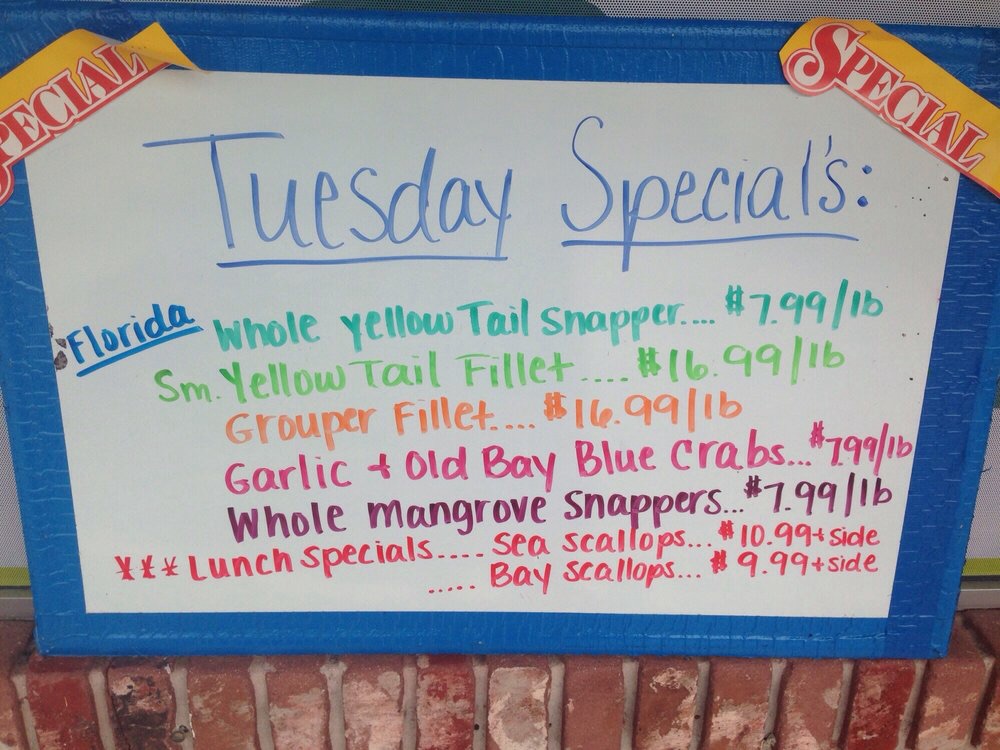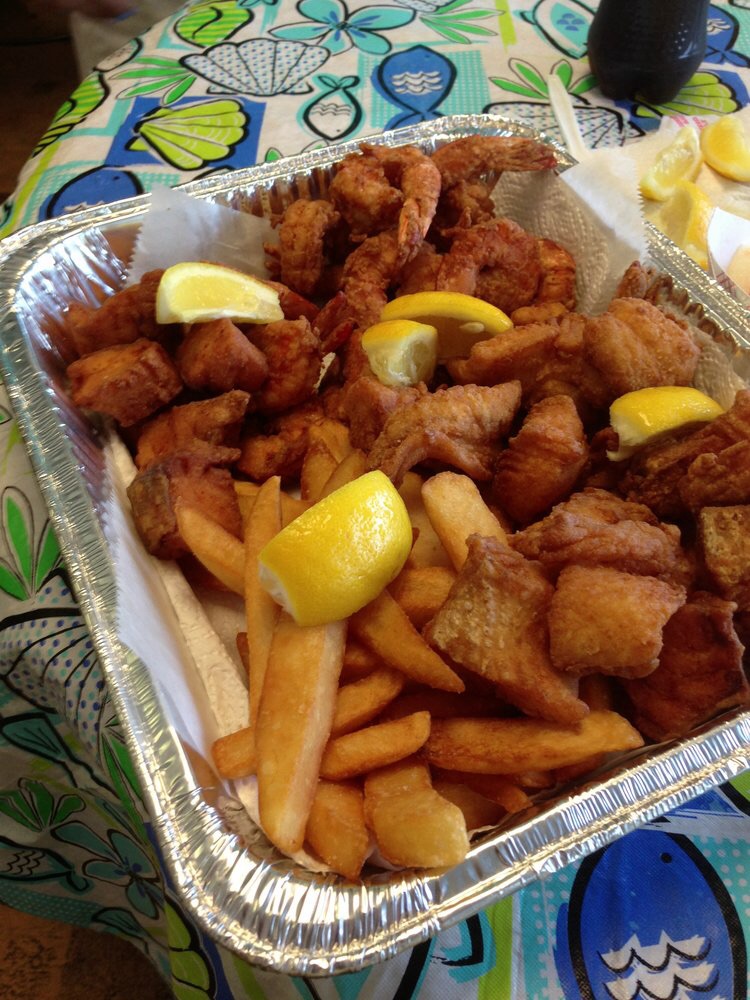 Let me wrap Pop's Fish Market up for you guys, it's a terrific seafood market/restaurant. If you're into delicious fresh seafood, prepared seafood, a communal table- Go!
You guys can catch menu/prices/info at popsfishmarket.com.