Singer Bill Medley and Comedian Stewie Stone (Countess de Hoernie Theatre- Boca Raton)
This article first appeared on December 19, 2015. Jeff Eats just checked goldstar.com and there are a handful of discount tickets still available. Trust Jeff Eats on this one, the man- puts on a great show!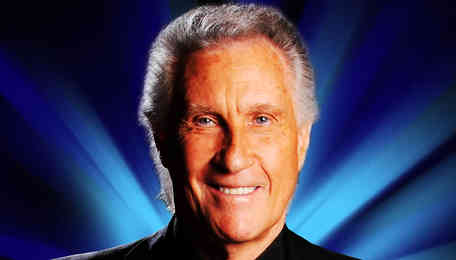 Posted December 19, 20015
* Singer Bill Medley and Comedian Stewie Stone.
Jeff Eats and Mrs. Jeff Eats saw Medley earlier this year…The legendary Rock N' Roller put on a terrific show! For sure- Bobby Hatfield is missed, but trust Jeff Eats when I tell you, Medley's show absolutely kills!
Go see him!
Medley is in for 1- show on Thursday, January 14, 2016 at 7:30pm.
The really great kicker to this show, is that comedian Stewie Stone is the opener- you wanna talk "clean" very funny, then talk Stewie Stone. Jeff Eats has seen Stone something like 5-times and like I just said, the guy is hilarious!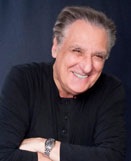 The Skinny:
Singer Bill Medley and Comedian Stewie Stone.
Thursday, January 14, 2016 at 7:30pm
Countess de Hornie Theatre
Located at Spanish River High School, 5100 Jog Road Boca Raton, Florida 33496
7901 N Federal Highway
Boca Raton, Florida 33483
Box Office: (561) 241-7380
Goldstar.com and groupon.com have a whole bunch of $45 tickets priced at $22.50.
from goldstar.com
Bring back that lovin' feelin with legendary crooner Bill Medley, better known as one half of the Righteous Brothers. Medley's distinct baritone combined with Bobby Hatfield's tenor and Phil Spector's "wall of sound" production on hits like "You've Lost That Lovin' Feelin,'" "Just Once in My Life," "Unchained Melody" and "(You're My) Soul and Inspiration." In 1987, Medley and Jennifer Warnes scored a monumental hit with "(I've Had) The Time of My Life," for the film Dirty Dancing. The song earned an Oscar, a Golden Globe and a Grammy. For his show at the Countess de Hornie Theatre, Medley will be sharing the stage with Friar's Club comedian Stewie Stone.