Engelbert Humperdinck (Pompano Beach Amphitheater- Pompano Beach)
This article first appeared on November 27, 2015. Just checked goldstar.com and there are a bunch of discount tickets listed. If you wanna go, Jeff Eats is kinda thinking that goldstar.com may just be the play here…also check groupon.com and livingsocial.com for deals they may also be offering!

* Engelbert Humperdinck.
And, I thought-the guy was dead!
Just playing with you guys, Jeff Eats saw Humperdinck last year and the old boy-still got it!
I just love it when he sings his hits- What's New Pussycat and Delilah!- so sorry, that's the other guy!
All kidding aside, Humperdinck is gonna be SRO at the Pompano Beach Amphitheater- guaranteed!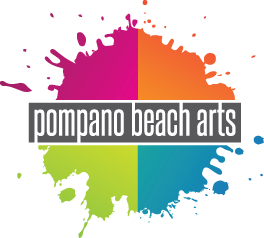 The Skinny:
Engelbert Humperdinck
Sunday, January 10, 2016 (8pm)
Pompano Beach Amphitheater
Tickets/Info: pompanobeacharts.org
from pompanobeacharts.org
Few people realize that it was Humperdinck, not Elvis, who made famous the sideburns and flamboyant leather jumpsuits. He has been a legend in the international music industry for the last forty plus years, withover 150 million records sold, with hits such as "(Please) Release Me", "After The Lovin", "Spanish Eyes", "Can't Take My Eyes Off You" and the unforgetable "Quando, Quando ,Quando". Several of the major forces in the world of rock n' roll, including Jimi Hendrix and The Carpenters, started out as opening acts for Humperdinck in the late'60's, 70's and '80's.
Romance serves as the core of Engelbert Humperdinck's music and lasting success. He knows how to pick songs with eternal themes of romance and longing. Engelbert recently recorded his first duets CD Engelbert Calling, with a who's who of the music world, including Sir Elton John, Willie Nelson, Johnny Mathis, Cliff Richard, Dionne Warwick, Kenny Rogers and Gene Simmons, to name a few.