The Value Of On-Line Reviews!
* The Value Of On-Line Reviews!
Jeff Eats just received the below e-mail…
Suffice it to say, the e-mail speaks for itself!
_______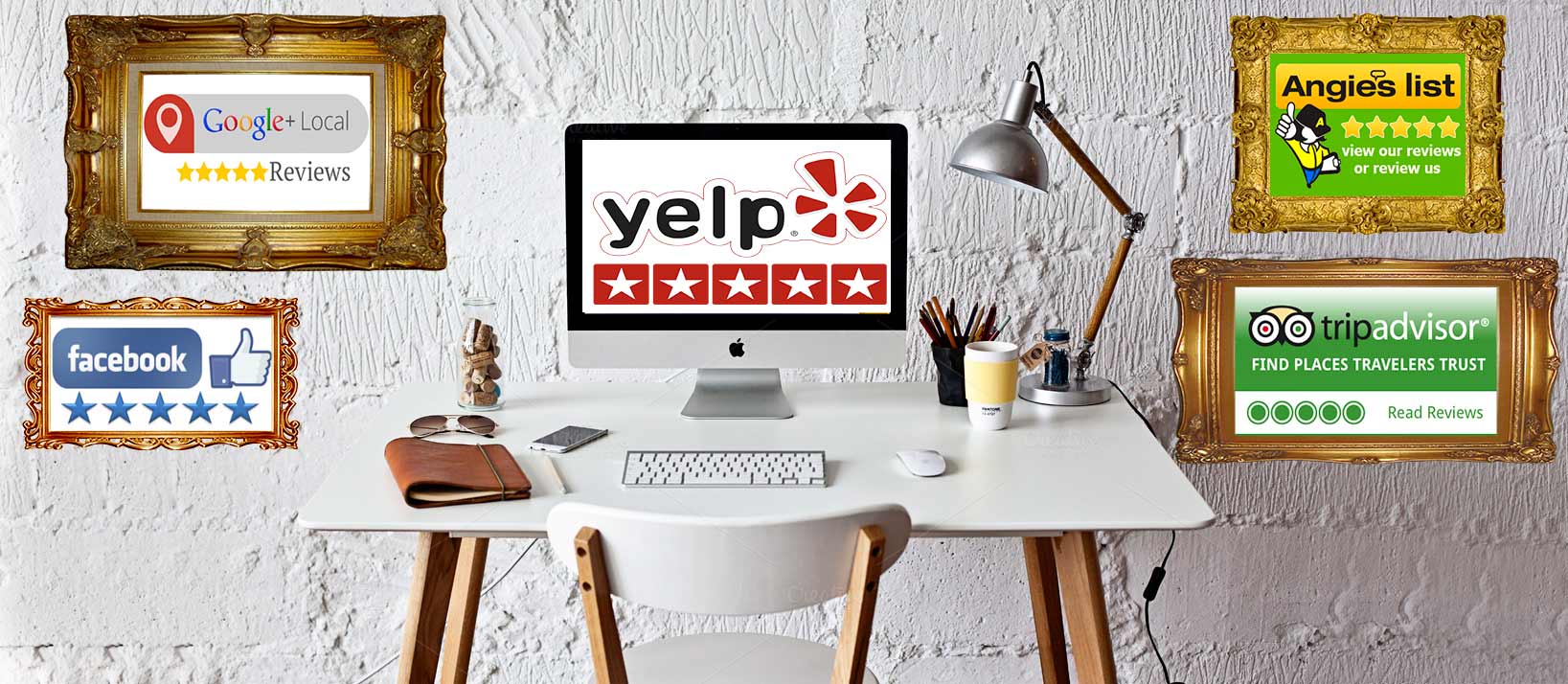 From: Michael Rodriguez
Subject: Re: online reviews
Message Body:
Does your company get a lot of business from online reviews?
Our company can repair or manage your online reputation with ease!
Our system focuses on a 3 step process:
1) Drastically increase the number of reviews you are receiving.
2) Ensure that the majority of new reviews you receive are only positive reviews.
3) Contact negative reviewers & try to negotiate their reviews removal.
Plans start at $69 per month! We have several plans to pick from.
Click here for a Free Custom Quote: http://www.ifixreputations.com/
Our system is based on Experience, Cutting Edge Technology & Hard Work.
We do not write fake reviews that can ruin your companies online reputation
or get you penalized to a point that you cannot return.
Over the last 4 years we have tried every system out there to improve /
repair our clients online review ratings. This is the only system that
has worked for us and our clients.
Michael R.
IFixReputations
http://www.ifixreputations.com/
michaelr@ifixreputations.com