Gianna's Pizzeria (Plantation)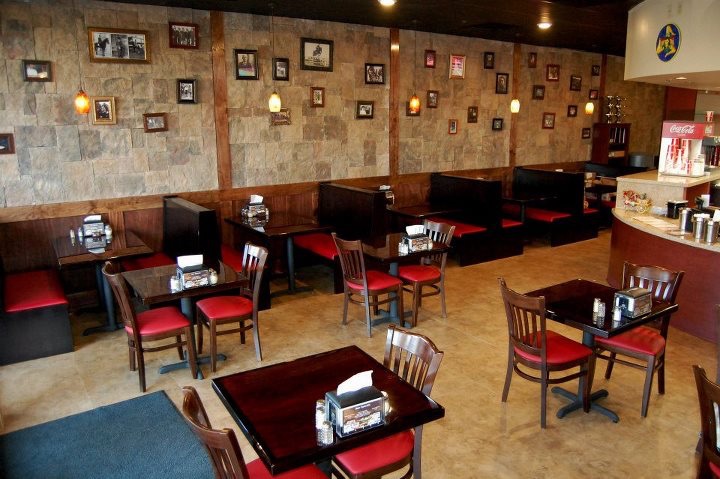 ***** Gianna's Pizzeria, 6975 West Broward Boulevard Plantation, Florida 33317, (954) 583-6009.
Got a real good "mom & pop" red sauce Italian joint for you guys…Gianna's Pizzeria in Plantation.
Long story short, last night Jeff Eats and Mrs. Jeff Eats along with another couple ordered- Greek Salad, 18″ Cheese Pepperoni Pizza, 9″ Chicken Cutlet Parmigiana Sub, Meat Lasagna, Breakfast Burger and I gotta tell – everything was right on the money! Jeff Eats especially enjoyed the pizza-thin crust/sweet sauce and the burger- bacon/cheddar cheese/fried egg which came with a side of hand-cut fresh French fries!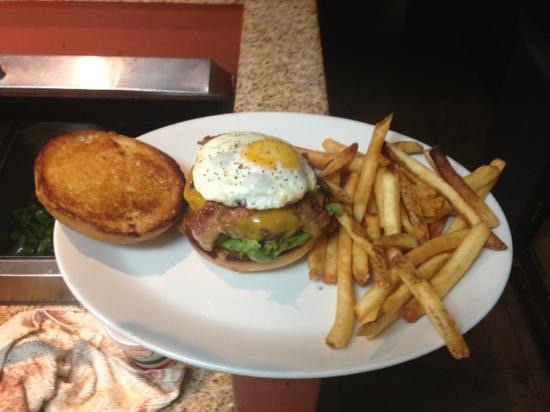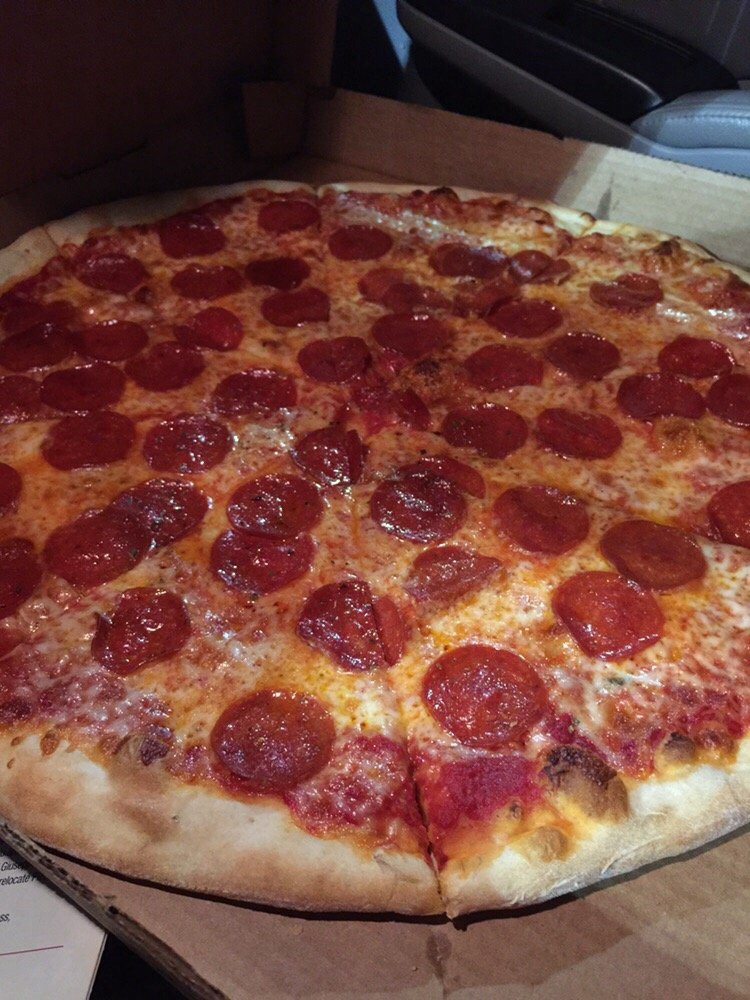 Like I said a few seconds ago, a real good "mom & pop" red sauce Italian joint…Gianna's "kicker"- a burger menu which features something like 18 different burgers! Very rare- to find an Italian joint that serves burgers, not to mention so many different kinds!
Gianna's is open 7 days a week from 11am-10pm.
You can check menu/prices at plantationpizza.com.
Trust Jeff Eats on this one, this a real-good joint!