Peter J. Fogel (Boca Black Box- Boca Raton)
This article first appeared on December 21, 2015. Jeff Eats and Mrs. Jeff Eats are gonna be there- Just wanted to mention- that I just checked goldstar.com and it has a bunch of discount tickets listed. Trust Jeff Eats on this one, this guy Fogel is a very funny clean comedian- I've seen his act a number times and the guy absolutely kills! So if you wanna go, goldstar.com looks like the play here!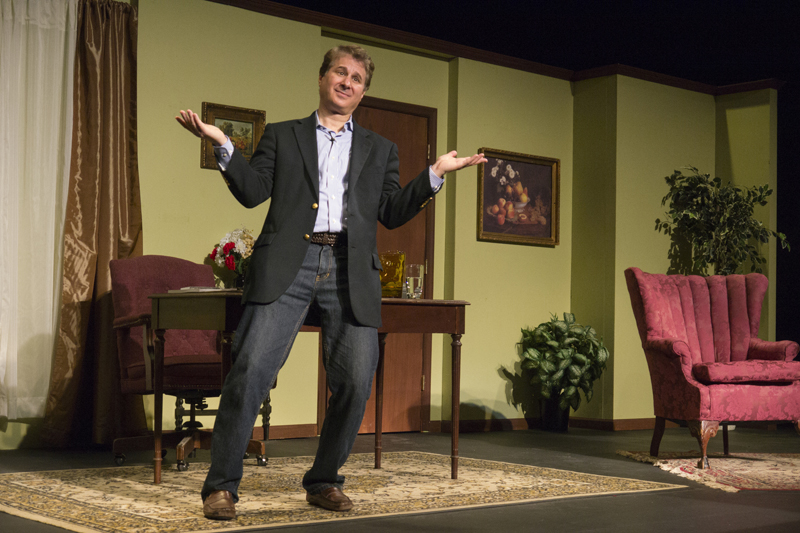 * Peter J. Fogel.
Real simple tale to tell you guys- over the years Jeff Eats and Mrs. Jeff Eats have seen National Headliner Comedian- Peter J. Fogel something like 7-times and each and every time the guy has cracked us up!
The "clean" Fogel is in for 1- night, Saturday, January 2, 2016 (8pm) at the Boca Black Box.