Mamma Mia Pizzeria & Italian Restaurant 2 (Homestead)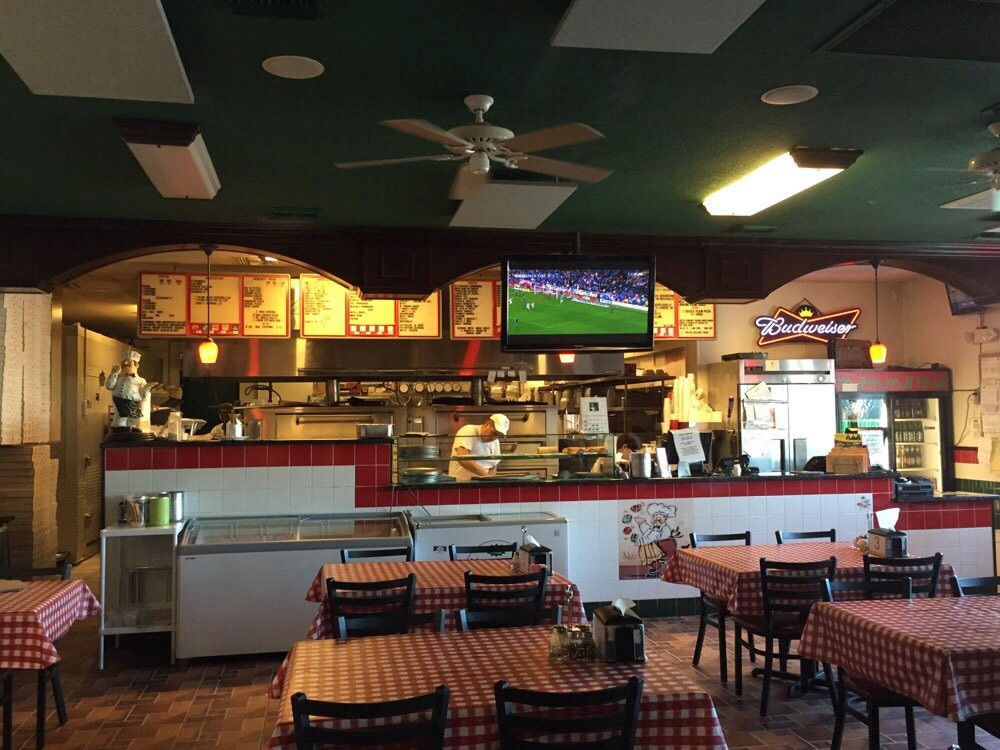 ***** Mamma Mia Pizzeria & Italian Restaurant 2, 538 Washington Avenue, Homestead, Florida 33030, (305) 248-3133.
You guys and Jeff Eats both know that "mom & pop" red sauce Italian joints are a dime-a-dozen down here in Sunny South Florida. Or as the late great Soupy Sales once opined, "Watch what you eat, or you'll have more Chins than there are in a Chinese phonebook!
Long tale short…some of these "mom & pop" joints are lousy, some are just okay, some are good, some are very good and some are terrific!
Anyway, last night Jeff Eats, Mrs. Jeff Eats and another couple ate at Mamma Mia Pizzeria & Italian Restaurant 2 (for the first time) and based on the joint's cheese pizza, veal parmigiana, shrimp scampi, chicken scarpariello, meatballs and spaghetti, garlic rolls, meat lasagna, eggplant parmigiana, house salad, big portions, reasonable prices, pleasant service, cool/casual red & white checker board tablecloth decor- I'm gonna throw the joint a "terrific"…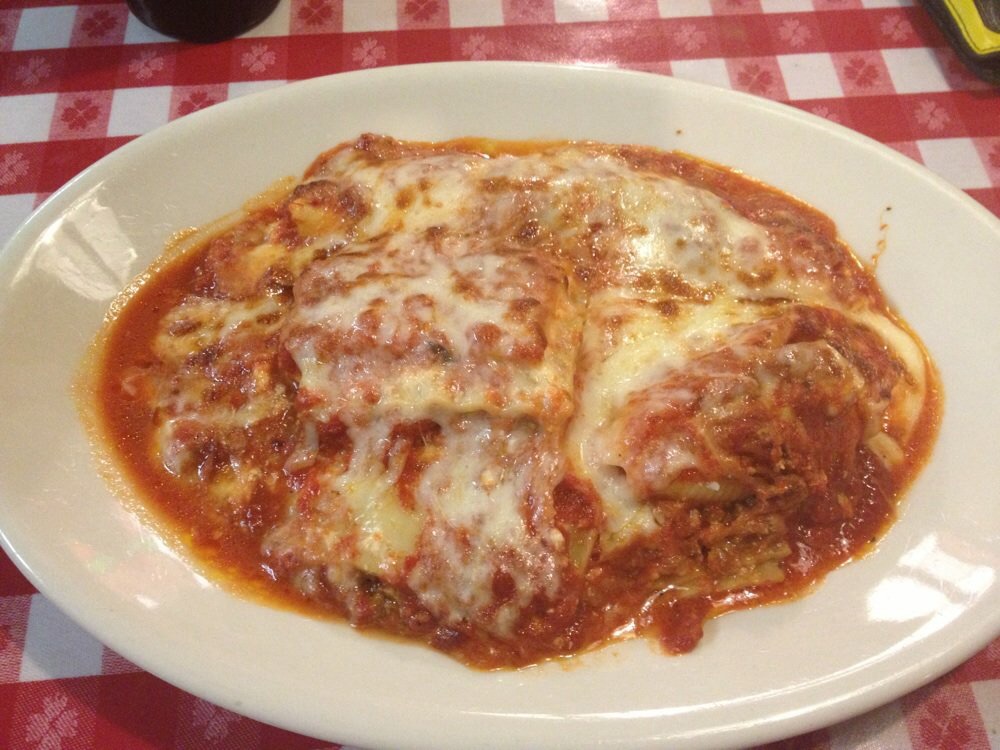 Y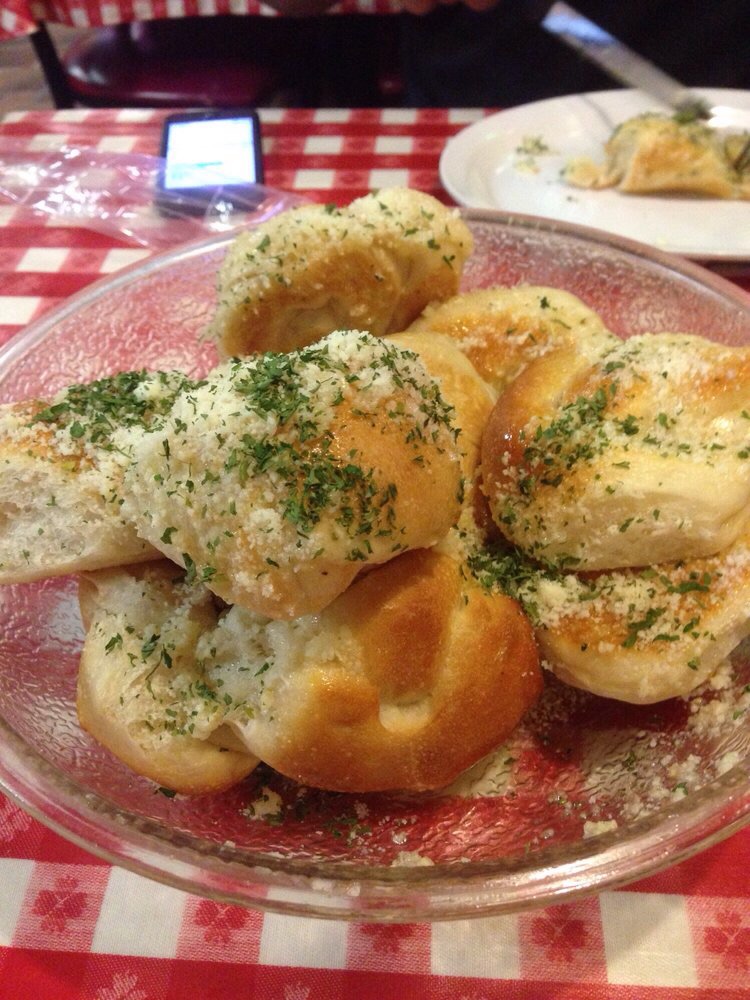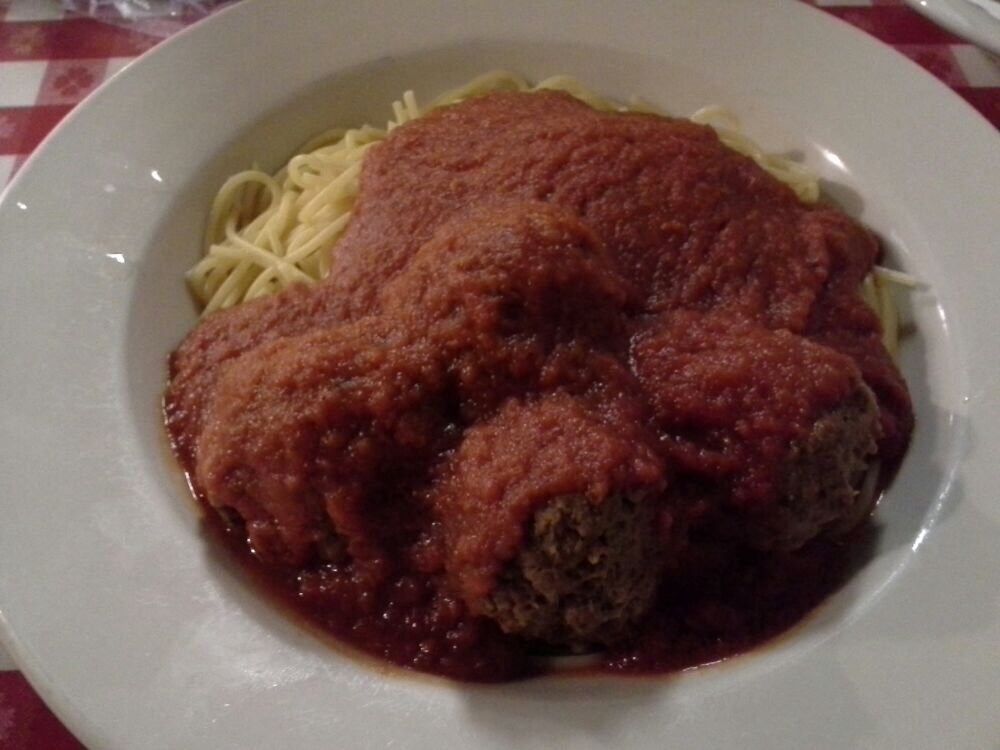 Trust Jeff Eats on this one, Mamma Mia's Pizzeria & Italian Restaurant 2 is running on all cylinders. If you live, work or play in Mamma Mia's neighborhood- make it your business to give this joint a shot- you'll love it!
You can check menu/prices at mammamiapizza2.com.
The joint is open Monday-Thursday 11am-10pm, Friday-Saturday 11am- 11pm, Sunday noon-10pm.