Gramma's Bakery (Delray Beach)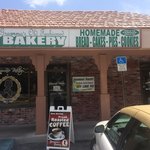 ***** Gramma's Bakery, 14466 S Military Trail, Delray Beach, Florida 33484, (561) 496-0185.
Got an absolutely terrific bakery for you guys, Gramma's Bakery in Delray Beach.
Gramma's is owned/operated by The Boys Farmers Market- which is one of Jeff Eats and Mrs. Jeff Eats favorite "markets" to shop in…Jeff Eats got a whole bunch of Boys' "reviews" if you're interested!
Gramma's is a hole-in-the-wall retail joint. The "baking area" is in the back of the store. Jeff Eats is thinking (actually knows) that many of the items carried in The Boys' bakery- is baked at Gramma's which is a 2 minute walk from The Boys and vice versa (that's how it usually works!)
Trust Jeff Eats when I tell you that Gramma's baked goods are absolute dynamite- and super-reasonably prices. The joint's selection covers the full gamut…cakes, cookies, pastries, breads, so on and so forth…The odds are, that you will find what you came for and leave with "it" and other stuff- that you didn't come for!-happens to Jeff Eats and Mrs. Jeff Eats each and every time!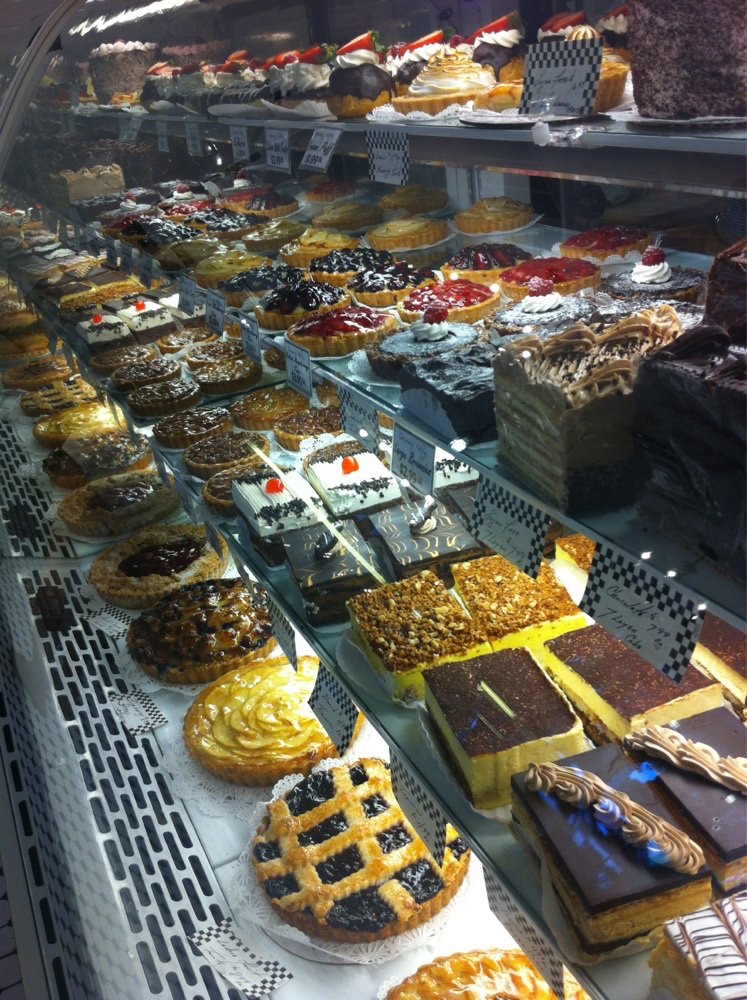 Gramma's Bakery is definitely one of the best bakeries in South Florida.
Gramma's is open 7 days a week 9am-5pm.
One final thought, for you Brooklyn guys out there who might be "missing" Ebinger's Bakery…for sure it's not the real deal- but trust Jeff Eats, Gramma's chocolate cake will- get you through the day quite nicely!