DISH OF THE WEEK- (Sunday 11/22/15- Lemon Tree Cafe- Coconut Creek)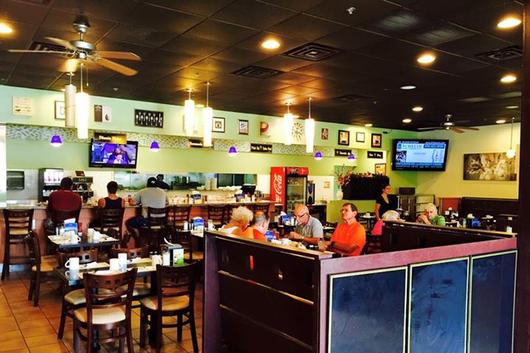 ***** DISH OF THE WEEK- (Sunday 11/22/15).
One (actually two) of Jeff Eats' favorite menu items…
WESTERN OMELET
$7.95
CHEESE BURGER
$7.95
Lemon Tree Cafe
5463 Lyons Road
Coconut Creek
(954) 570-8822
thelemontreecafe.com
Latest Review: 1/22/14
You regular Jeff Eats' readers know (or should know) by now, that I am a huge fan of the "mom & pop" neighborhood diner-concept!-that being, a great place to eat a solid breakfast/lunch/dinner for relatively cheap money, with a super friendly wait-staff! Throw in counter seating where Jeff Eats can discuss the woes of the world and the Lemon Tree Cafe is definitely right up my alley!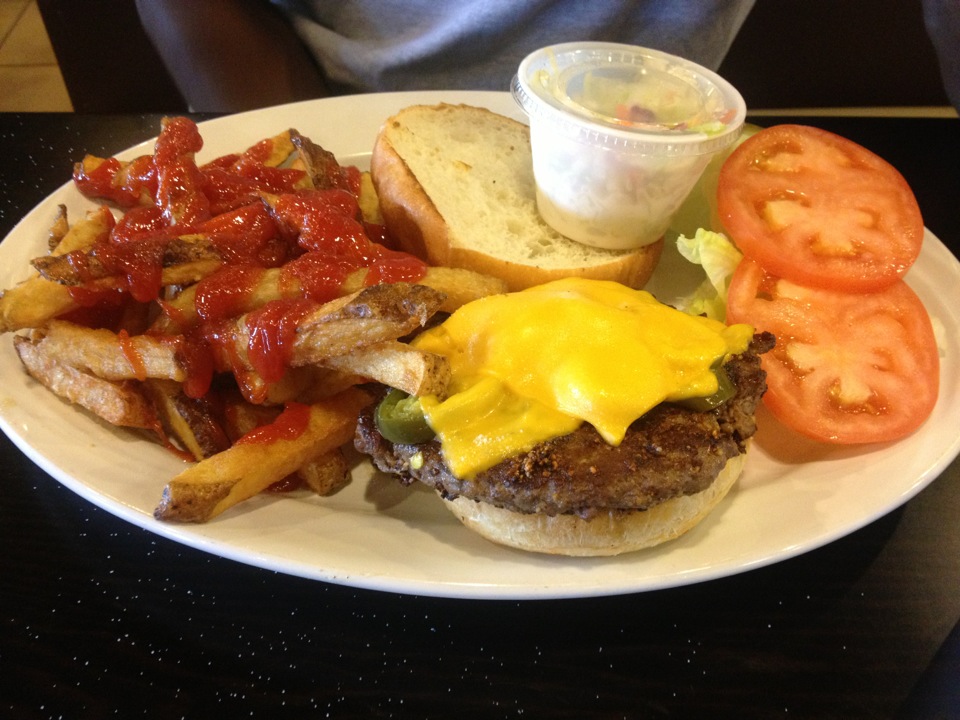 Trust Jeff Eats on this one, if you are an easy going cat looking to just "enjoy"- then you give Lemon Tree Cafe in Coconut Creek a shot.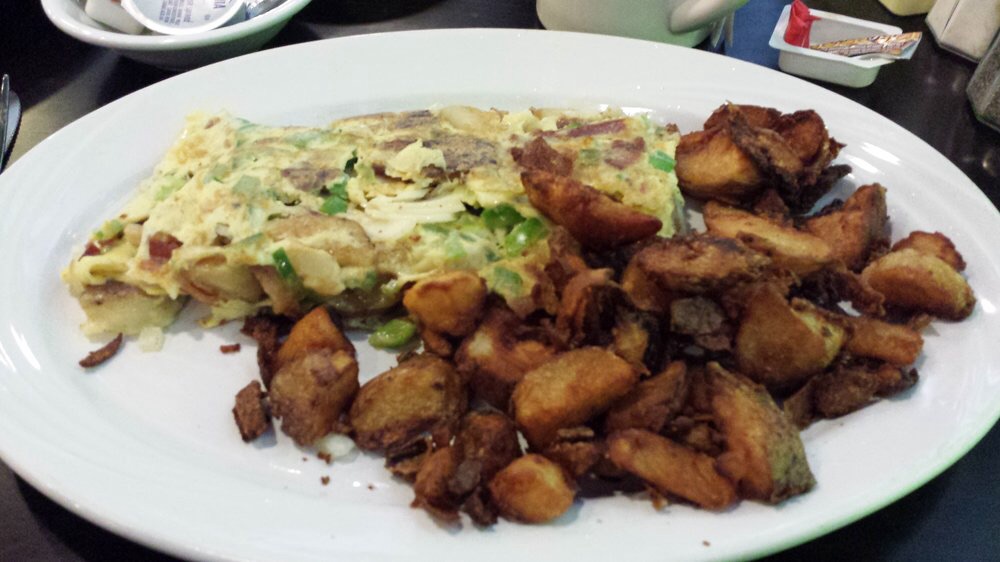 ___
Lemon Tree Cafe (Coconut Creek)
Posted on January 22nd, 2014 · American Breakfast Coconut Creek
***** Lemon Tree Cafe, 5463 Lyons Road, Coconut Creek, Florida 33073, (954) 570-8822.
Lemon Tree Cafe…"neighborhood diner"–table/booth/counter seating.
Lemon Tree's menu is loaded with breakfast stuff, sandwiches, burgers, soups, salads, wraps, entrees.
You can check menu/prices/photos at www.thelemontreecafe.com.
Jeff Eats recently did "lunch"…cheeseburger/French fries ($7.95)–chicken Caesar wrap with sweet potato fries ($10.95)–Reuben melt with French fries ($8.95)…everything was A-OK.
Let me wrap Lemon Tree Cafe up for you–good solid diner food.
Based on lunch, a breakfast outing is definitely in the cards.
Lemon Tree Café is open Monday-Saturday 6:30am-9pm, Sunday 6:30am-4pm.